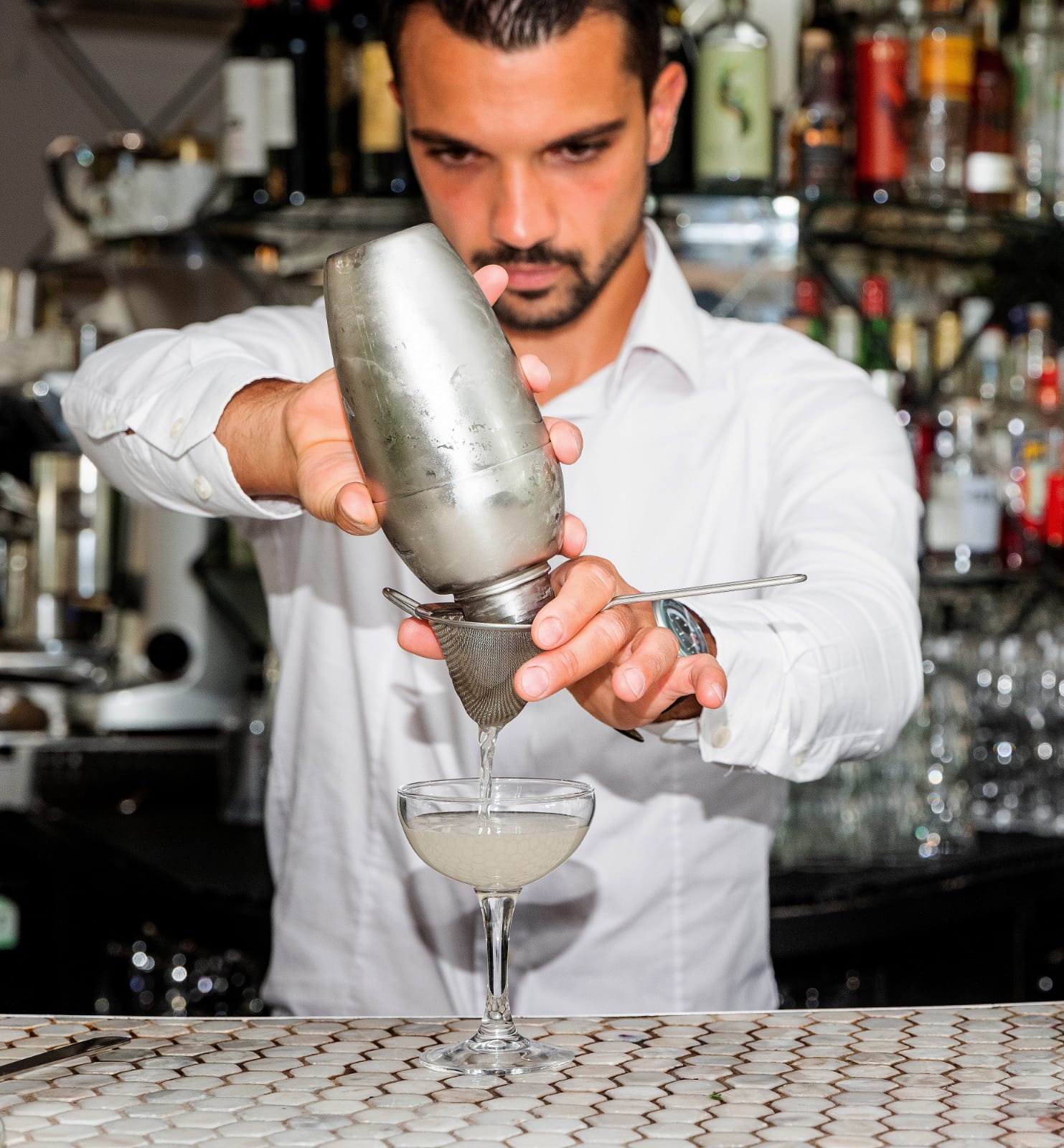 A cursory glance the marketplace shows that many no-low alcoholic spirits do not comply with the EU legal requirements. SpiritsEUROPE has published a guide on no- and low-alcohol 'spirits".
Beverages (including those with a maximum of 1.2% ABV) are required to be labelled as per the EU Food Information to Consumers Regulation (Regulation (EU) 1169/2011). Also, at EU level, the Spirit Drinks Regulation (2019/787) ("the Regulation") stipulates that spirit drink category names and Geographical Indications can only be used by products that comply with the requirements of that category of spirit drinks or Geographical Indication.
SpiritsEUROPE has published a guide on no- and low-alcohol 'spirits". The organisation is the European representative body for producers of spirit drinks with a membership of 31 national associations representing the industry in 24 countries as well as a group of 11 leading spirits producers. Key takeaways include:
– No use of/reference to protected spirit drinks categories and Geographical Indications (GIs) is permitted on labelling. So low-alcohol gin, rum, whisky, Scotch whisky and cognac, for instance, are not acceptable. For instance, gin is a legally defined product that has a minimum alcohol content of 37.5% ABV. Therefore, products with an ABV below this do not meet the composition requirements of gin.
The ban also applies where legal names or geographical indications are used in conjunction with words or phrases such as 'like', 'type', 'style', 'made', 'flavour" or any other similar terms.
Furthermore, EU food information to consumer Regulation ((EU) 1169/2011) sets the threshold for exemption for labelling the list of ingredients and full nutritional information at 1.2%. These mandatory requirements do apply to beverages with an alcohol content up to 1.2% ABV. A beverage with 1.2% ABV or less is therefore obliged to list the ingredients on the label, along with calories (Kjoules ou Kcalories) and a sell-by date.
A cursory glance the marketplace shows that many no-low alcoholic beverages do not comply with these legal requirements.
Use of terms and descriptors
SpiritsEUROPE has also published guidance regarding use of some terms and descriptors.
'Spirit', 'spirits': Whilst the EU Spirit Drinks Regulation (EU 2019/787) does not define these terms, their general use is subject to the requirements to provide consumers with clear, accurate and easy to understand information
'Distilled': The use of the term 'distilled' in the description of a no- and low- alcohol 'spirit' is allowed, provided that the manufacturing process involves distillation.
Matured' and 'aged' are common terms used to describe certain production (and pre-marketing) processes. Maturation is also defined by the EU Spirit Drinks Regulation as the storage of a spirit drink in appropriate receptacles for a period of time for the purpose of allowing that spirit drink to undergo natural reactions that impart specific characteristics to that spirit drink. Both terms must only be used for the description of a product if an actual ageing or maturation process has taken place in manufacturing the end product. The nature of the maturation or ageing process should also be clear and transparent for consumers.
Flavour profiles such as 'citrusy', 'peaty' flavours and notes or similar terms can be freely used as taste descriptors by producers as long as the term is an accurate description/reflection of the flavour profile for the product, even if no actual e.g., citrus fruit or peat have been used in the production process.
And last but not least, alcohol brands can never portray, or be marketed to, pregnant women. This applies to no- and low-alcohol variants of alcoholic brands.
Thierry Heins