Our team
The Spirits Selection is organised by Vinopres and the team of Concours Mondial, a multidisciplinary team that makes every effort to ensure the professionalism, independence and reliability of the competition.
Membres de l'équipe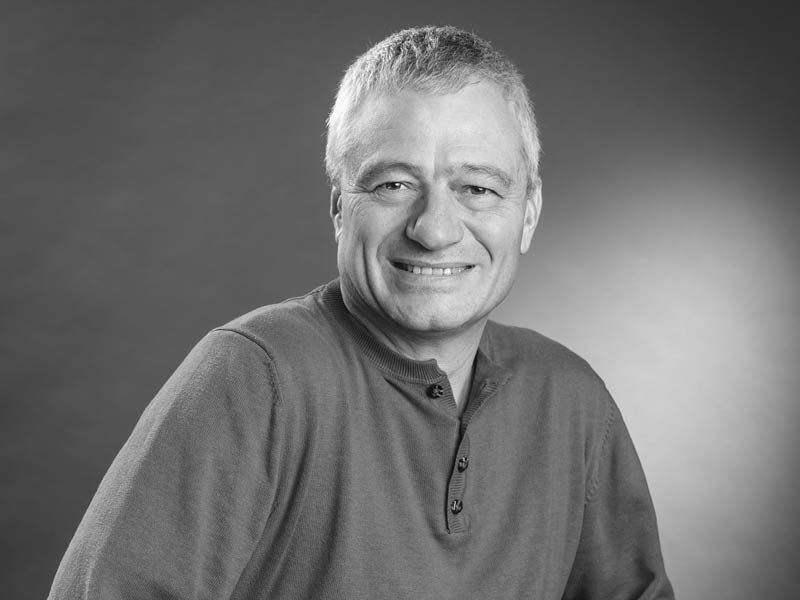 Baudouin Havaux
Chairman of the Concours Mondial de Bruxelles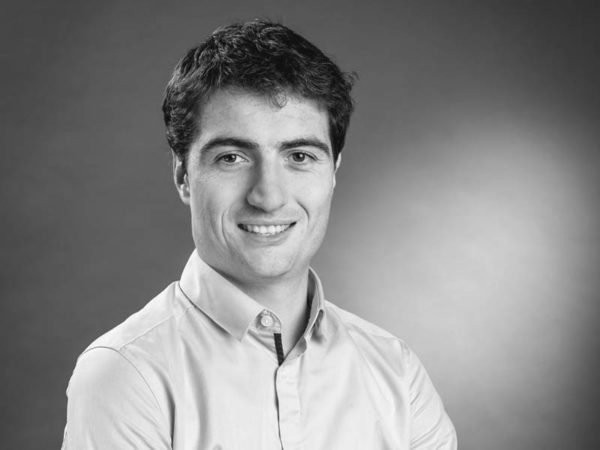 Quentin Havaux
Director of the Concours Mondial de Bruxelles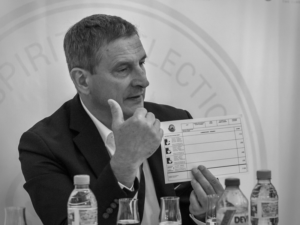 Filippo Baldan
Mixologist - Organisation of tastings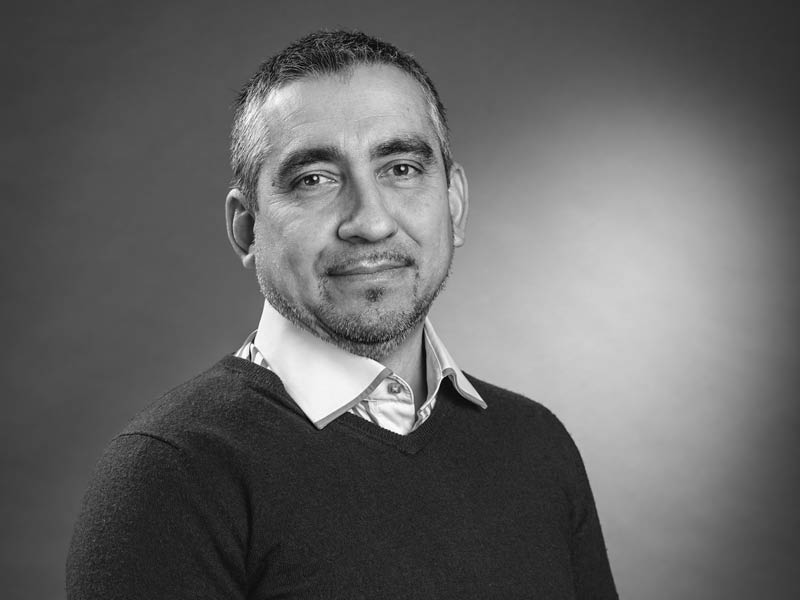 Marcelo Confalonieri
Logistics
Join the competition
Registering online is the easiest way to enter your products. Our team will guide you through the registration process.