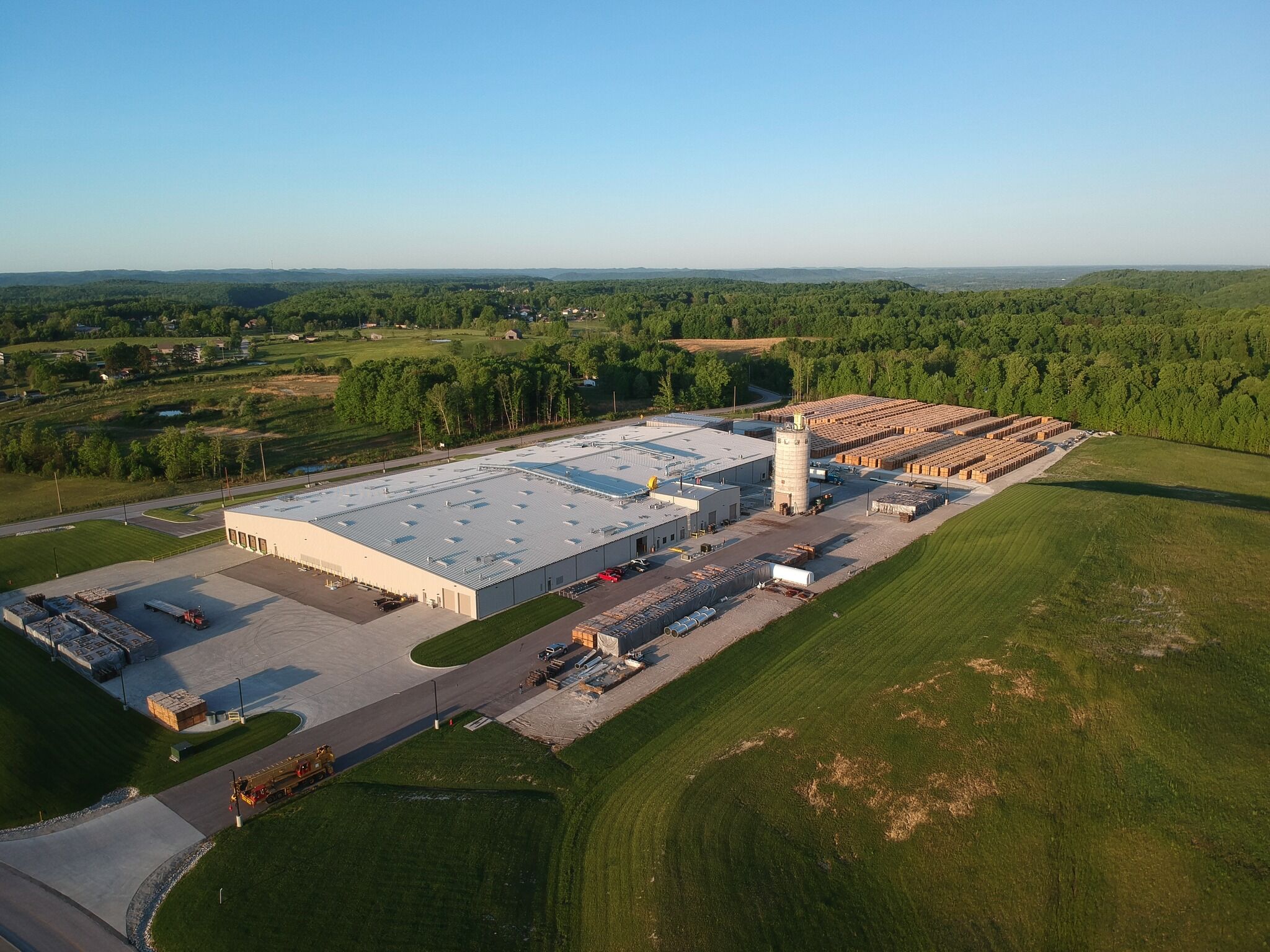 A number of factors have combined to create the perfect storm for the American barrel market, pushing prices through the roof. We take a closer look at weighing up the pros and cons of buying used barrels, with a focus on reconditioning company Kentucky Bourbon Barrel.
It is not easy to estimate annual production of American oak barrels because producers publicise this aspect very little. Despite this, it can be estimated at around 4 million barrels a year. By comparison, according to the French cooperage federation (FTF), 575,000 barrels of French oak are produced every year. Some cooperage groups, however, do not belong to the federation so the actual figure is higher.
The vast majority of American oak barrels are designed for bourbon production. Demand from this spirits industry is huge because a decision by the American Congress in 1964 stipulates that 'straight bourbon' must spend at least two years in contact with new barrels. 95% of that bourbon is produced in the State of Kentucky by such sizeable distilleries as James B. Bean, Maker's Mark, Four Roses and Heaven Hills, with volumes totalling several hundreds of millions of bottles. Bourbon barrels for re-use supply the second-use barrel market with the barrels mainly bought by producers of Scotch and Irish whiskey, rum and tequila. For many years, these industries were able to secure supplies of these used barrels, averaging at between 5 and 8 years' old, at very good prices.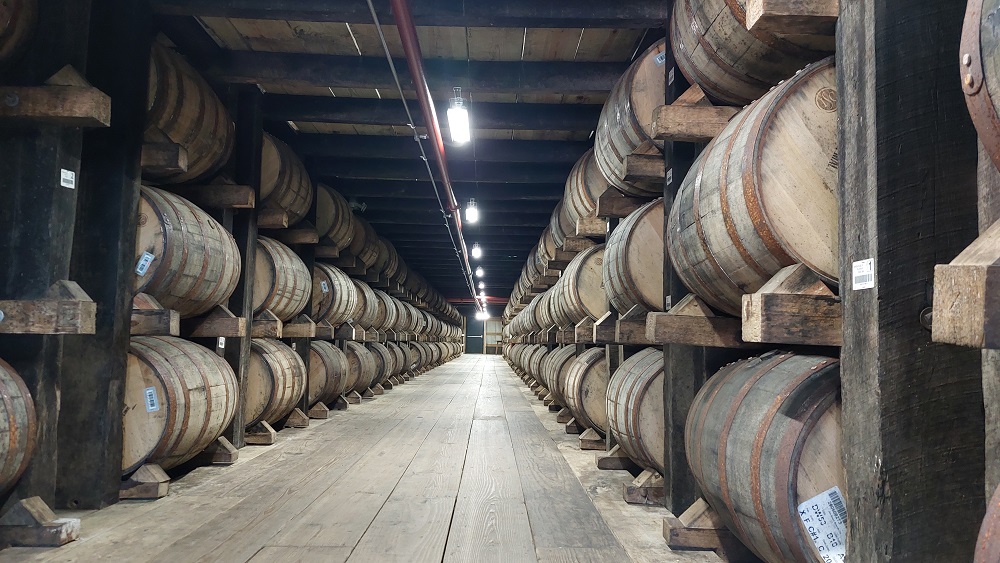 More recently, surging demand both from bourbon producers, whose sales are experiencing continued growth, but also due to the sharp rise in the number of distilleries worldwide and of late the glass crisis, has led prices of bourbon barrels to skyrocket. From 80 dollars a barrel only three years ago, it now borders on 200, which is close to the price of a new American oak barrel, at $280.
There are two methods for getting hold of the barrels – either buyers contact a broker who ships the barrels straight from a particular distillery, or they buy barrels that have been checked and repaired by cooperages such as the ISC group's Kentucky Bourbon Barrel. The latter option offers the guarantee that the barrels bought are waterproof.
Kentucky Bourbon Barrel, Louisville
Kentucky Bourbon Barrel, which was acquired by the ISC group in 2017, is not strictly speaking a cooperage but rather inspection and reconditioning facilities for bourbon barrels.
KBB receives hundreds of barrels from numerous bourbon distilleries every day. Tim Ratliff, its president, explains that on average, 30% to 40 % of the barrels they receive need to be repaired to ensure they are watertight, which means that if you receive a container with 210 barrels directly from a distillery, 70 or 80 of them will be unusable.
The site is the stage of a revolving door of lifting equipment which unloads the containers and the re-use barrels on conveyor belts. Each barrel is visually inspected and defects are marked in chalk – hairline cracks, split stave, cracked bung stave, mis-drilled bung stave… The barrels are partially dismounted to replace the staves and adjust watertightness. Finally, the watertightness of each barrel is checked by injecting 3 to 4 litres of water under pressure. The barrels are then marked and sold to producers of American whiskey, whisky, rum and tequila.
Buyers of used casks need to assess the ratio between the purchasing price of the barrels and the potential losses incurred: the investment required for buying barrels straight from a distillery is probably lower, but the potential losses (unusable barrels, alcohol leaks during usage…) are virtually inevitable. Buying via a reconditioning company like KBB offers guarantees similar to those for new barrels due to the craftsmanship and technical resources of a cooperage. The barrels are probably slightly more expensive but the additional cost is easily offset.
Is there a risk of depleting natural resources?
Isn't there a risk that over the years, resources of American oak could be overused?
According to Jeffrey Lewis, the availability of American oak is not at risk. The wooded acreage across the country guarantees potential resources for forestry for the next 200 years. The growth of white oak stocks in the forest has been around 1.4% a year for 50 years. At risk is more the way the forests are managed to ensure the development of the oaks and their usage. Lewis believes that agro-forestry support programmes for forest owners, along with the collaboration of universities for educating professionals, are part of the solution. Educating the public is also an issue that he feels needs to be addressed. It is not unusual for responsible forest management to be faced with environmental advocacy groups which are opposed to any form of human intervention in forests.
Thierry & Gautier Heins