An editorial board to focus on the Italian spirits culture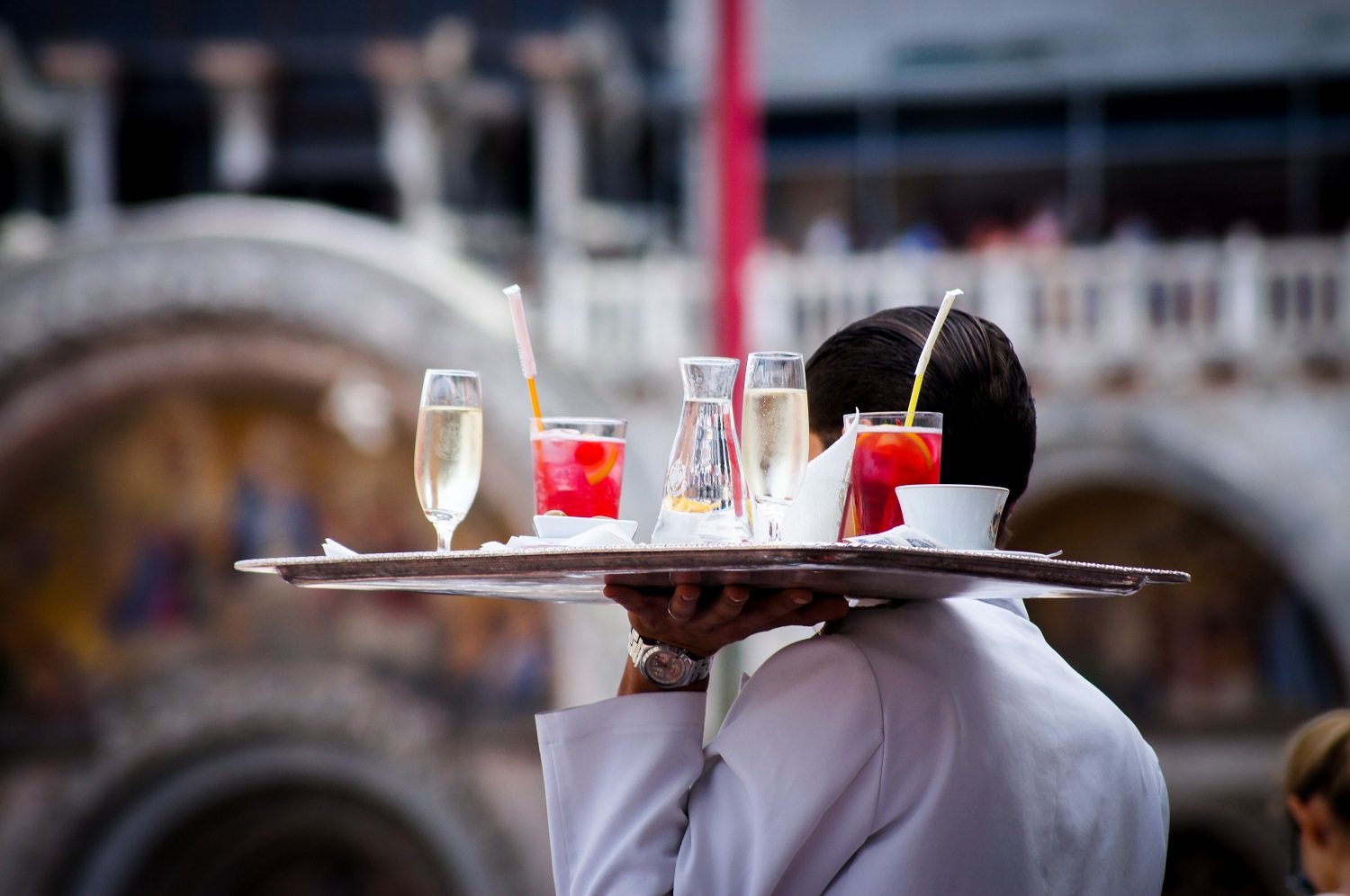 Spirits Selection is the only competition in the world to take place in another country every year. Over the years, it has built a truly international community of collaboration and exchange for the actors of the industry participating in the event.
While the primary objective of the competition is to highlight the world's best spirits in order to guide consumers' choices, this competition has also become a promotional tool for the host region.
Since 2019, the Spirits Selection, through its editorial boards, aims to answer the many questions consumers may have about the diversity of spirits produced around the world.
As the 2023 edition of Spirits Selection takes place for the first time in Italy, in the city of Treviso, the new Editorial Board will build up an archive of in-depth, varied and up-to-date information to feed publications and social networks on Italian spirits production.
A wide range of topics are being covered: the Italian tradition of aperitivo, the production of grappa, fruit spirits, vermouths, bitters, and amari, forgotten cocktails, the origin of the renowned spritz… as well as the developments and trends seen in the Italian spirits market. Until the opening of the Spirits Selection 2023 on the 28th of September, a variety of content will be published by the editorial board : reports, interviews with personalities, videos… all available in 3 languages: Italian, English and French.
So if you want to become an expert on the Italian drinking culture, be sure to follow us on Facebook @spiritsselection and https://www.linkedin.com/company/concoursmondial/