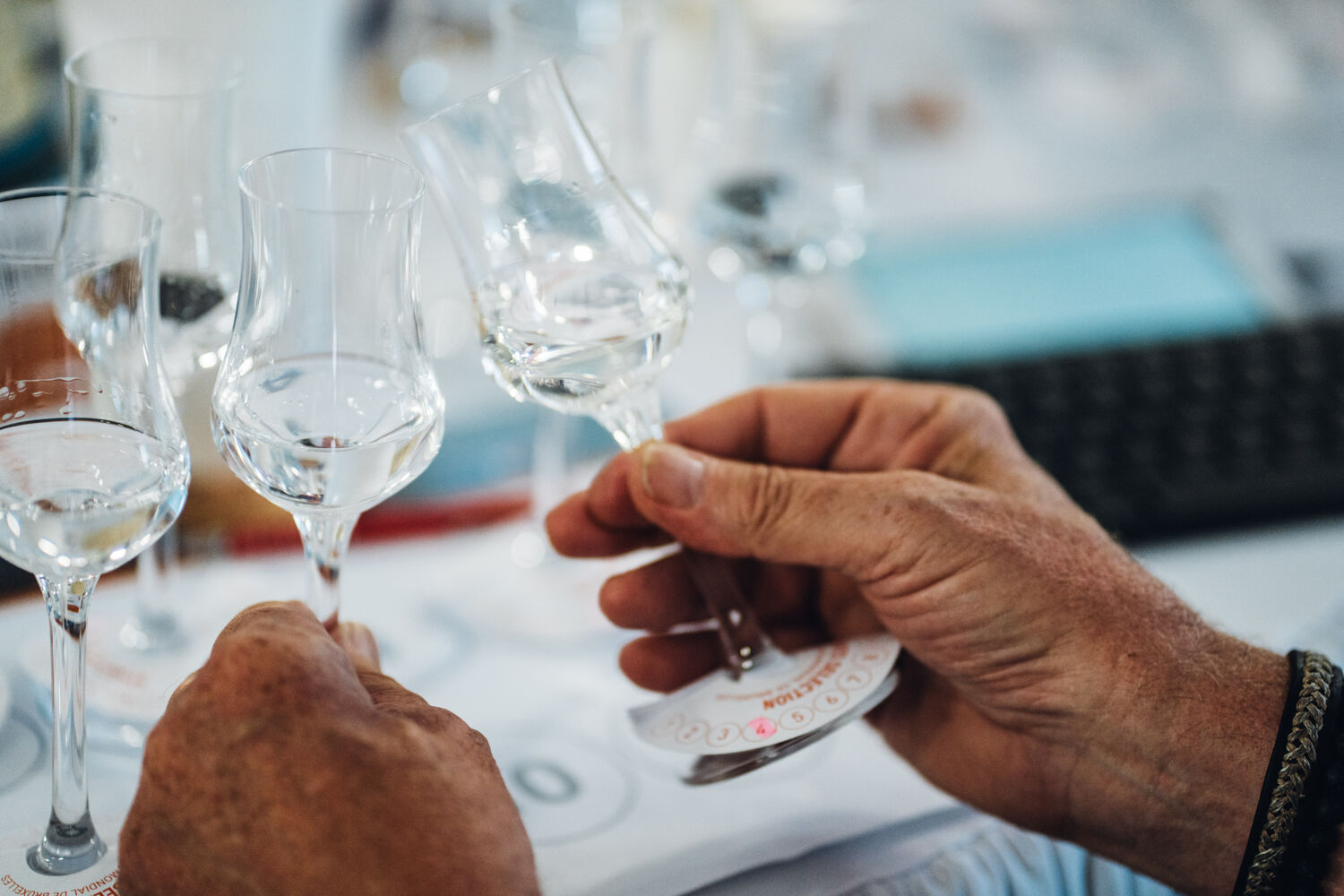 Press release
Brussels, 4 July 2022
After the competition, the grand gold medal-winners are tasted a second time by all of the panel chairs who deliberate before awarding the 'Revelation' trophies to innovative products that match present-day consumer expectations. The Revelations are particularly representative of current trends. This year, twelve products were selected for their indisputable quality:
[/fusion_text][fusion_table fusion_table_type="1″ fusion_table_rows="14″ fusion_table_columns="1″ hide_on_mobile="small-visibility,medium-visibility,large-visibility" class="" id="" animation_type="" animation_direction="left" animation_speed="0.3″ animation_offset=""]
Anis des Gones
Cognac Légier XO
Roner Williams Reserv
Mezcal Toro Muerto
Domaine Tariquet Pure Folle Blanche 12 ans Bas Armagnac AOC
Reviseur Cognac – VSOP Rare
Cierto Reserve Collection Extra Añejo
Baijiu He Hua Jiu Jin Rui Tian He
Rhum Agricole Extra Vieux HSE 2013 Château La Tour Blanche
Saint-James Blanc Agricole Bio Brut de Colonne
Ron Millonario XO
Cachaça Tellura Amburana 3 Years
Middas Cachaça Clássica
As is customary, there was a specific focus on organic products. This year, the Organic Revelation trophy was awarded to the French Agricole Rum still-strength from Saint James (Martinique).
Facts & figures from the 2022 competition
France (including its overseas territories), China and Brazil are the top 3 countries with the highest number of medals. As a percentage of total entry numbers, Brazil and Mexico hold the top two spots, followed by Italy.
Guadeloupe, the host country, garnered 51 medals, which places it in second position among the French regions that won the most medals as a percentage of the samples presented.
Rums made from pure sugar cane juice, namely agricultural rums and cachaças, were particularly popular with the panel, with nearly 39 % of products winning awards. These results mirror the current trends as consumers are increasingly reaching for rum, a category that is undeniably on the rise.
Discover the full list of results
About the competition
Spirits Selection by Concours Mondial de Bruxelles is an international touring competition where spirits are entered by producers to be judged by a panel of experts. Our experienced judges come from around the world to taste competing spirits with a single-minded purpose, and that is to select spirits of irreproachable quality with no biases stemming from the label or a category's prestige. The competition is one of the leading events of its kind worldwide.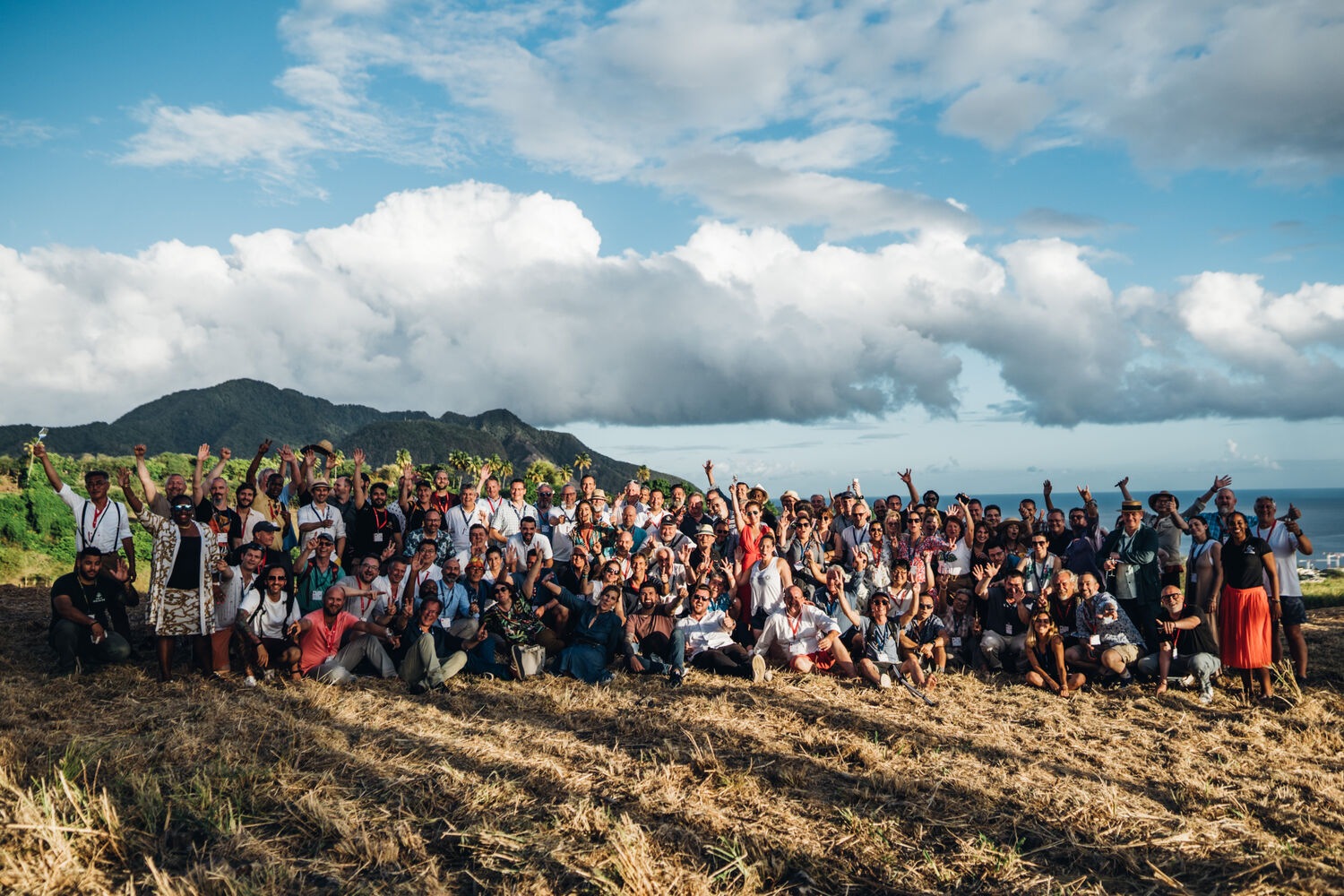 Press contact:
thierry.heins@vinopres.com