A surge in spirits that are pure and made with real craftsmanship is predicted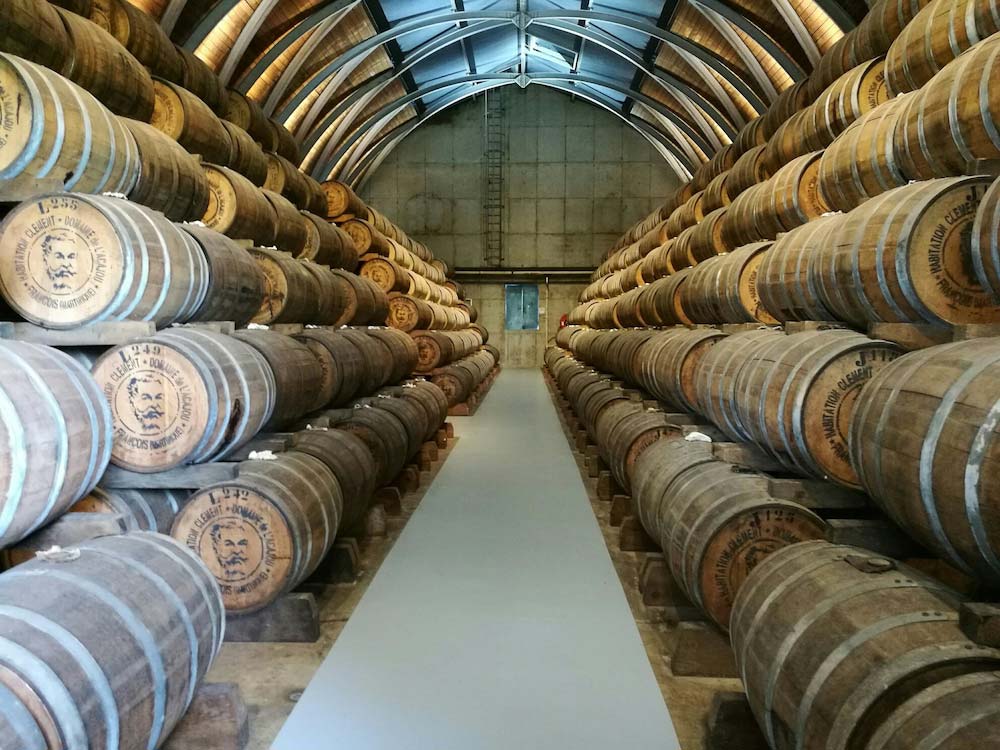 Consumers want to know what they are drinking, where it comes from, who produces it… In some ways consumers are looking to return to their roots. At the moment, this involves the most sophisticated enthusiasts, but the trend is an underlying one. Consumers are turning to products with a long-standing, traditional production heritage, those with genuine sense of place. They are looking for something different. They are becoming more enthusiastic (as evidenced by attendance at Whisky/Rum/Spirits Festivals) about this type of product, and interest in smaller producers and regional variations is growing.
Sustainability is becoming a key industry issue, as it is for all sectors of the economy. The increased scarcity of fossil fuels will (should!) force the sector to change its agricultural and industrial model, favouring sensible farming techniques where inputs (pesticides, fertilizers, mechanization) are significantly reduced and the industry saves and recycles water, moves away from fossil fuels, sends no waste to fields and recycles it, for instance. This will impact business and brand image but also short-term profitability, as it will take time to reap the benefits of these investments. But believe it or not, sustainability will be more and more at the forefront of consumers' minds.

Whiskies, cognac, gins, rums and vodkas will be the usual suspects dominating most of the headlines 
The demand for whisky and whiskey/bourbon is rising globally, especially in Asia. You see new distilleries popping up in countries like France, Australia, Japan, Taiwan, South Africa, Spain and Sweden.
Until last year there were only 3 distilleries in Ireland. Now there are 30 new distilleries planned, some already on-stream or starting up. This flow of Irish whiskey will come onto the market in the coming years.
Very exciting to see are the developments in whisky / distilling in Scotland.  With some of the larger companies announcing the re-opening of distilleries, independent bottlers moving into distillery construction & ownership, crowd funding, distillery tourism & education etc, I think this is the most active the Scottish industry has been for many decades. But the Scottish will have to find the balance between tradition and innovation (they have limited room for experimentation). Bourbon is very dynamic and will continue spearheading growth through savvy positioning, approachability credentials, versatility and bold experimentation
 The gin trend is well-established and will continue to grow, as new markets like India will probably support sales.  Why is gin so successful? Gin is one of the rare spirits that appeals to women with interest in gin peaking every December. The advantage of gin is that it is very easy to serve – you can never go wrong when mixing it with a premium tonic. The gin & tonic trend has now gone global, supported by the development and range of premium tonics.
The demand for cognac is also rising, supported by demand in China and the US. But Cognac will probably get to a point where demand may not be met. Why? Because the production area is limited. Brandies with a sense of provenance will probably gain more shelf space.
Rum is the new whisky. The number of bottles of rum will continue to grow. Rum is following in the footsteps of whisky, but as the route has already been laid out clearly, it is making much faster progress. The past 2 years have seen the number of rum producers going global grow like mushrooms on a foggy day after decades of sales geared to local markets. If you add up worldwide sales of rum (including cachaca), the cane spirit already outnumbers whisky.
Vodkawill continue to lose market share in 2018, according to Euromonitor, but the focus by premium brands on terroir and diversity within the white spirits market will slow down its rate of decline. We may see a return to vodka's unpretentious positioning and high energy roots. Progress through ultra-local campaigns and global iterations will begin to stem the tide in its still hemorrhaging core markets.
Emerging markets
India and China have woken up and are demanding high quality spirits.  Their economies are growing fast and they want to consume the best of the best to show how well they are doing. Much is about tradition and status, but sales are still going north there, as they are in the rest of the world. Higher economics result in more drinking, or at least the higher therefore more expensive qualities. The number of bottles sold is growing, unlike in Europe where only the price per bottle is going up.
It will be interesting to see if these trends are mirrored in the list of entries to Spirits Selection 2018