Spirits
Selection
by CMB
With backing from Concours Mondial de Bruxelles, « Spirits Selection » has become the international event rewarding spirits from across the globe.
A world reference for spirits competitions
Whiskies, Cognacs, brandies, rums, vodkas, gins, piscos, grappas, baijius and tequilas, amongst other spirits, are assessed and classified by a panel of internationally renowned experts.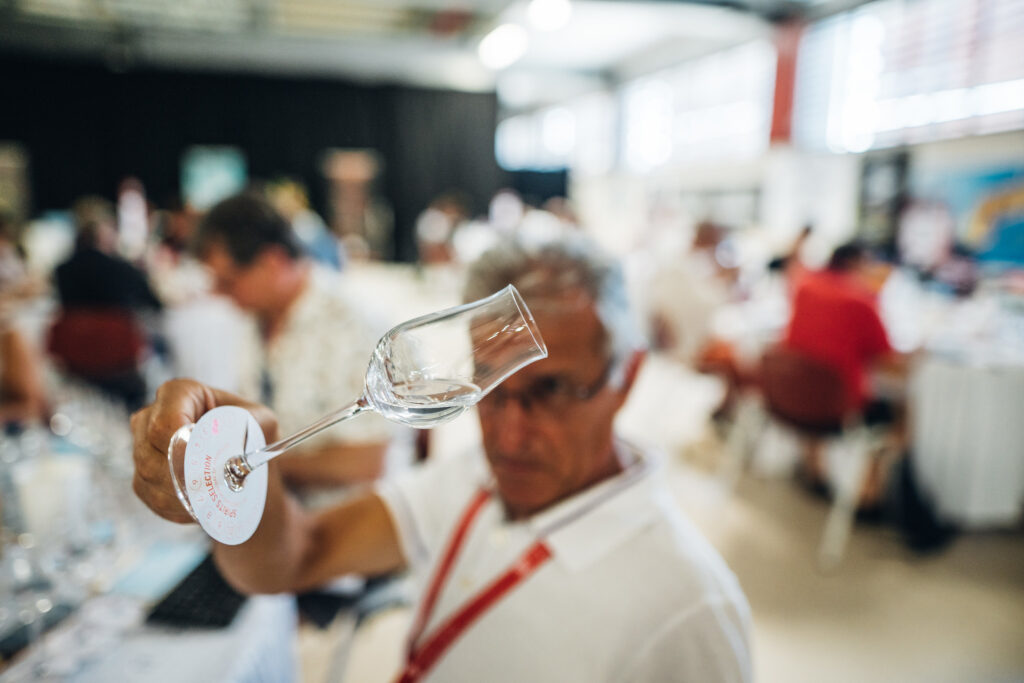 The contest
A trustworthy name
The Spirits Selection by Concours Mondial de Bruxelles has become THE international event that rewards spirit drinks from all over the world. Whiskies, cognacs, brandies, rums, vodkas, gins, piscos, grappas, baijiu, tequila, etc. are evaluated and classified by a panel of internationally recognised experts. In 2022, more than 2,000 samples were evaluated by 120 tasters of 30 different nationalities.
About the contest 2024 Edition
Guizhou · Renhuai
Spirits Selection by CMB traveling around the Chishui River.

Discover 2024 edition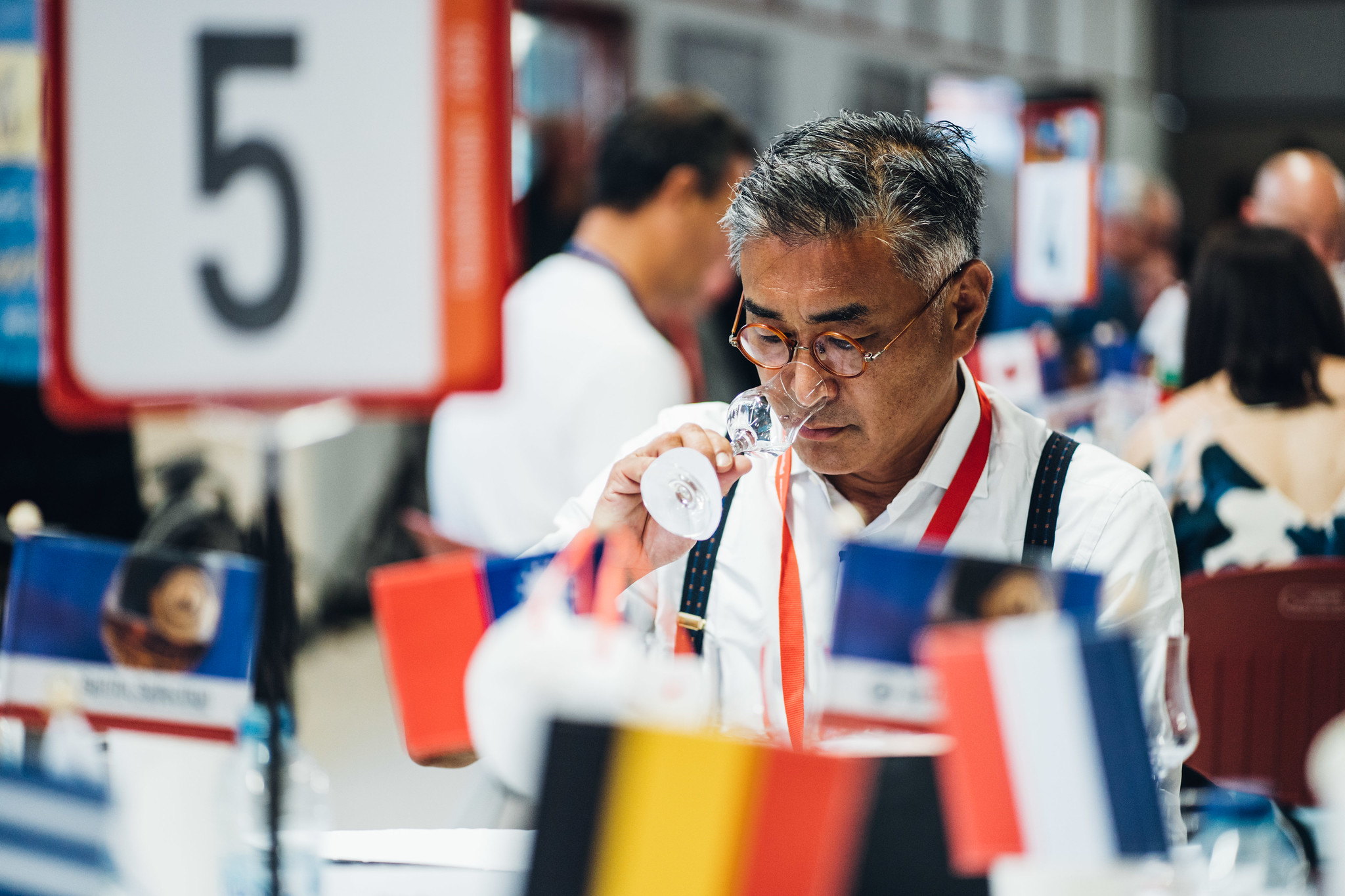 The jury
The outstanding reputation of its selection process is one of the key components of the competition's success.

Reputable judges, renowned for their ability to assess spirits are rigorously chosen for the competition. In 2021, 87 international judges spanning 23 nationalities took part, a diversity that contributes to the uniqueness of the event and greater objectivity of results.
Découvrez nos juges
Sponsors
Institutional & Media Partners
"The samples are evaluated with the utmost and the judges provide valuable and timely feedback to the producers in the evaluation sheets. For me, above all, it represents a great opportunity for professional growth as Spirits Selection organizes educational sessions with internationally renowned speakers."
Davide Terziotti - Italy
Angel's Share - Notizie e curiosità dal pianeta whisky
"The high standard of judging and professionalism is exceptional! The idea of master classes, especially with unknown products like Baijiu was wonderful. I did all the reading you sent, that trigged me to do some extra reading but still it was the master classes with the tastings that brought the whole picture together. With that it gave me the confidence to do the Baijiu tastings."
Johan Venter - South Africa
Group General Manager of the Centre of Excellence Intrinsic department of Distell Ltd
"I have already participated in a few other spirits contests. Normally you do your tasting, then in the afternoon some sightseeing. That was my expectation for Spirits Selection, too. But it was nothing like that! I never expected what you organized and what we did! It was so great!"
Simon Weiss - Germany
Managing Director and Founder of Idea Distillers GmhH
Join the competition
Registering online is the easiest way to enter your products. Our team will guide you through the registration process.