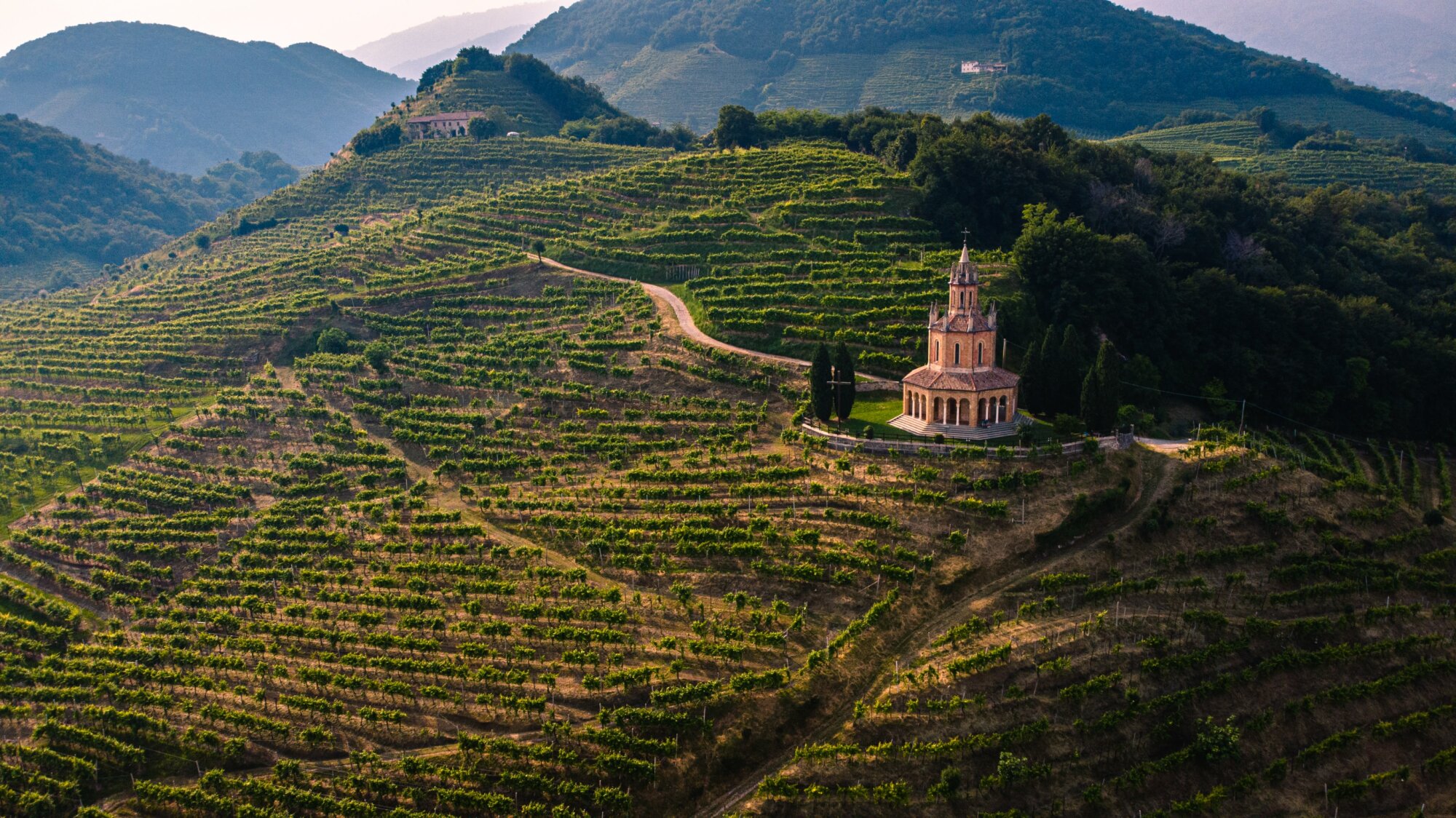 Editorial board 2023
A new Editorial Board to promote understanding of Italian spirits
Veneto, a great diversity of spirits
Veneto is today one of the most developed and industrialized regions in Italy. With one of the richest historical, natural, artistic, cultural, musical and culinary heritages in the country, it is also the most visited region in Italy, with approximately 60 million tourists each year.
Bordered on the west by Lake Garda, on the north by the Dolomite mountains and on the east by the Adriatic Sea, Veneto is one of the most important wine regions in Italy in terms of production and has a multitude of D.O.C.'s. The incredible success of prosecco but also unique production techniques for red wines (amarones, ripassos, ….) explain this. No wonder Veneto has also become an epicenter of Grappa production. The Veneto region is also the territory of the Aperitivo. It was the birthplace of the spritz. But not only!

As the 2023 edition of Spirits Selection takes place in September in the city of Treviso, Spirits Selection, through a new Editorial Board, aims to answer the many questions consumers may have about the diversity of spirits produced in this region. Over the months, the Editorial Board will build up an archive of in-depth, varied and up-to-date information to feed publications and social networks on Italian spirits production.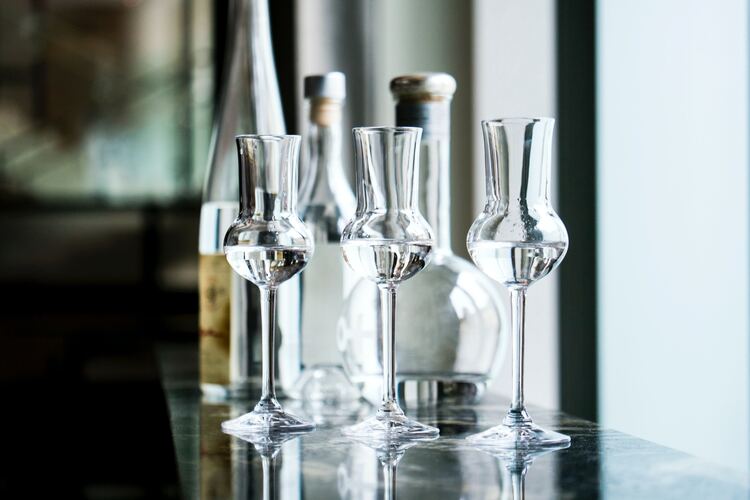 An editorial board composed of professionals
The initiative highlights the fact that Spirits Selection is more than just a competition between producers and appellations. It is primarily aimed at fostering dialogue and creating a meeting point for industry specialists.
The contest
Editorial board members
Schlimmerdurst.net blog owner – Spirits writer with special focus on how to use good spirits to make even greater cocktails.
Owner of DRINK|IT – Bottled cocktails consultant for Caffè Propaganda start up at Collegio – Co-owner and founder of 47 Barrato and Cocktail d'Autore – Barmanager at Hotel Majestic Rome – Project manager and Start up at Stazione di Posta
Global Brand Manager & Head of Advocacy at ITALSPIRITS
Journalist – Editor in Chief of "Il Barman"
Consultant en Grappa - Directeur de Distillery Bruno Pilzer - Fondazione E.Mach Instituto Agrario San Michele all' Adige TN - Président du "Instituto Italiano Grappa Trentino"
Writer and Blogger – Co-Founder Distillerie.it – Craftdistilling.it – Whiskyclub – Rum club and Spirit Club Italia
Author of "Journey above the clouds" & "Rum Rebels" – Director of Rene's Rarities – Director of Trips & Taste
Spirits Selection by CMB Director – Agriculture Engineer
Spirits Selection by CMB Logistic Manager – Civil Engineer
Nehmen Sie am Wettbewerb teil
Die Online-Registrierung ist der einfachste Weg, Ihre Produkte zu registrieren. Unser Team führt Sie durch den Registrierungsprozess.