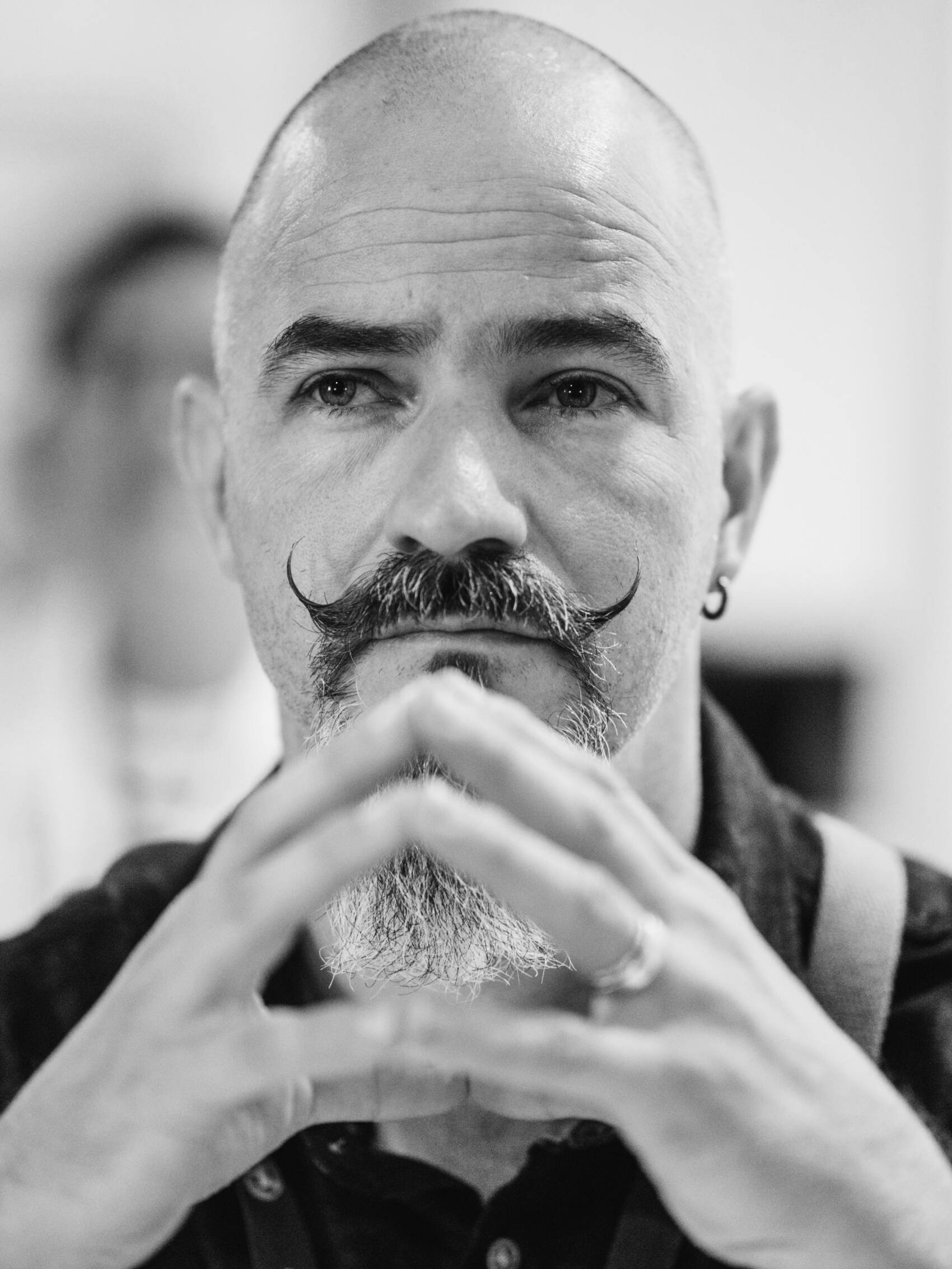 Wine, Whisky and rum importer at DVins.be – Freelance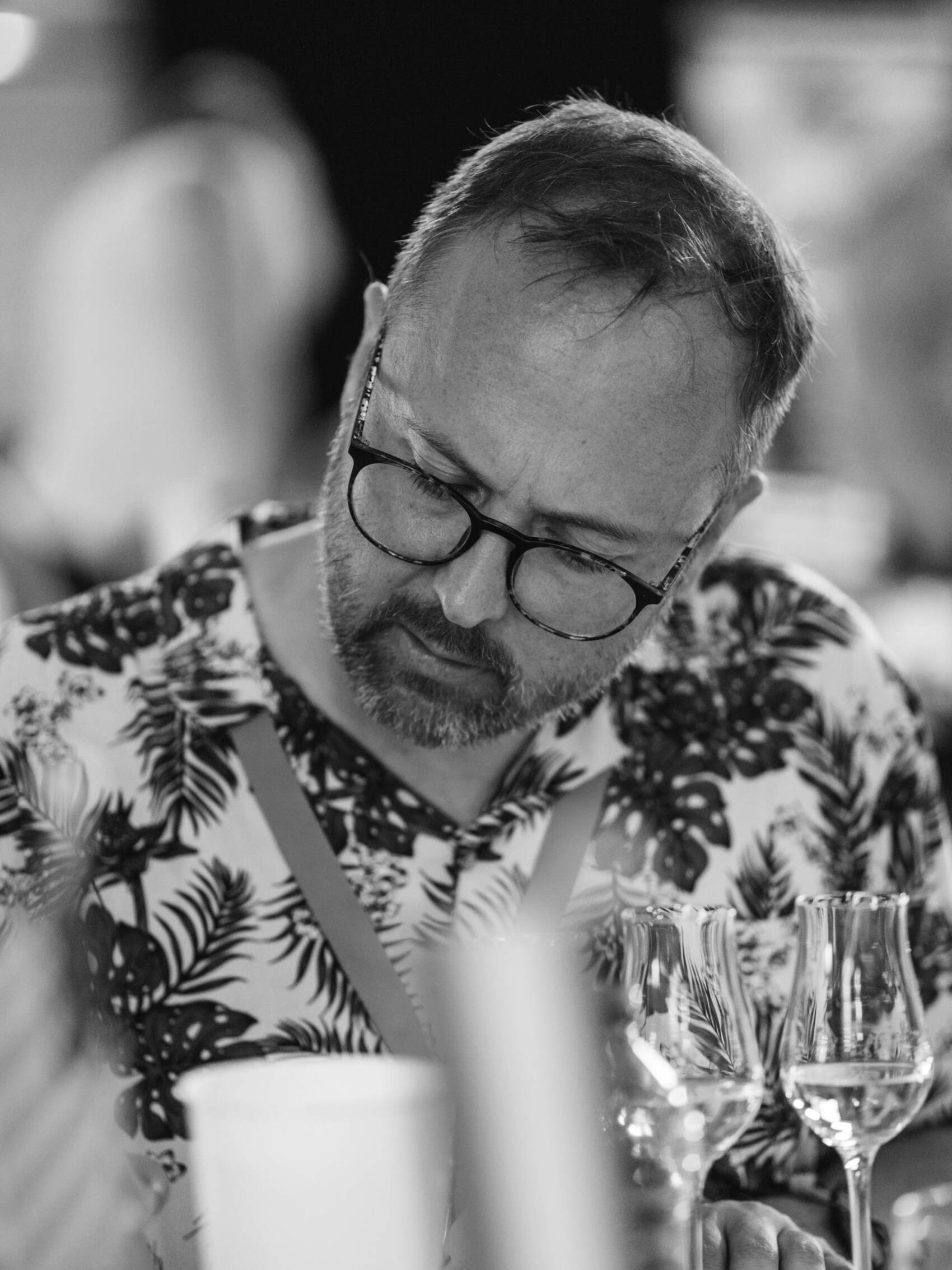 Schlimmerdurst.net blog owner, one of the biggest spirits blogs in Germany – Spirits writer with special focus on how to use good spirits to make even greater cocktails.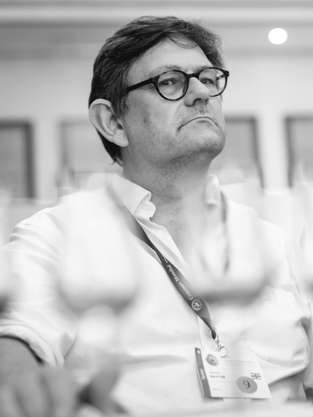 Baxter James
United Kingdom
Craft Distilling Services Ltd. owner – 35 years experience in fond and drink industry – "Godfather of UK Craft Distilling" after having built 30 distilleries around the UK – Gin recipe developer with more than 80 sold commercially – Pioneer in the development of distilleries as immersive customer experiences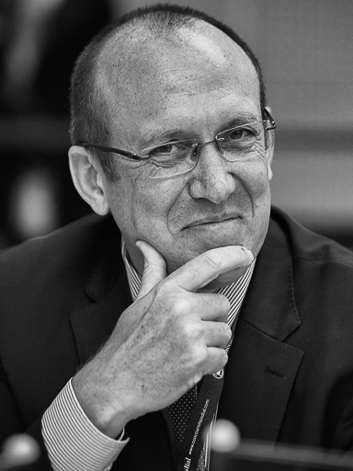 Director at Rhum Expert & Manager Héritiers Crassous de Médeuil – Rhum JM Martinique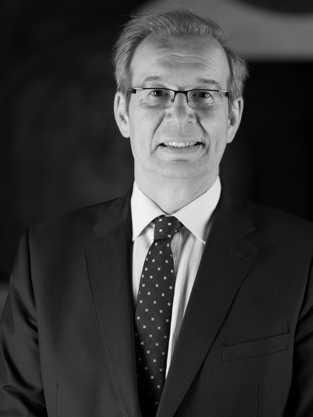 Founder of db Consulting – Previously General Manager of reknown Calvados company – Previsouly President of IDAC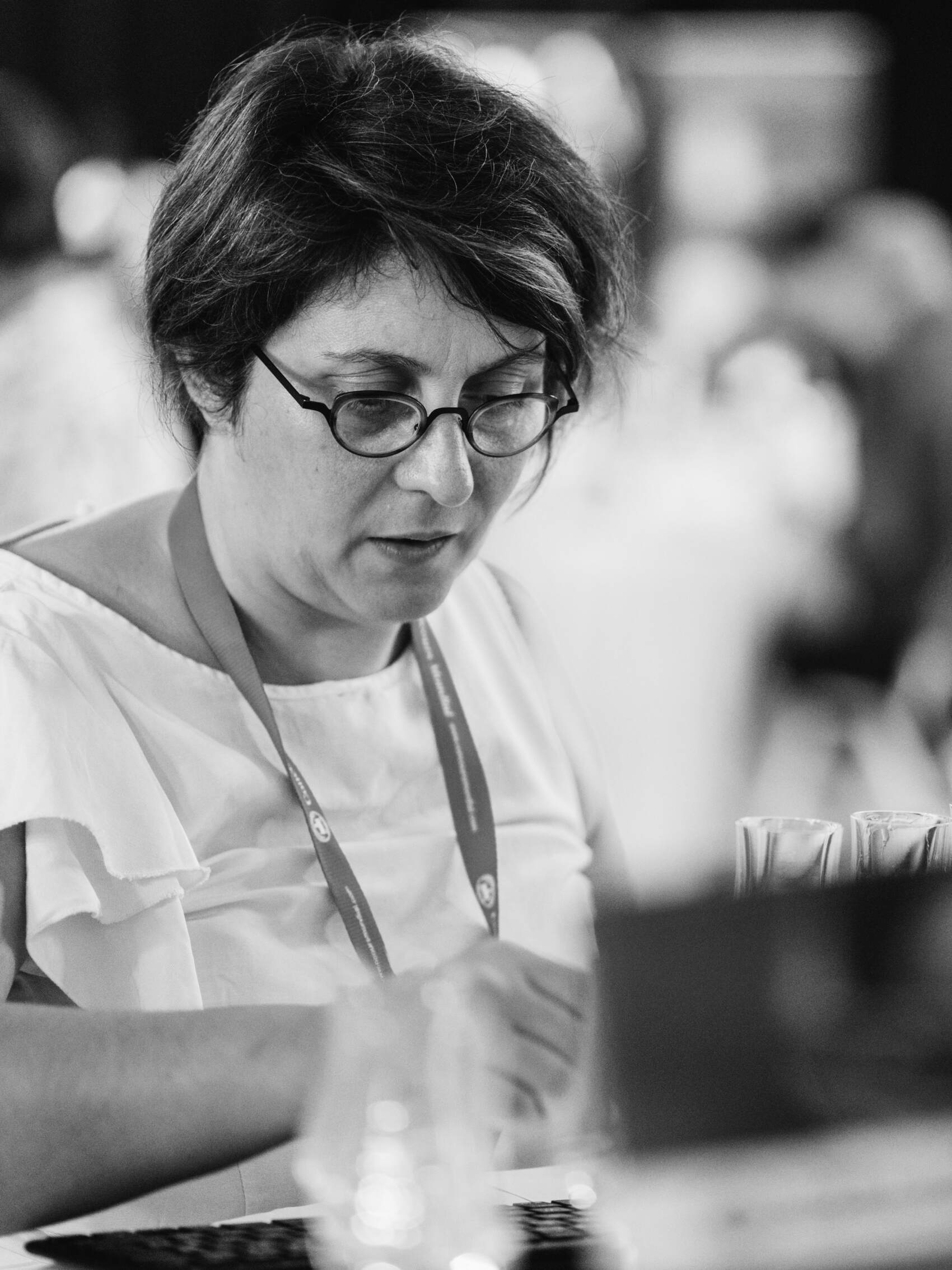 Business and Sourcing Manager at L'Explorateur du Goût since 2017 – Bordeaux Rhum Festival Co-founder – Worked in the Spirits Industry for 17 years, from the field to the distribution – Retail, On-trade, FMG, FMCG, Travel Retail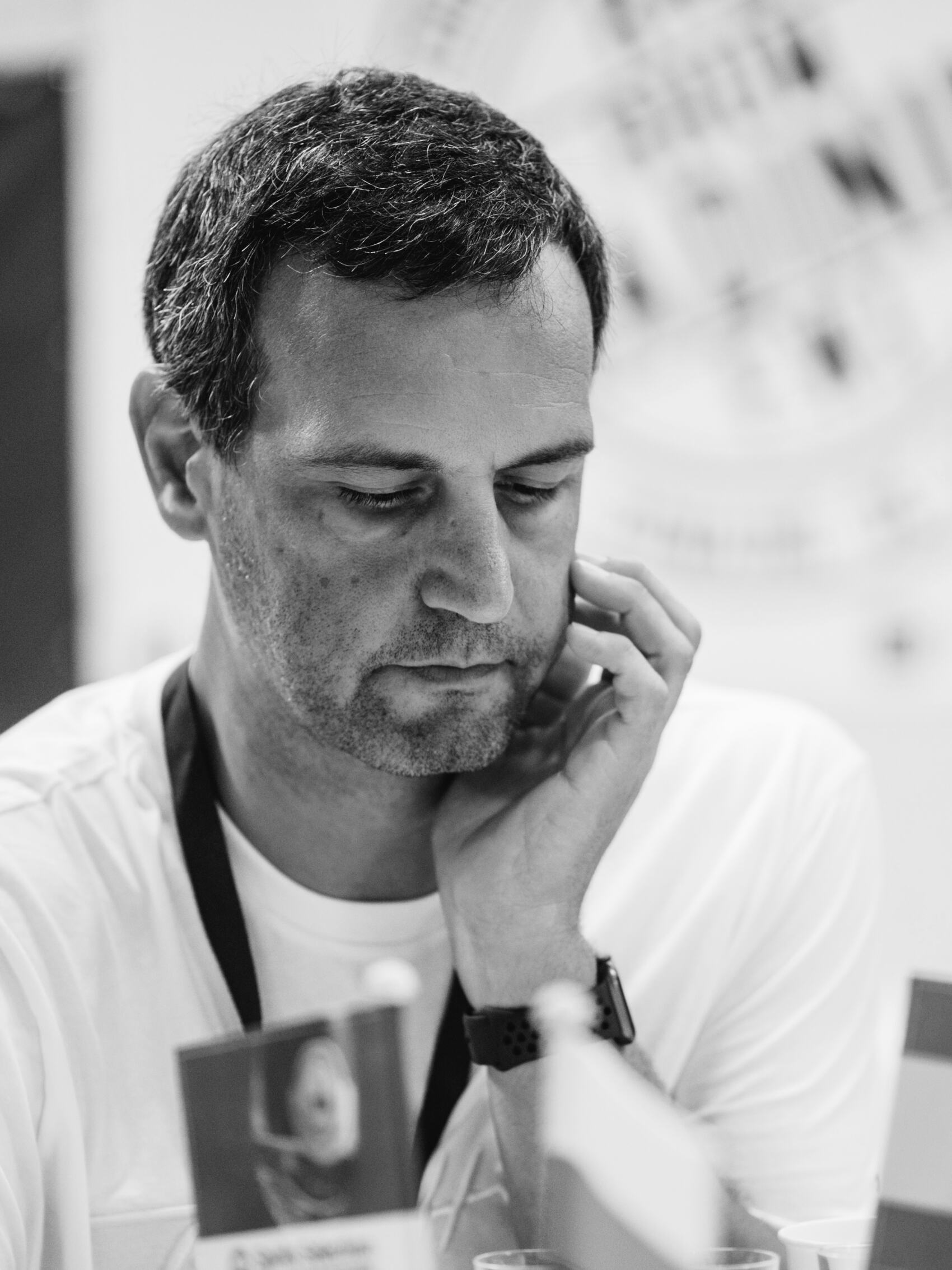 International sales director at Samson&Surrey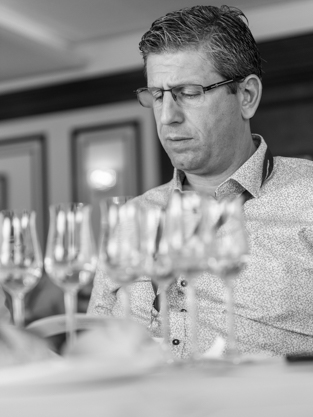 International Sales Manager at Tonnellerie Quintessence – ISC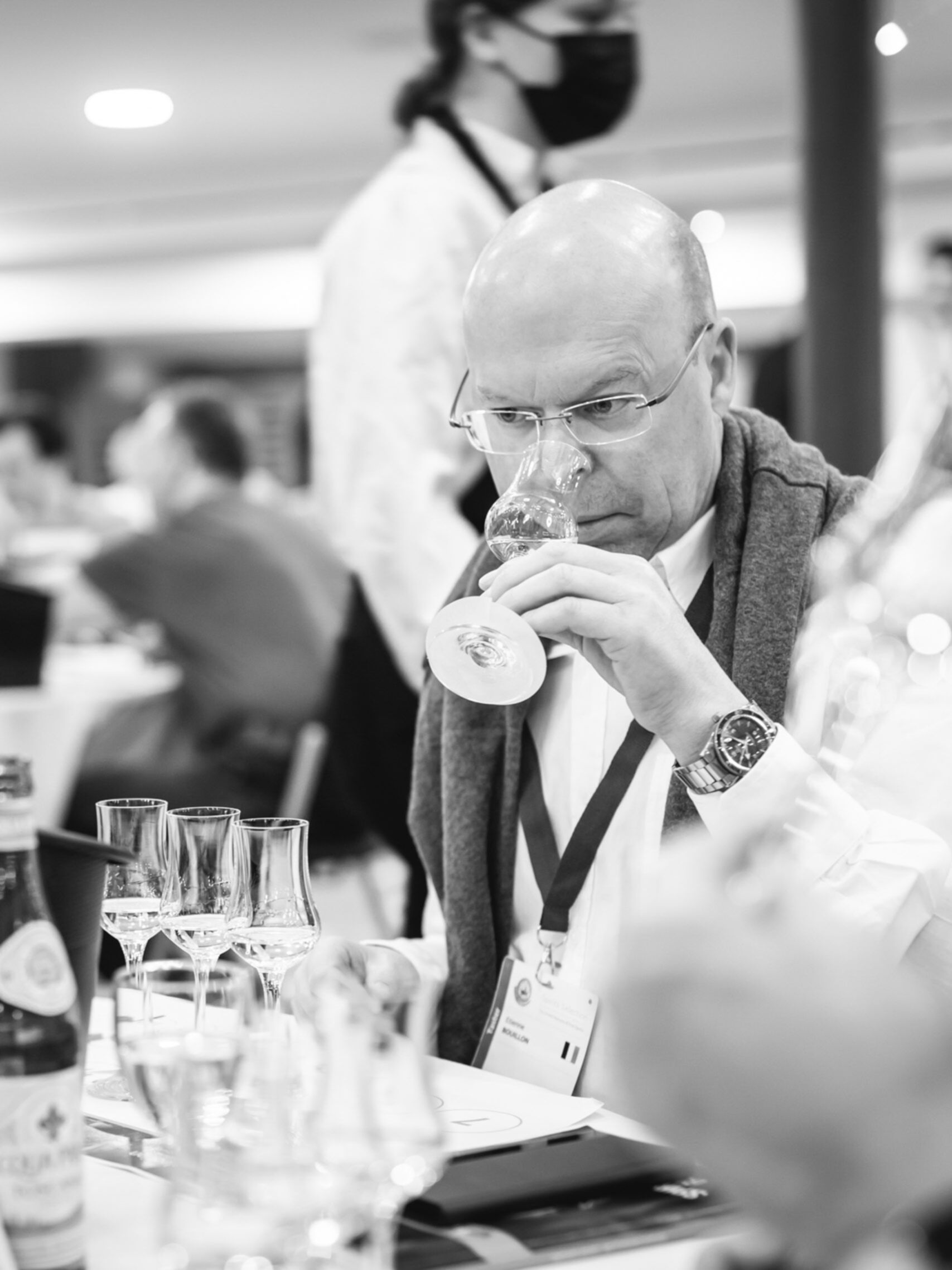 Master Distiller & Founder of The Owl Distillery and whisky "The Belgian Owl"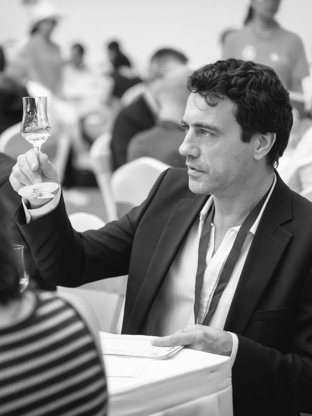 Spirits and Sake writer & columnist – Certified Sake Sommelier – Leading rum magazine "Rumporter" columnist – Collaborator on book "Whisky" by Cyrille Mald – Regular judge in European competitions.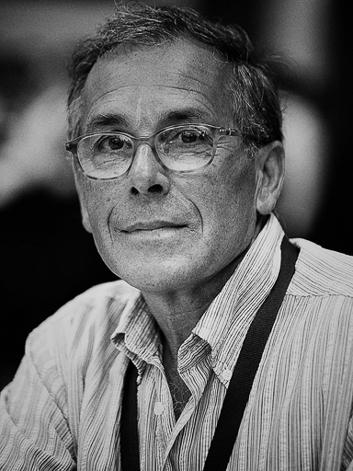 Engineer for Innovation – Technical assistance of wines and spirits group Remy Cointreau – Spirit Drink Consultant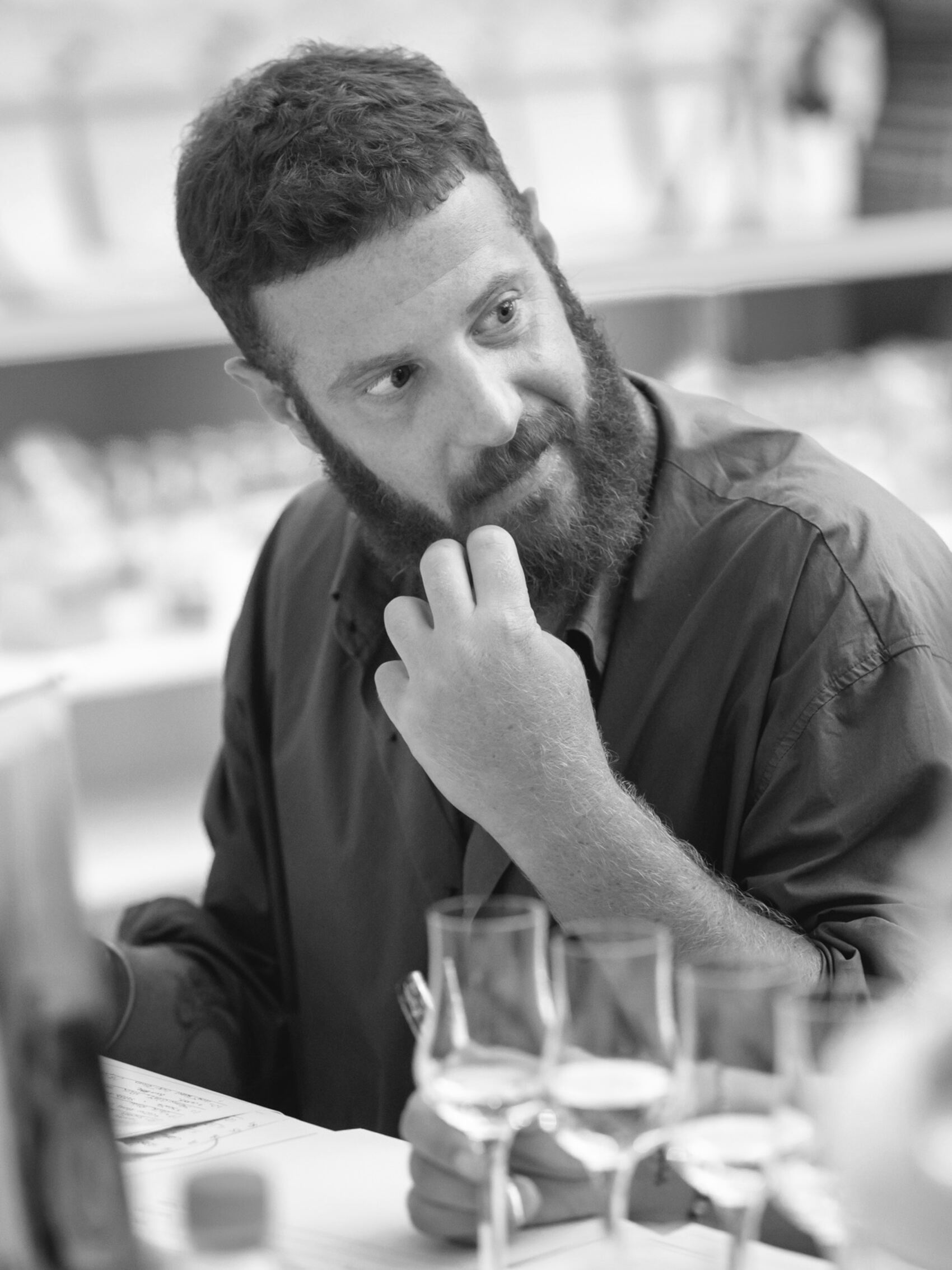 Brocatelli Emanuele
Italy
Owner of DRINK|IT – bottled cocktails consultant for Caffè Propaganda start up at Collegio. Co-owner and founder of 47 Barrato and Cocktail d'Autore – Barmanager at Hotel Majestic Rome – Project manager and Start up at Stazione di Posta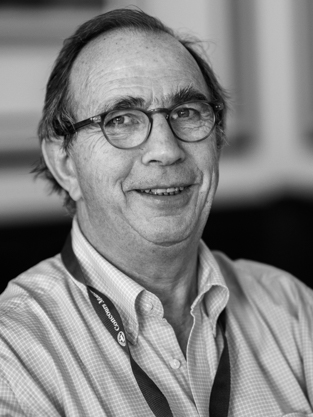 Wine and Spirits Journalist at Le Figaro & Le Figaro Magazine, as well as numerous publications and specialized websites in China, Japan and Germany – President of Wine French Press Association – Permanent member of European Grand Jury – Contributor to numerous wine and spirits books and guides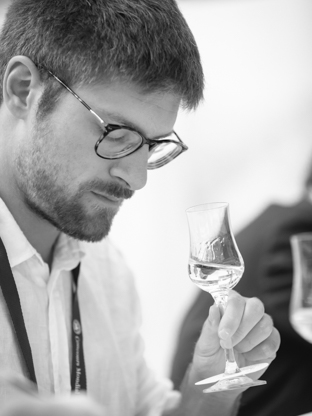 Trade Marketing Manager at Velier SPA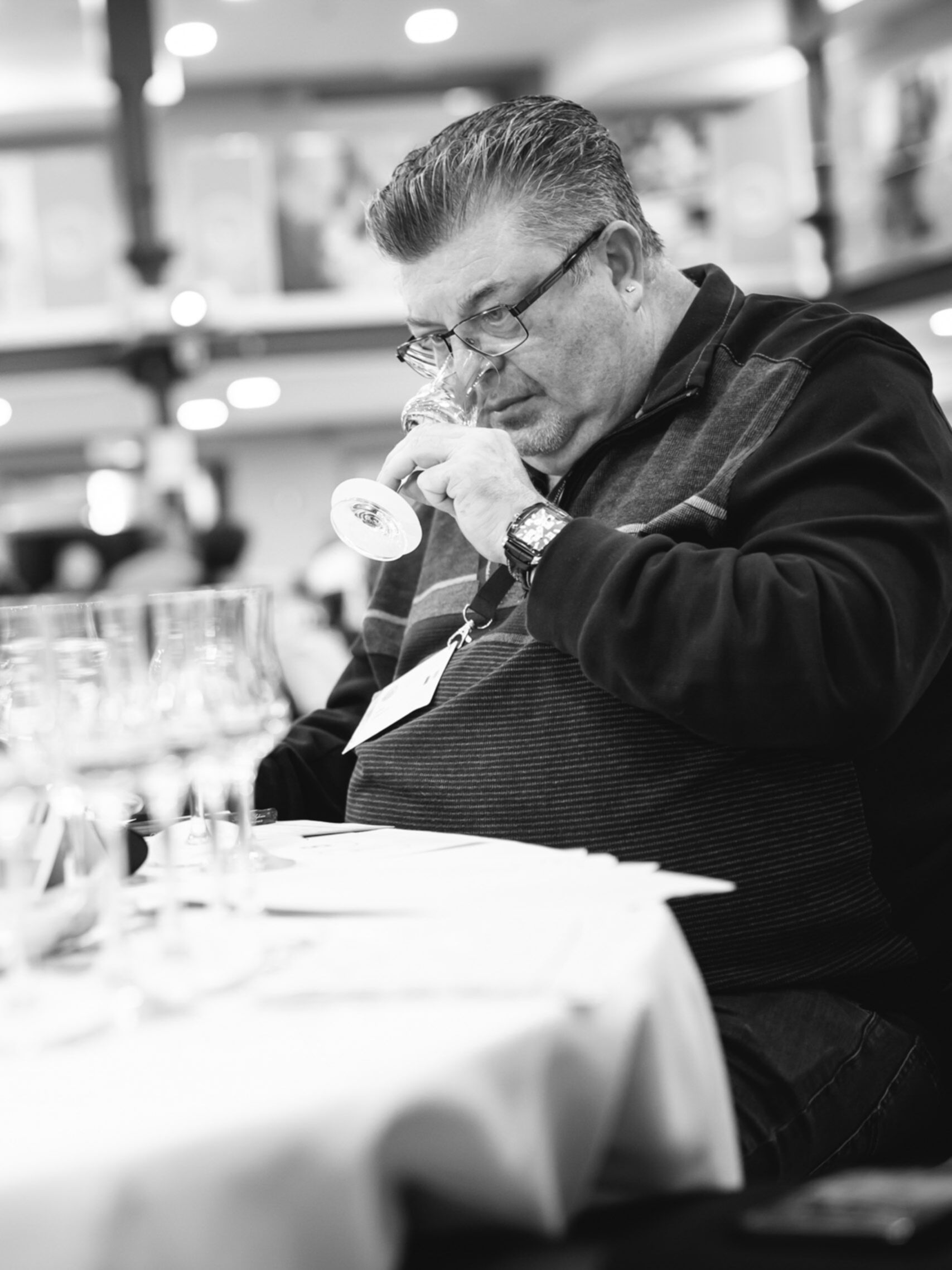 Founder of Oeno Belgium – The largest Belgian wine & spirits selection in one retail store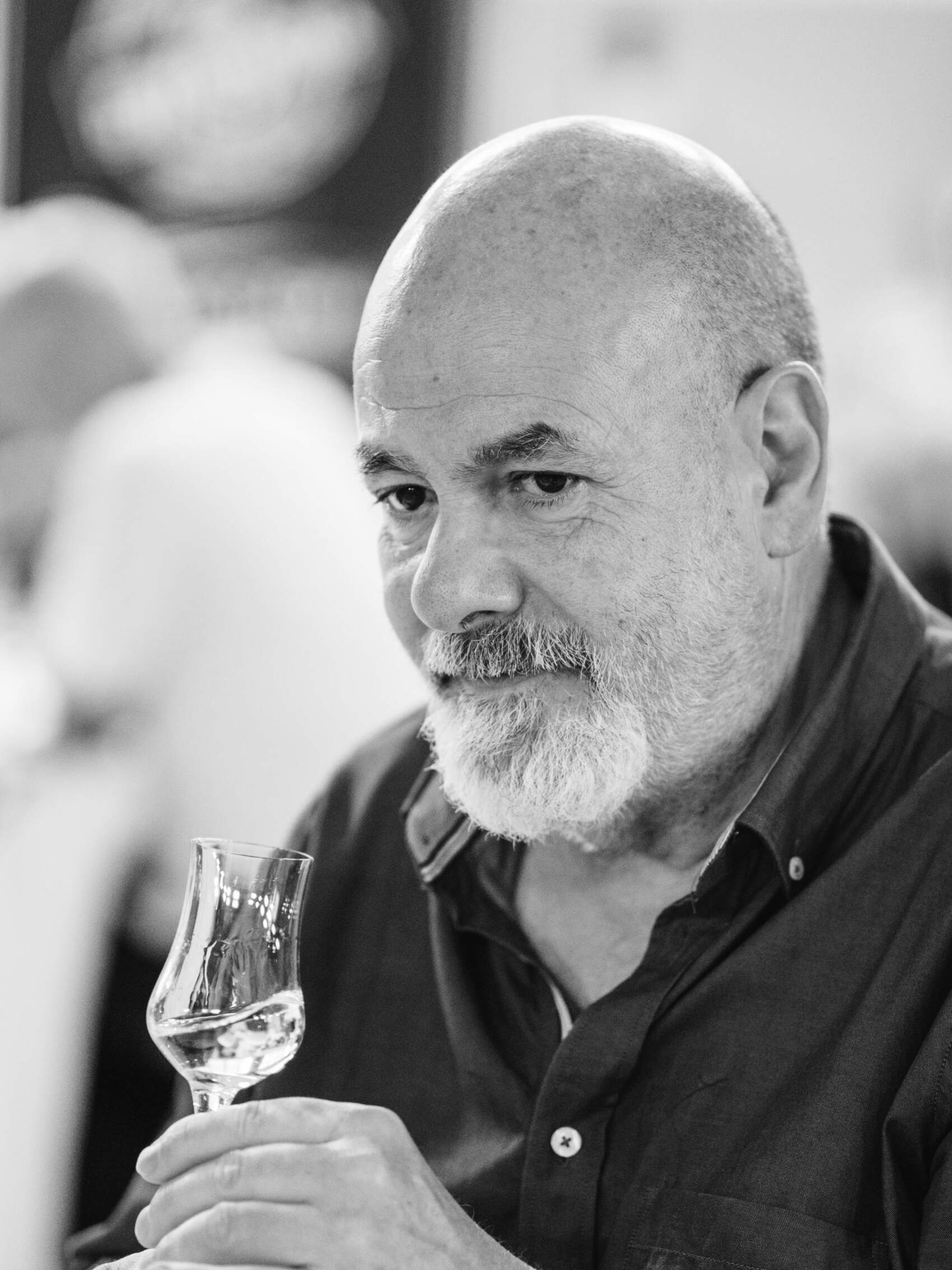 Sommelier Journalist – Owner and Managing Director at Epulae Accademia Enogastronomica Internazionale – Editor in Chief at Epulae News Food & Wine Magazine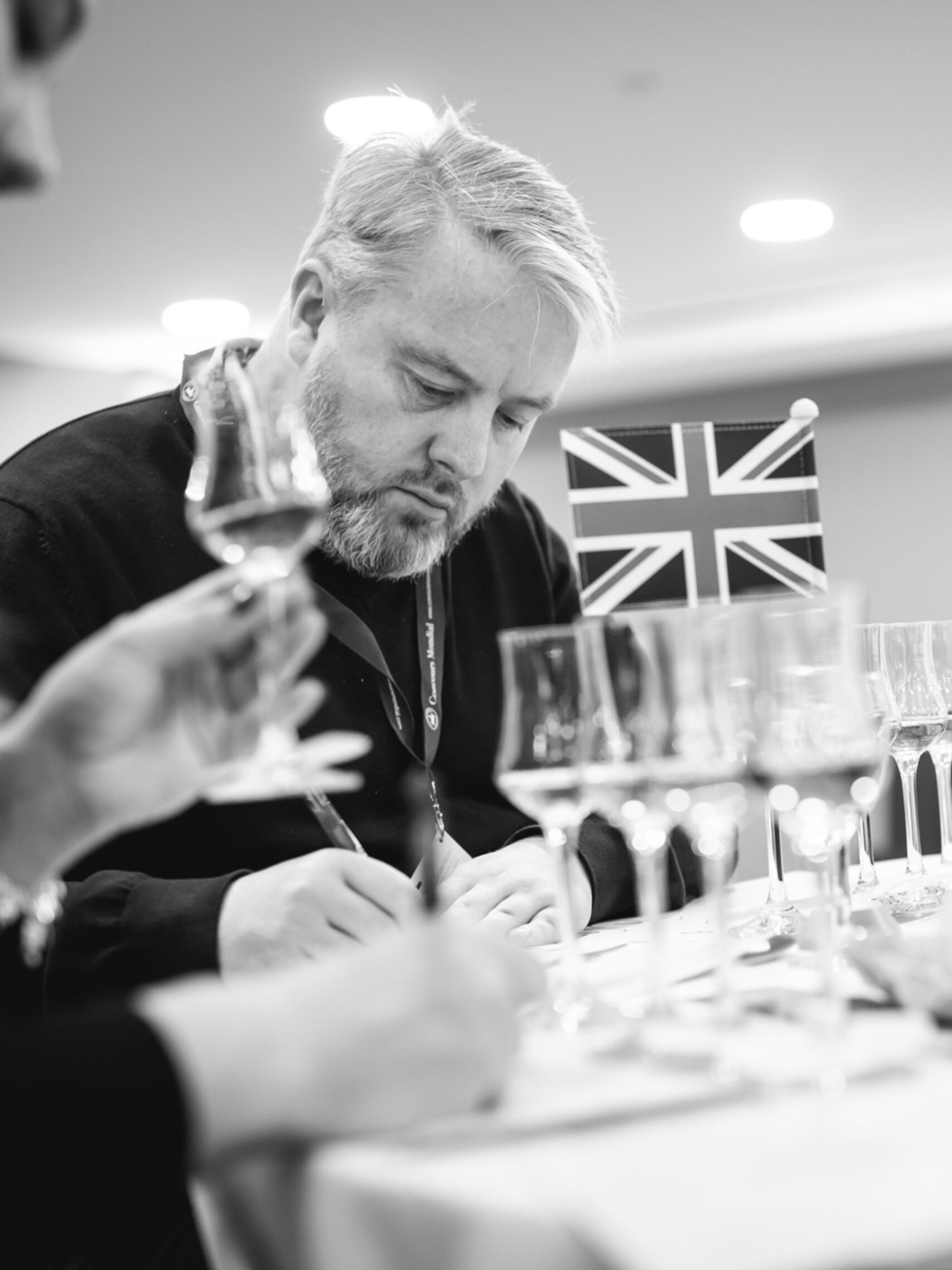 Connor Lee
United Kingdom
Spirits Consultant – Educator – Writer – Events Co-ordinator and Brand Representative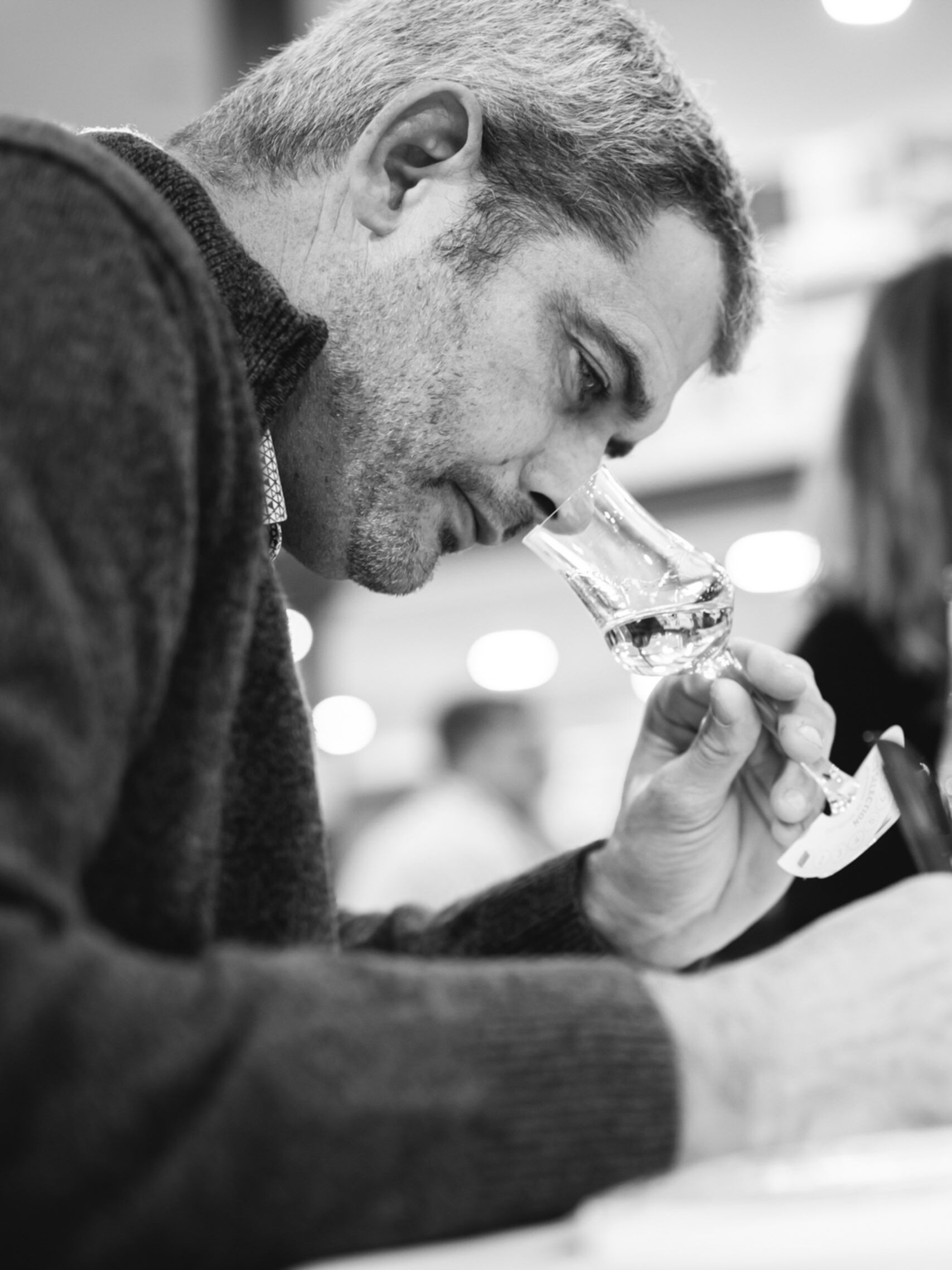 Founder & Director of Armagnac house L'Encantada – Administrator at Bureau Interprofessionnel de l'Armagnac BNIA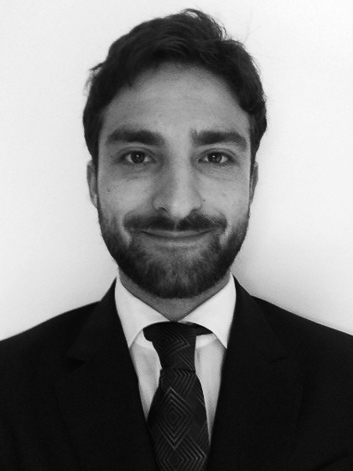 Legal expert at AssoDistil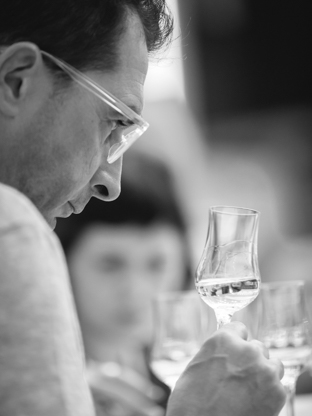 Ex-Chairman of the "Bureau National des producteurs d'Armagnac" – Owner of the "Armagnac Darroze" house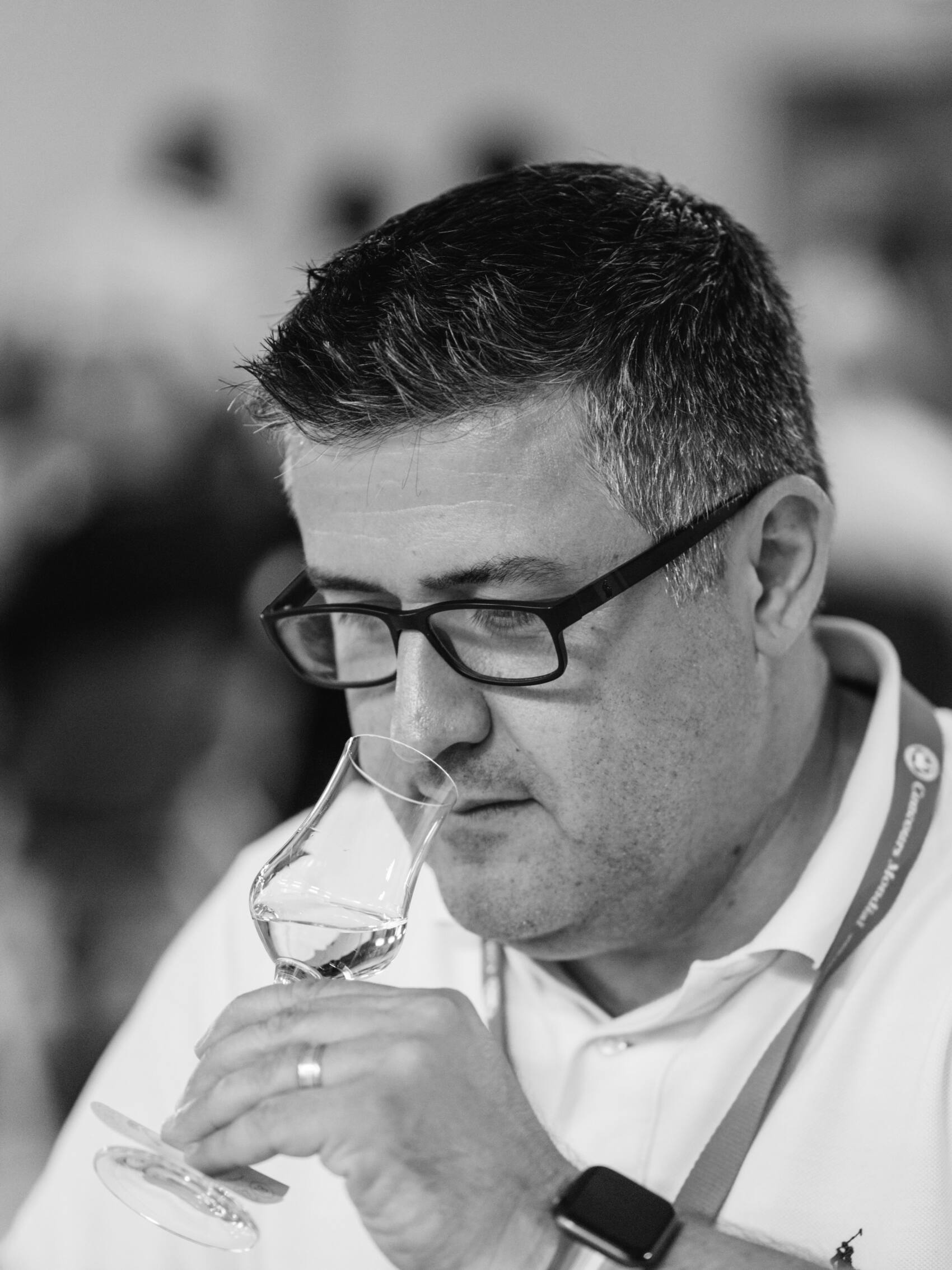 De Almeida Andre
United Kingdom
Drinks Industry Insider & 'Inside the Cask' blog owner with focus on drinks, retail and travel – Previously worked with many whisky and spirits brands across the on trade, off trade, prestige and duty free channels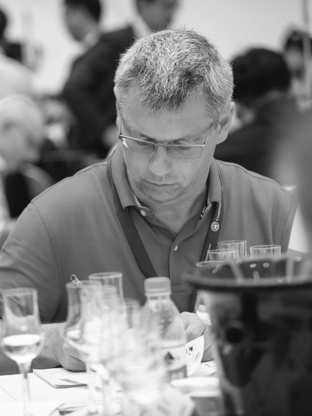 30 years experience in the spirits industry – Spirits director at Cinoco Wines & Spirits – 2012 Whisky ambassador of the year at the Belgium international whisky festival of Gent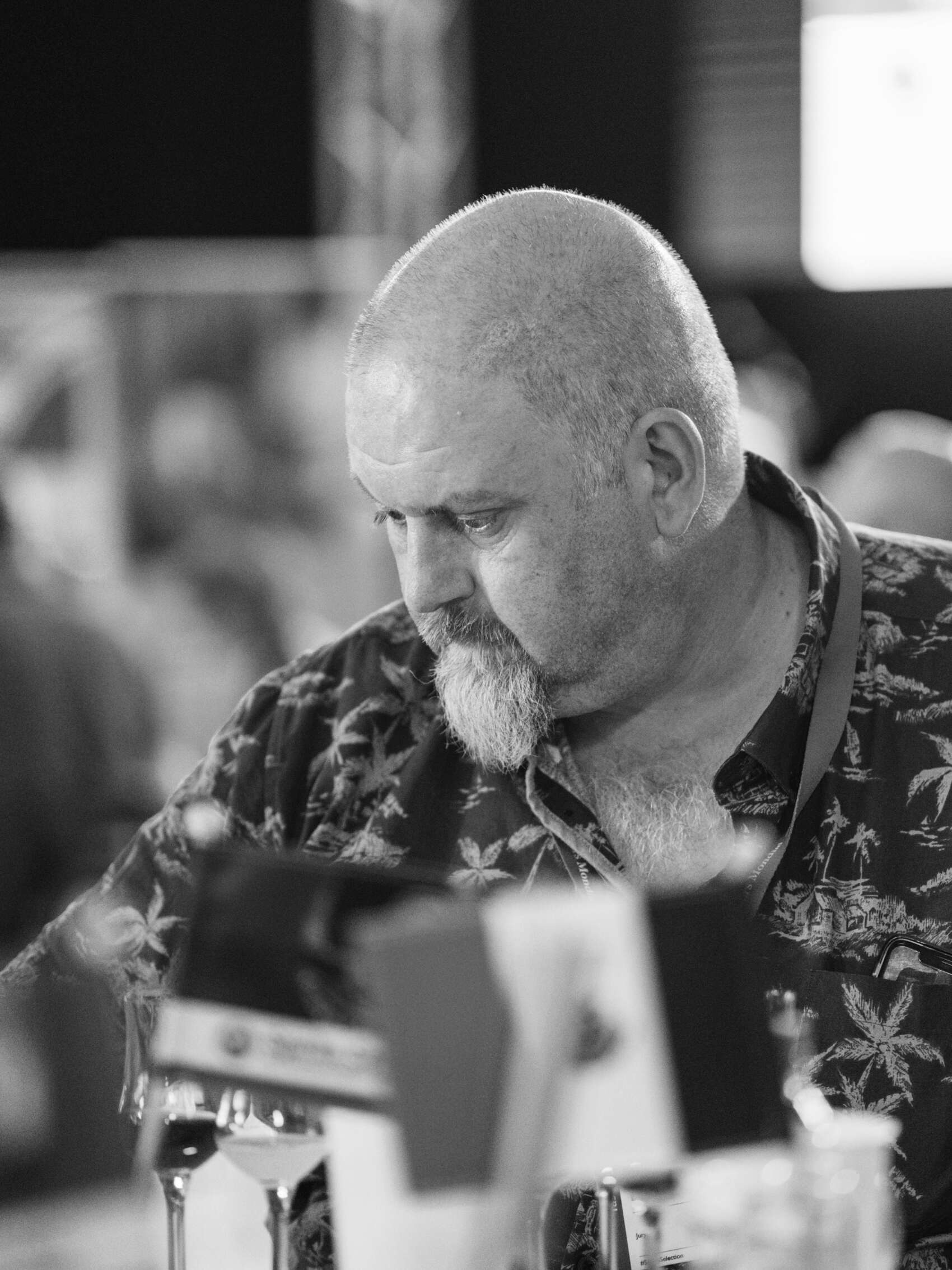 Dempsey Paul
United Kingdom
Sales & Marketing Director for Brave New Spirits, Glasgow-based independant Whisky Bottler & Blending company – Two times Whisky Magazine "Icons of Whisky" nominee – Former UK distributor for several premium Whisky and Spirits producers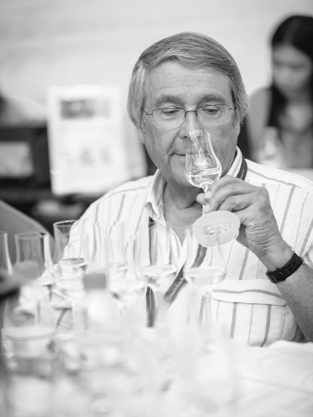 Christian Drouin is a representative member of IDAC (Institut des appellations cidricoles – Normandie – France) and he spent most of his life to turn the stock of Calvados. He has published a number of books on Calvados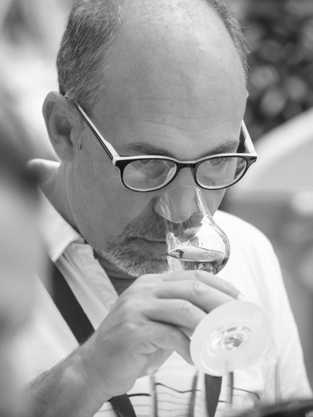 Founder and CEO of Enosis Ltd Co. – Italian ambassador at Concours Mondial de Bruxelles – Italian ambassador at Spirits Selection by Concours Mondial de Bruxelles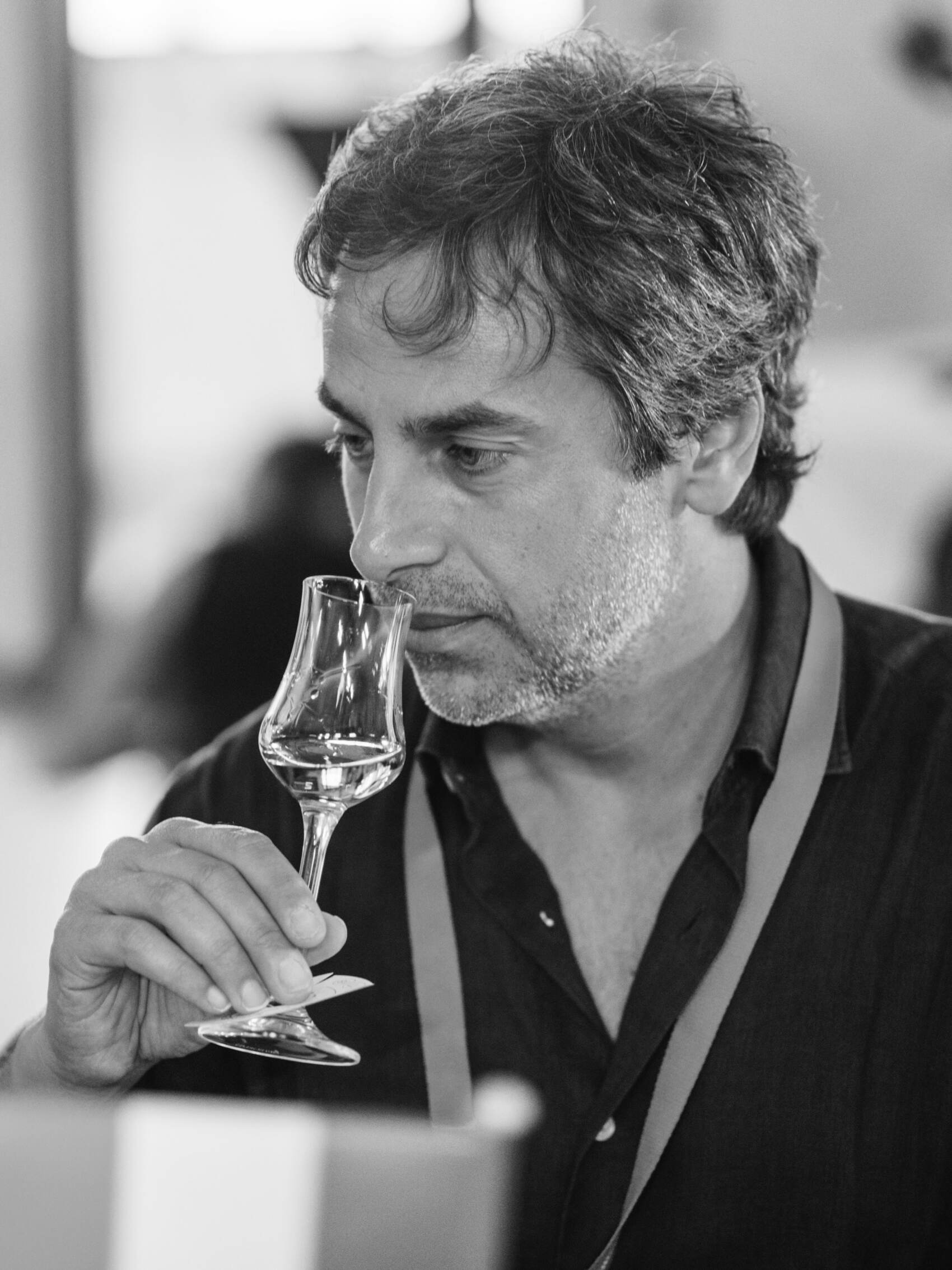 Freelance Journalist and Press Office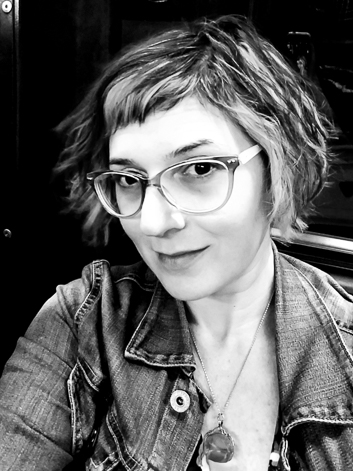 Effrat Elana
United States
Spirits Brand Manager in NY and NJ for Martin Scott Wines, a member of the Winebow Group. She has been recognized for her commitment to supporting craft distilleries and is a recognized spirits judge for ADI, Taste of New York and International New York Spirits Competition. She also holds accreditations from the Armagnac Academy, Certification T from the CRT and a spirits certificate from the Wine and Spirits Education Trust.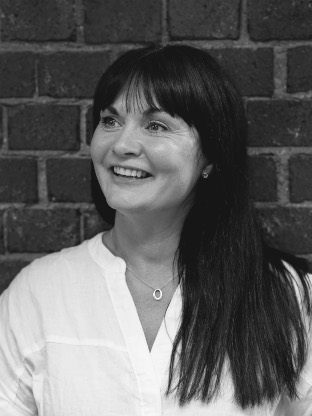 Elliott Jenny
United Kingdom
Head of Brand Development at 2EM London – Advisor for start-up drinks brands – Previously worked in sales management, brand and people development for various spirits and beer brands over both the UK and global markets.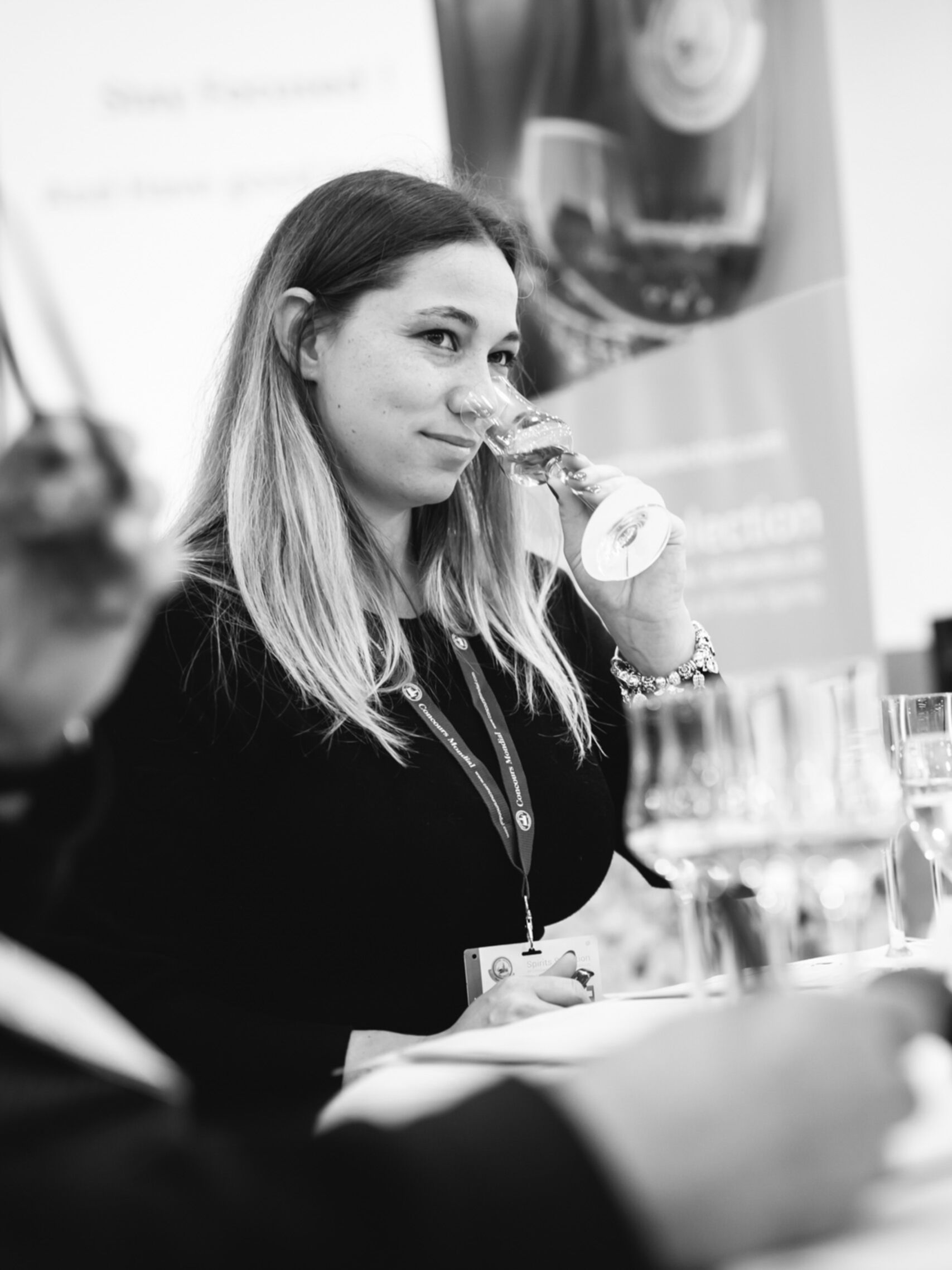 Fässler Ilona
Switzerland
Head of production & operation – Swiss Spirits Sommerlier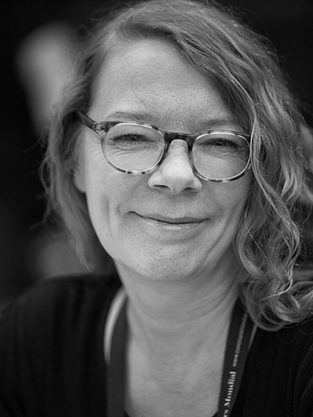 Gardener Jennifer
United Kingdom
Founder of Sip Or Mix in 2011 a Spirits Importer, Distributor and Brand Manager – Spirits Specialist currently on Absinthe, Gin, Rum and Liqueurs – Previously worked for a number of brands of Tequila, Pisco, Cachaca etc.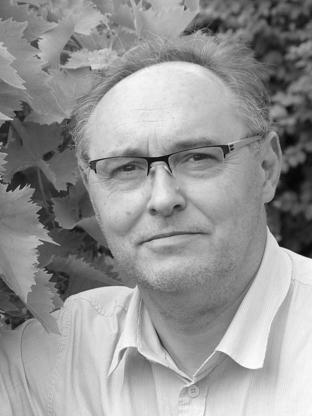 Oenologist – Consultant in wine and spirits – CEO at Mgconseils W&CBSC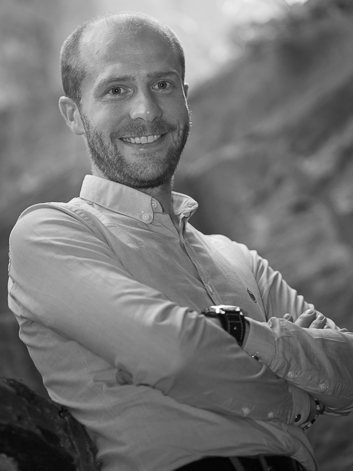 COO – Cave de Bissey Winemaker at Cellier du Muhlbach R&D Manager – Spirits Category – Grands Chais de France Group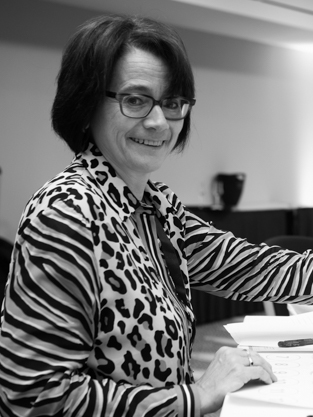 Owner of Premium Spirits, a brand building company of quality spirits brands since 2002 – Importation and distribution of premium spirits for B2B – Keeper of the Quaich 2014 – Belgian Whisky Ambassador 2010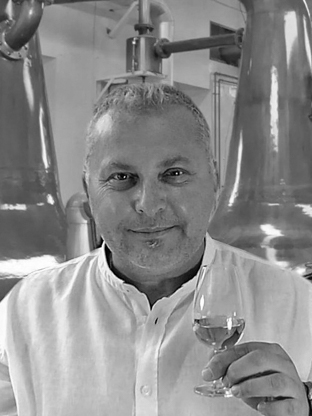 Herceg Zvonko
North Macedonia
President of Macedonian Association of Sommeliers (MASOM)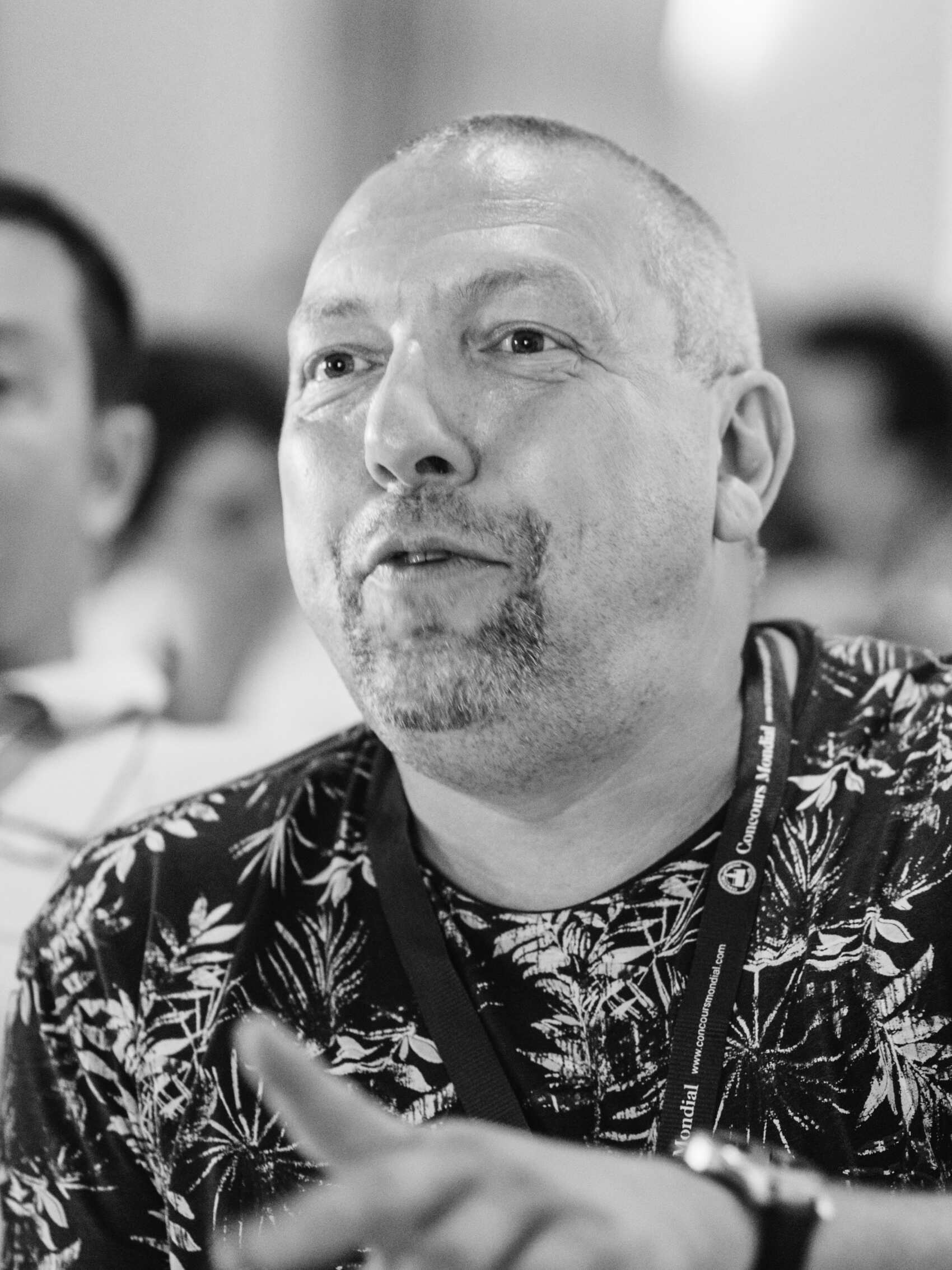 Hindryckx Dimitri
Belgium
Spirits Distributor – Founder of Angel's Share Tasting – Account manager at Premium Spirits ( Founder of The Spirits Tasting Club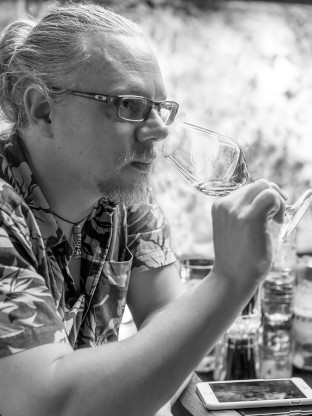 Holland Peter
United Kingdom
Sugarcane Spirits Ambassador – Event host – Chair judge for a number of spirits competition – Consultant for rums – Owner of thefloatingrumshack.com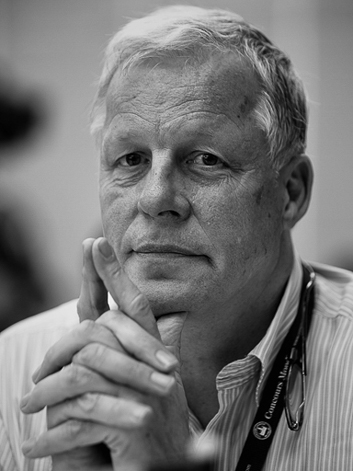 Huijsman Willem
Netherlands
Huijsman Consultancy & Trading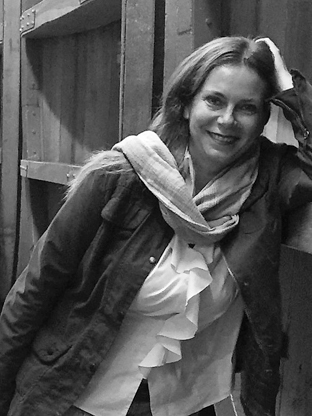 Food, Winne & Spirits Editor – Partner of the Difford's Guide Greece & Cyrpus – Founder and Executive director of Metron Ariston Making Responsibility a Trend Civil Non Profit Partnership – Founder of Aegean Cocktails & Spirits – Athens Rum & Whisky Festival and Cyprus Cocktail Festival co-organizer.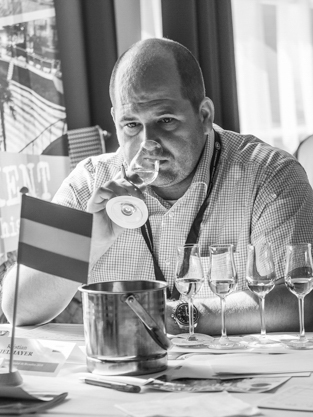 Kielmayer Kristian
Hungary
Wine and Spirit Consultant with key focus on communication, education, sensory and sales support – Advisor for the Hungarian Ministry of Agrictulture on geographic indications for wine and pálinka – Certified winemaker – WSET Diploma holder in wines and spirits – WSET certified Saké expert – Master Roaster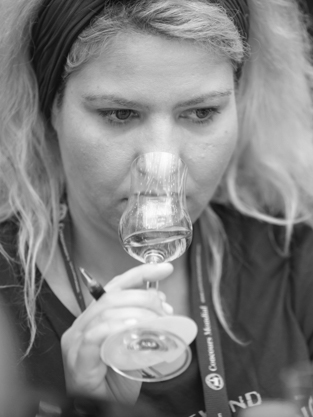 Kyriakopoulou Chrysoula Konstantina
Greece
Editor-in-Chief at Athinorama Wine and Spirits Magazine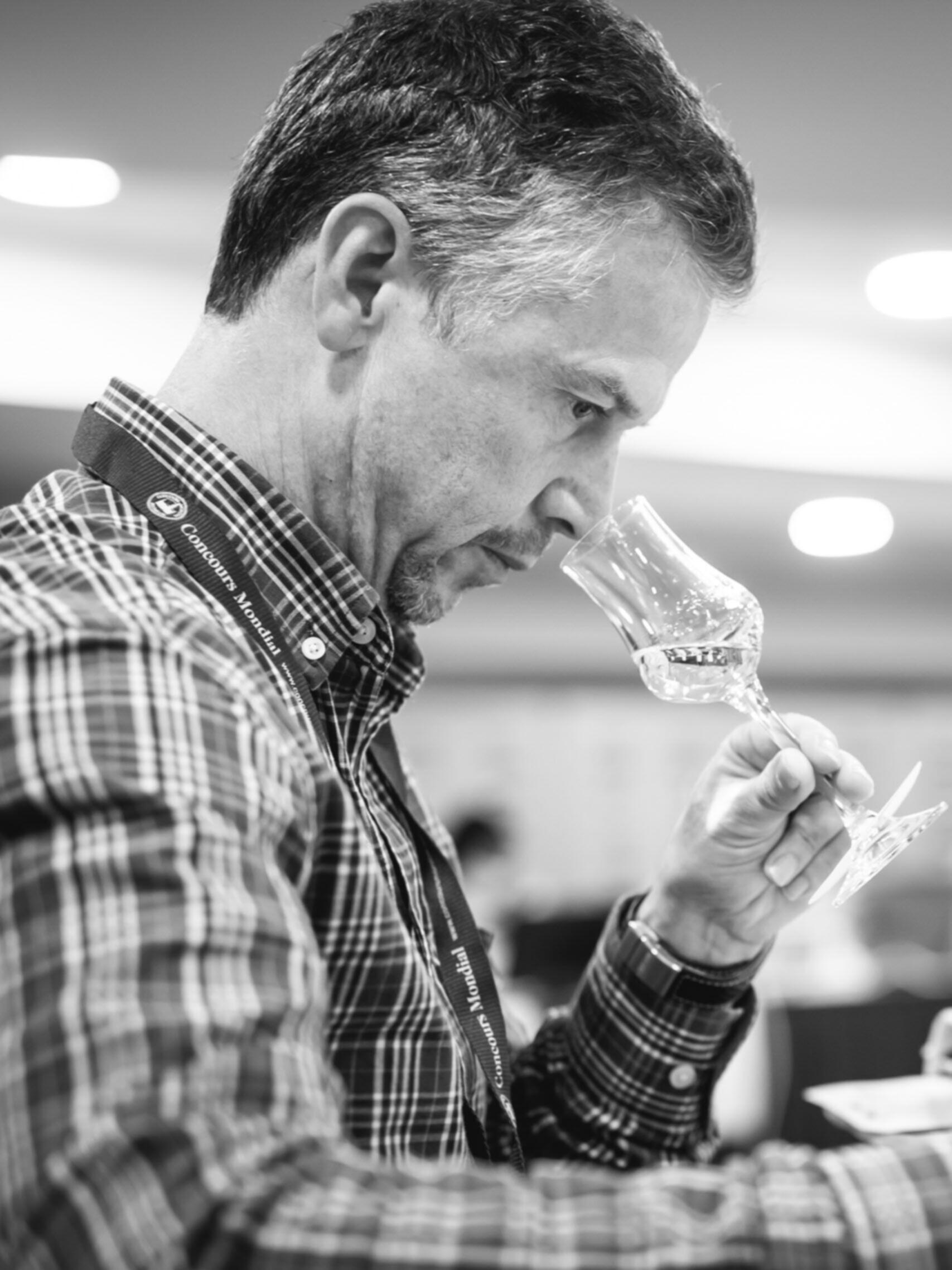 Purchase & Sales Director for spirits and fortified wines at Young Charly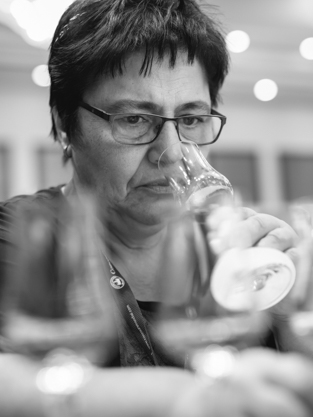 Levieva Margarita
Bulgaria
Editor in Chief Vine & Wine Association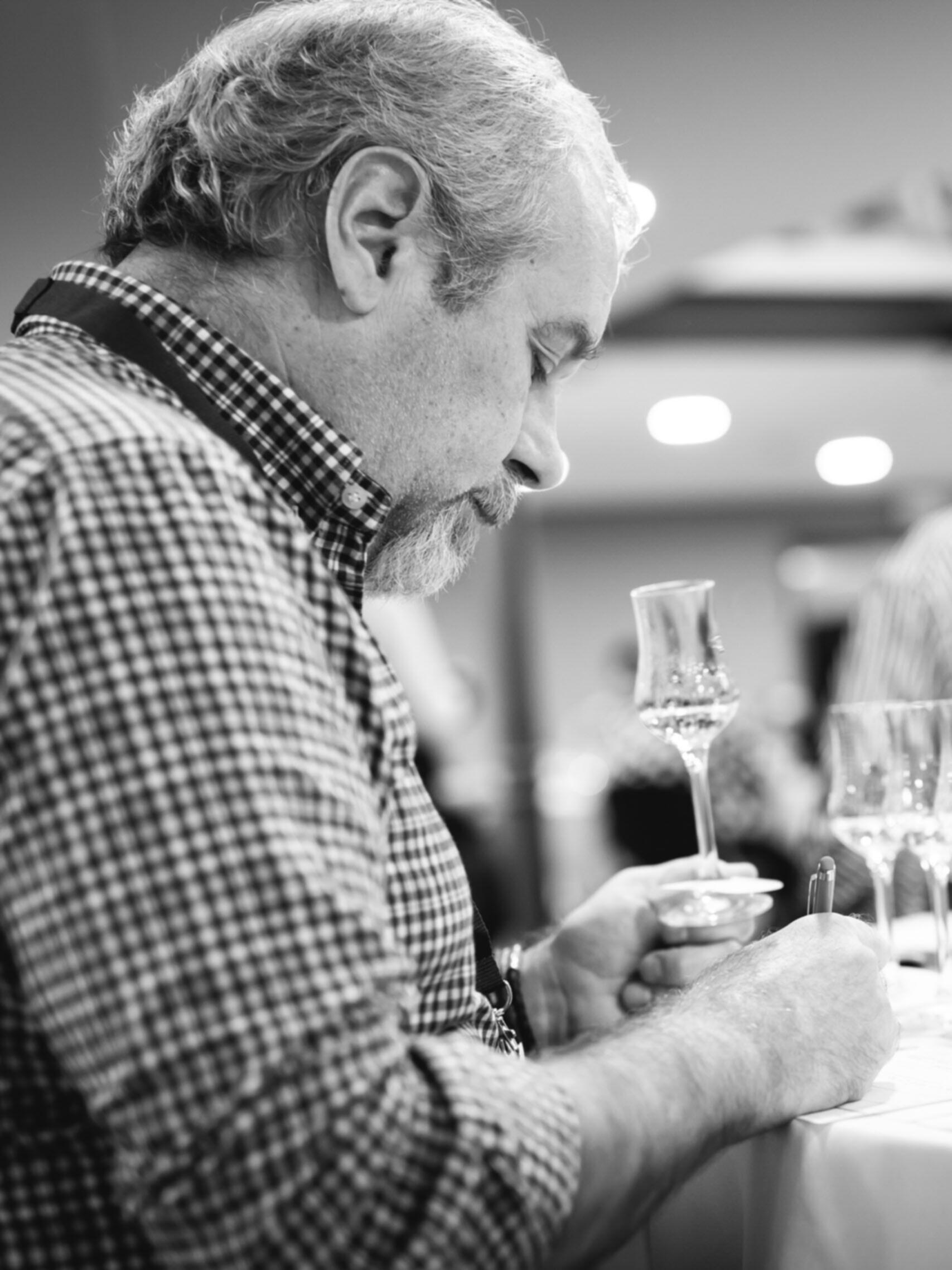 Maestrelli Maurizio
Italy
Journalist – Editor in Chief of "Il Barman" – Beer writer – Beer judge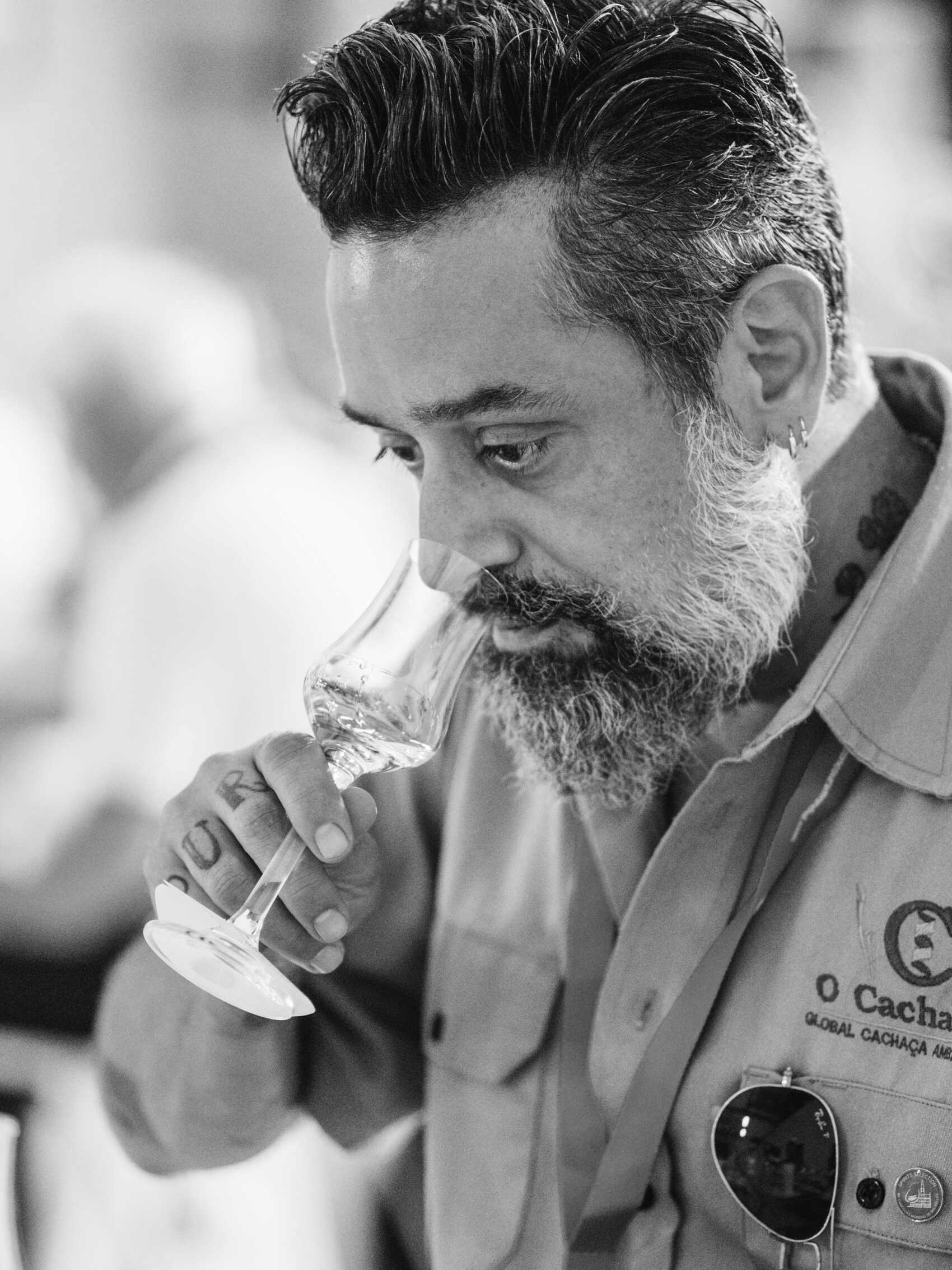 Cachaça specialist – Sommelier – Chef – Level 2 degree in spirits WSET – Columnist "O Cachacier" at Paladar on the newspaper "O Estado de São Paulo" – President of "Cúpula da Cachaça" – One of the most requested speakers about cachaça in the world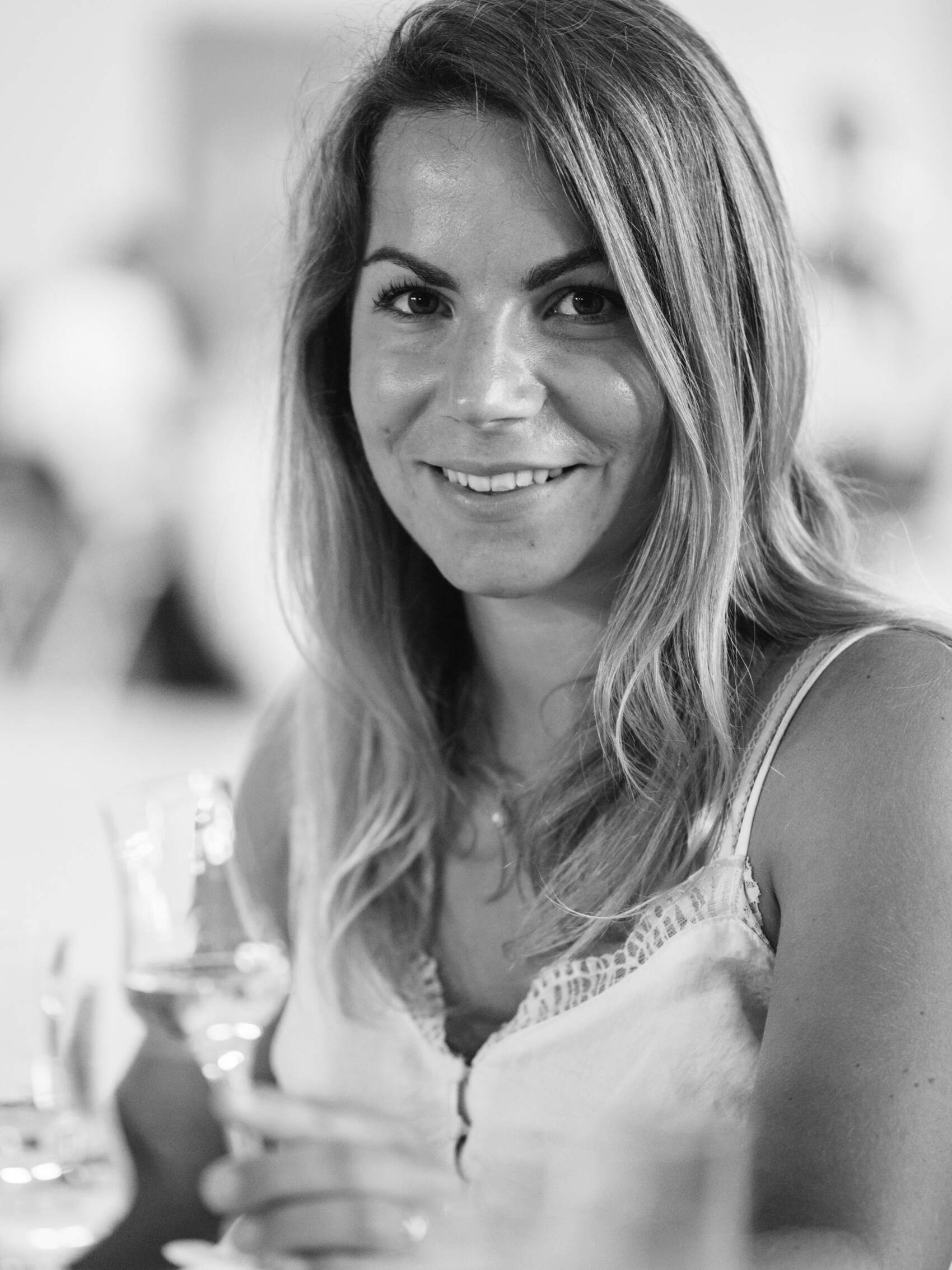 Spirit Buyer & R&D manager for spirits and drinks at "Les Grands Chais de France"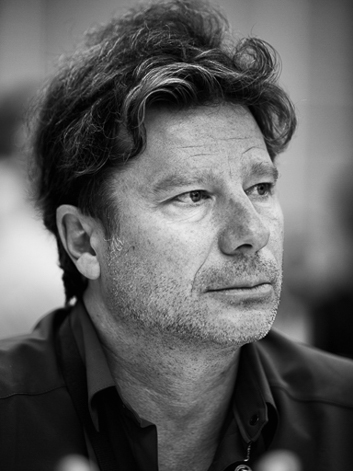 Columnist for la Revue du Vin de France & Le Figaro – Author of "Rhum" (Hachette 2022), "Whisky (EPA 2021)" & "Iconic Whisky, world top five most distributed book on spirits – Ambassador of the Scotch Malt Whisky Society.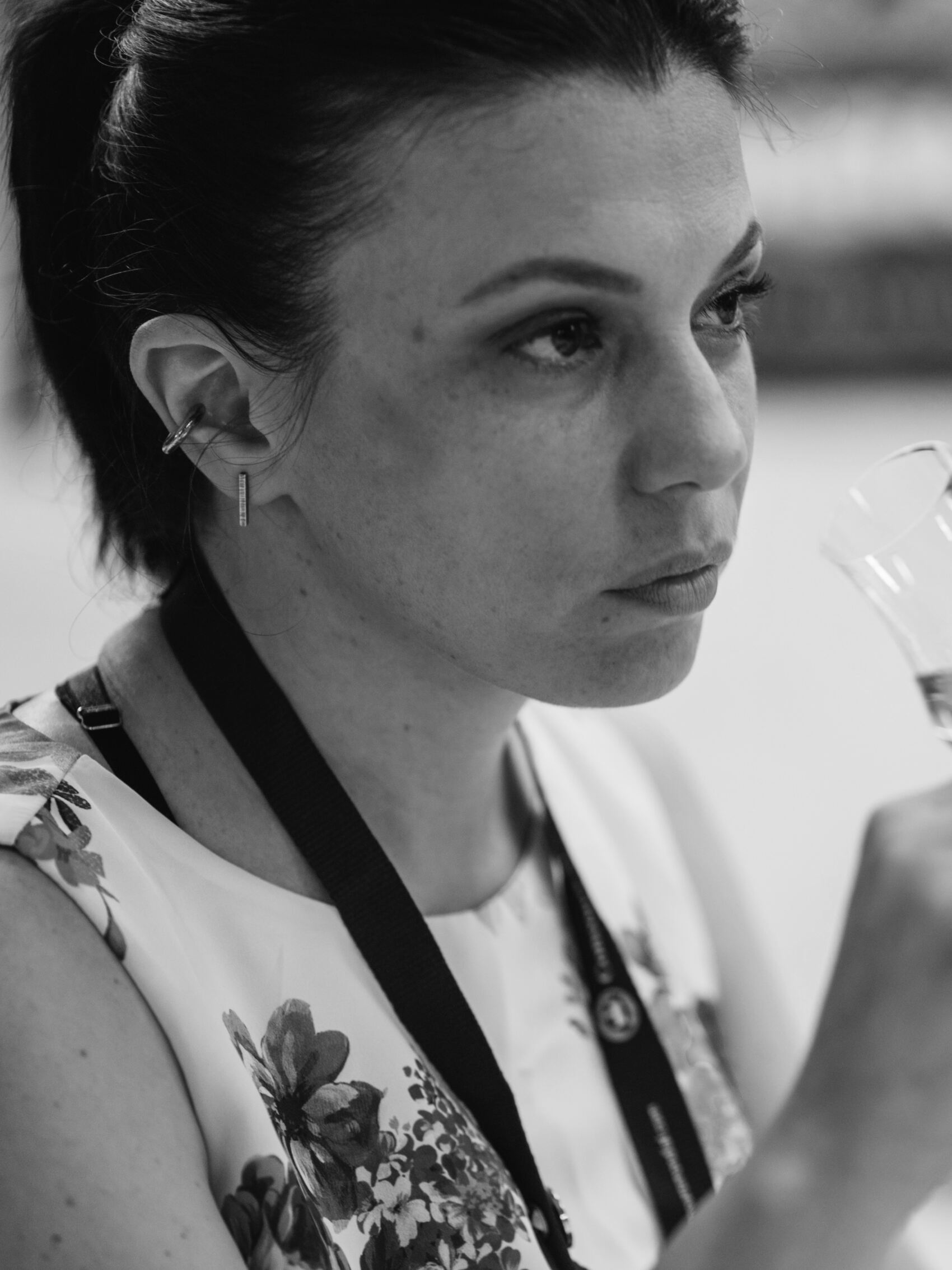 Maridaki Antonia
Bulgaria
Commercial Manager at Diageo for Europe Partner Markets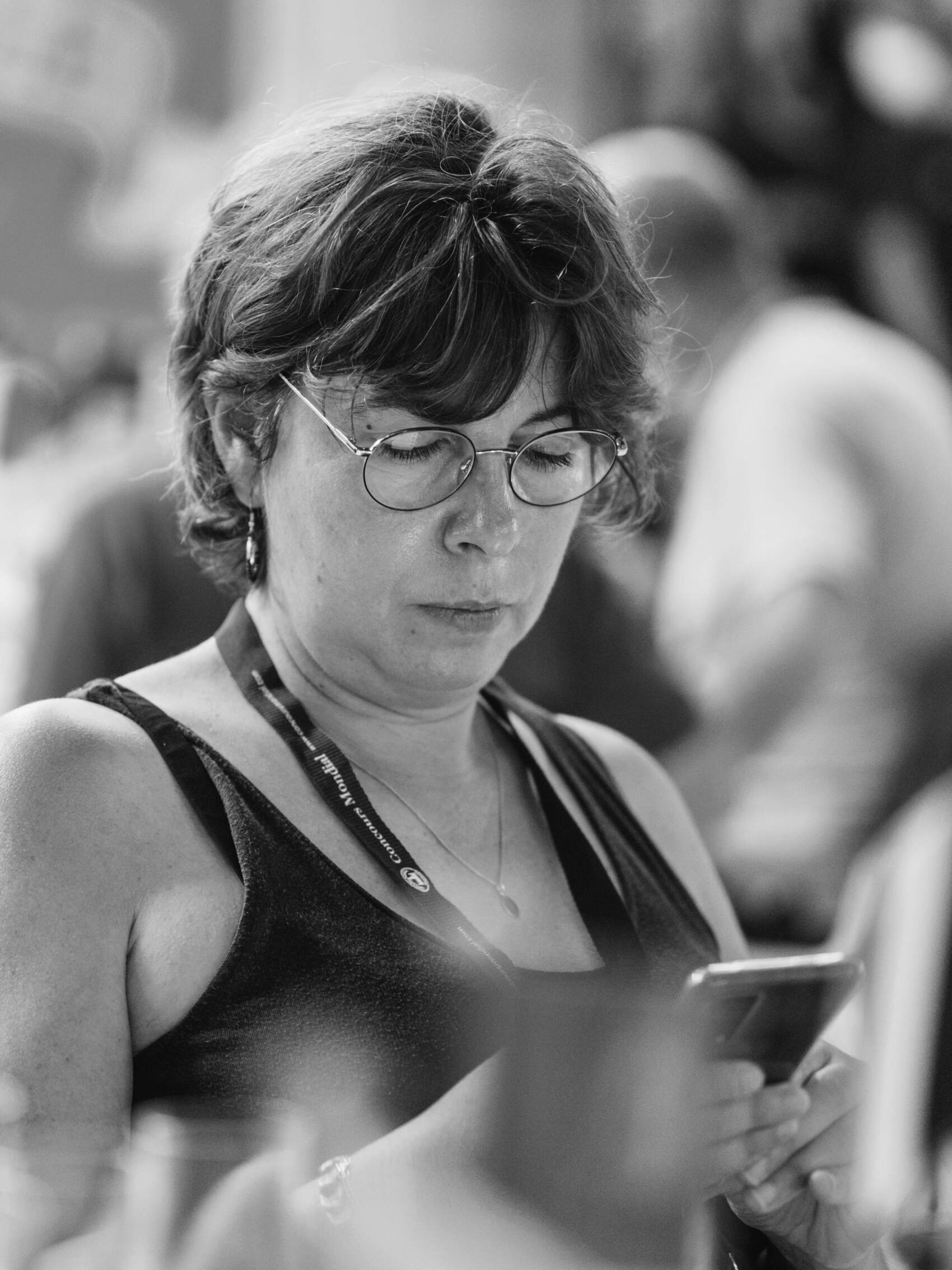 Journalist specialised in the world of the spirits, cocktails and beers.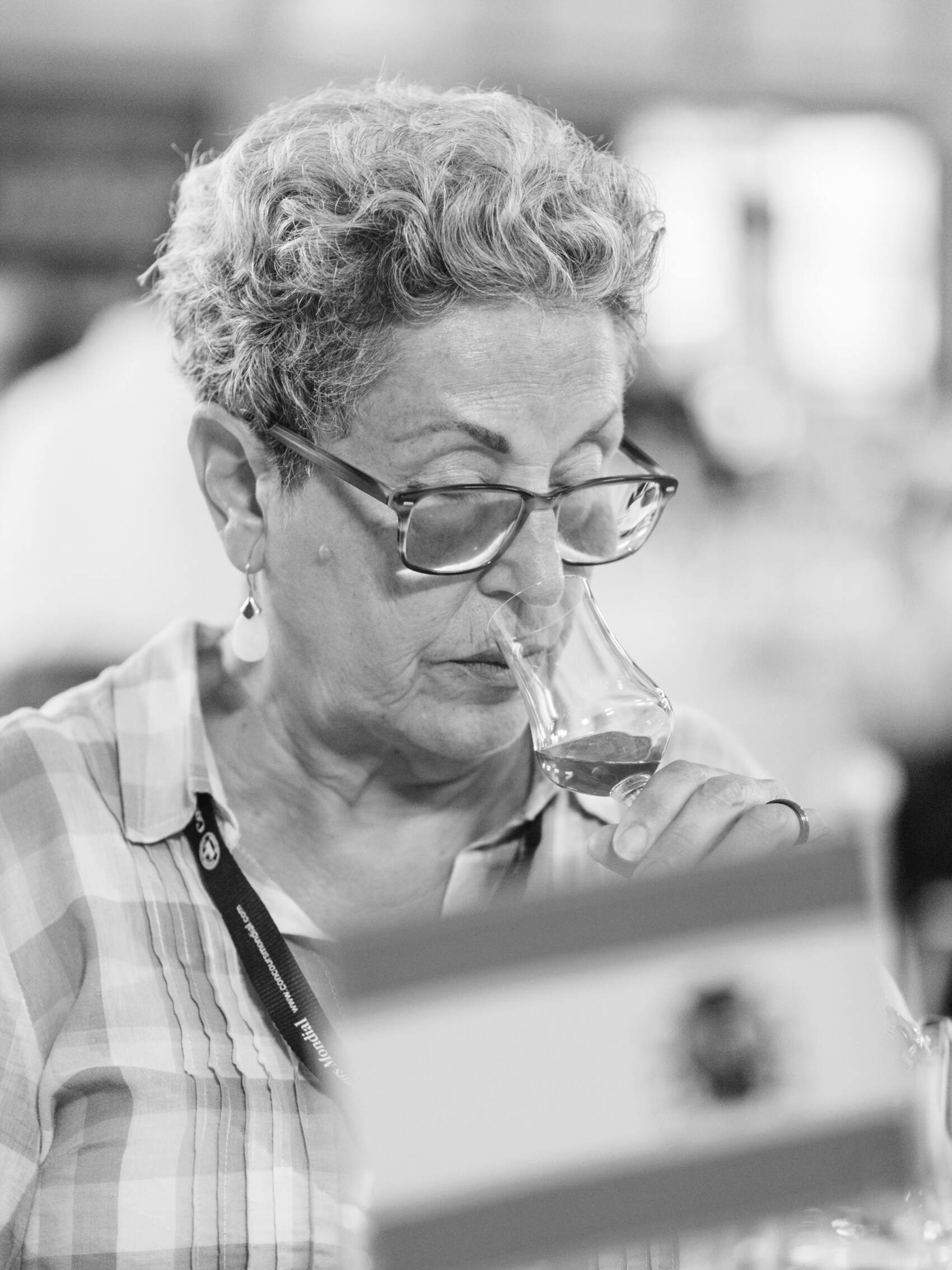 Martín Tejera Maria-Luisa
Spain
Wine writer – Hospitality trainer – Blogger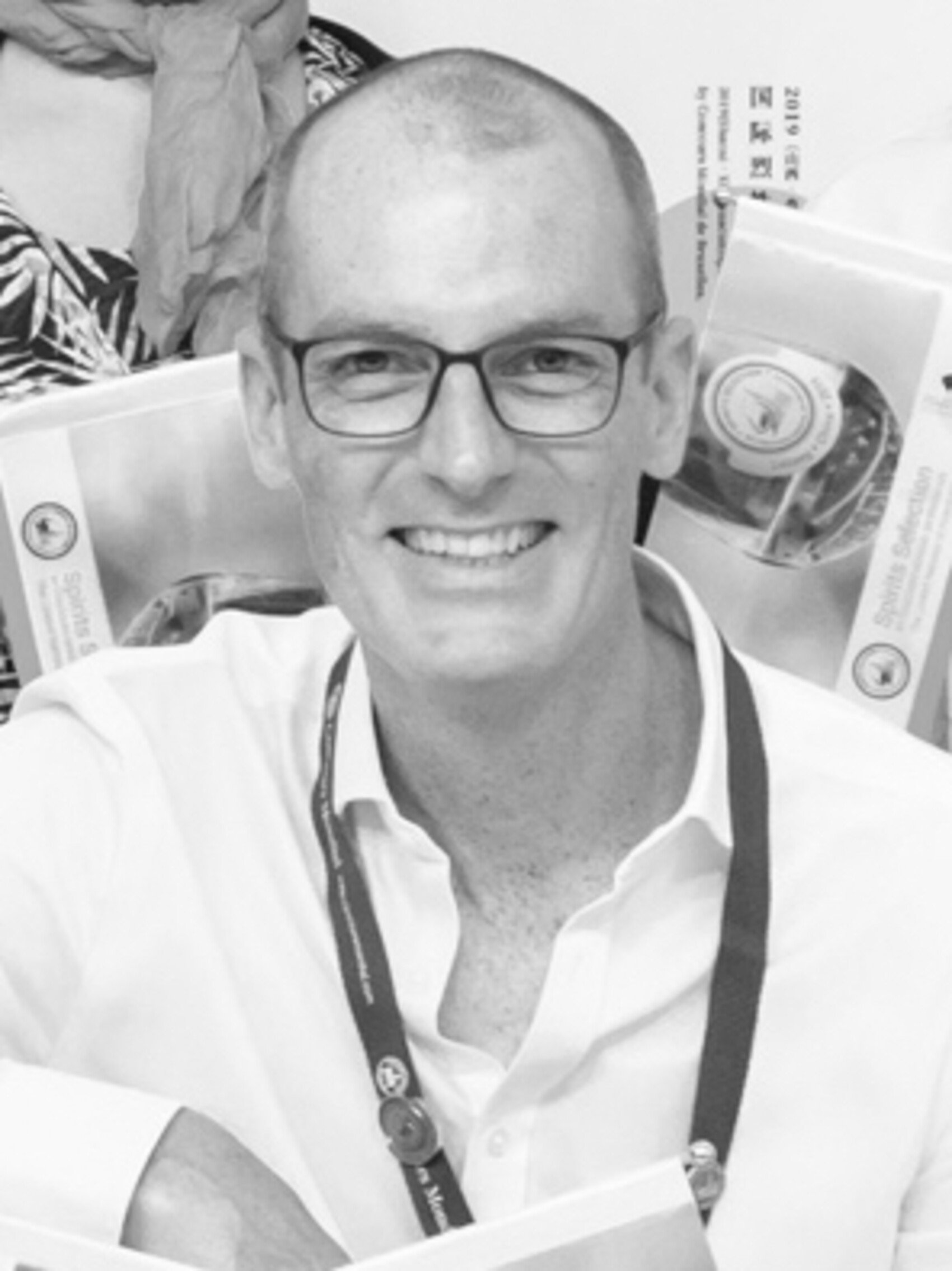 Mathew Paul
United Kingdom
Founder of Everleaf Drinks – Bar-owner and drinks consultant – Previously China and SE Asia-based drinks writer and educator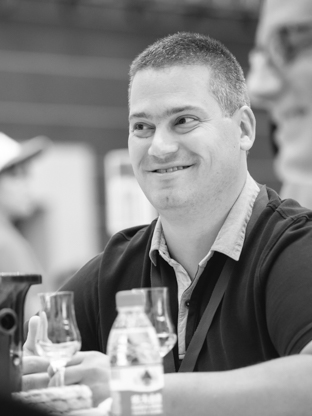 Wine and Spirits Consultant EOOD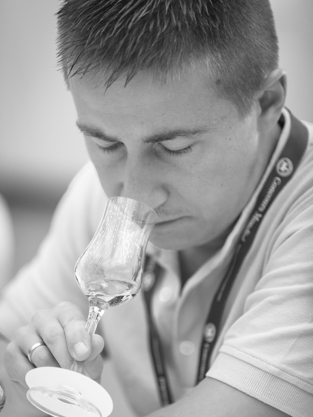 Master Distiller and Managing Owner of XKK JSC-Isperih Distillery. Specializes in fruit distillation and ambitious to help turning rakia into the next big thing in the spirits industry.
Founding member of the Spirits Academy of Austria and Switzerland – Worldwide trainer, speaker, advisor and judge for alcoholic beverages – Member of the gin's guild UK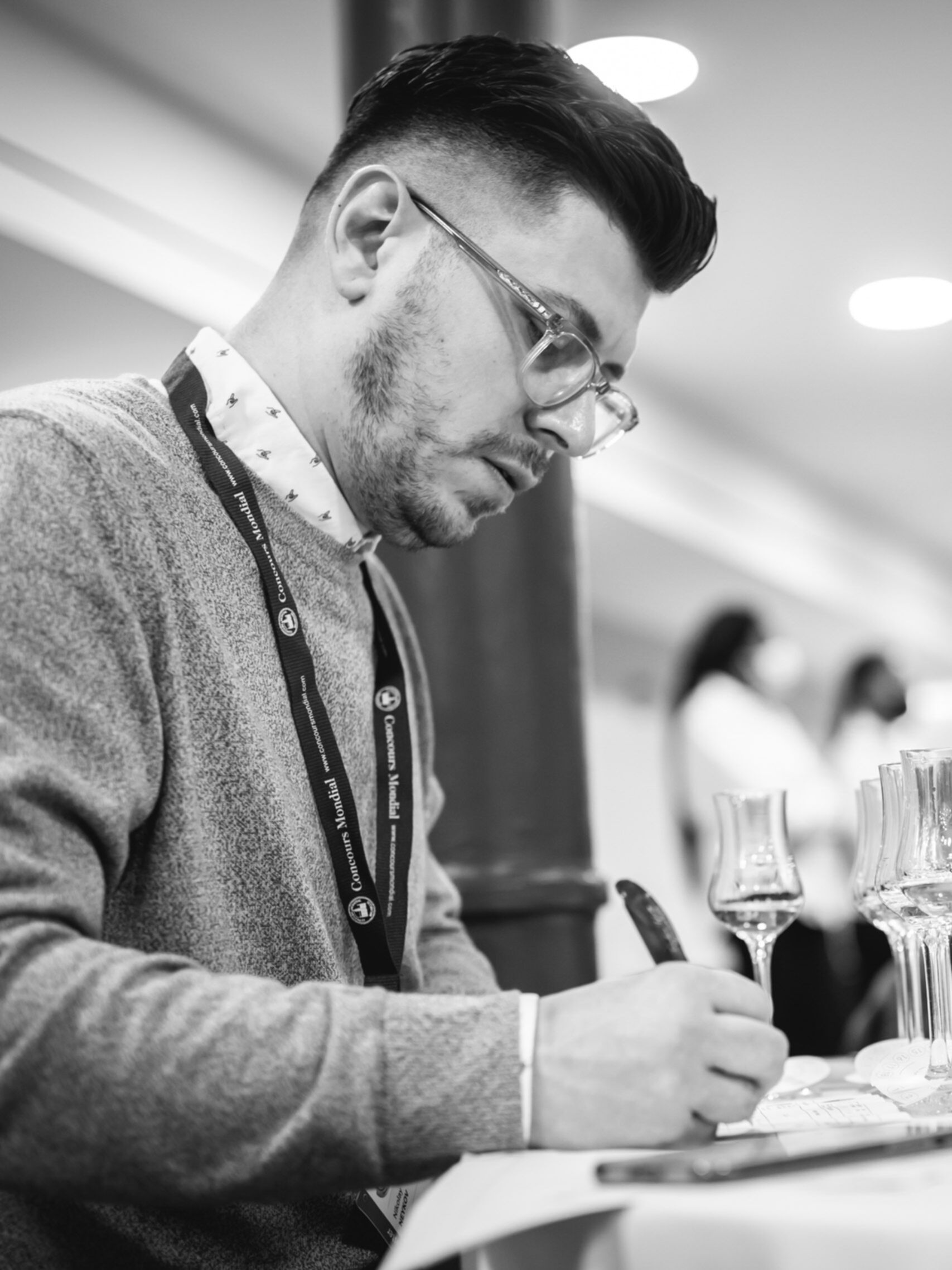 Diageo World Class and DBA trade advocacy attendant – Spirit vlogger – Founder and CEO of Example hospitality services and coaching business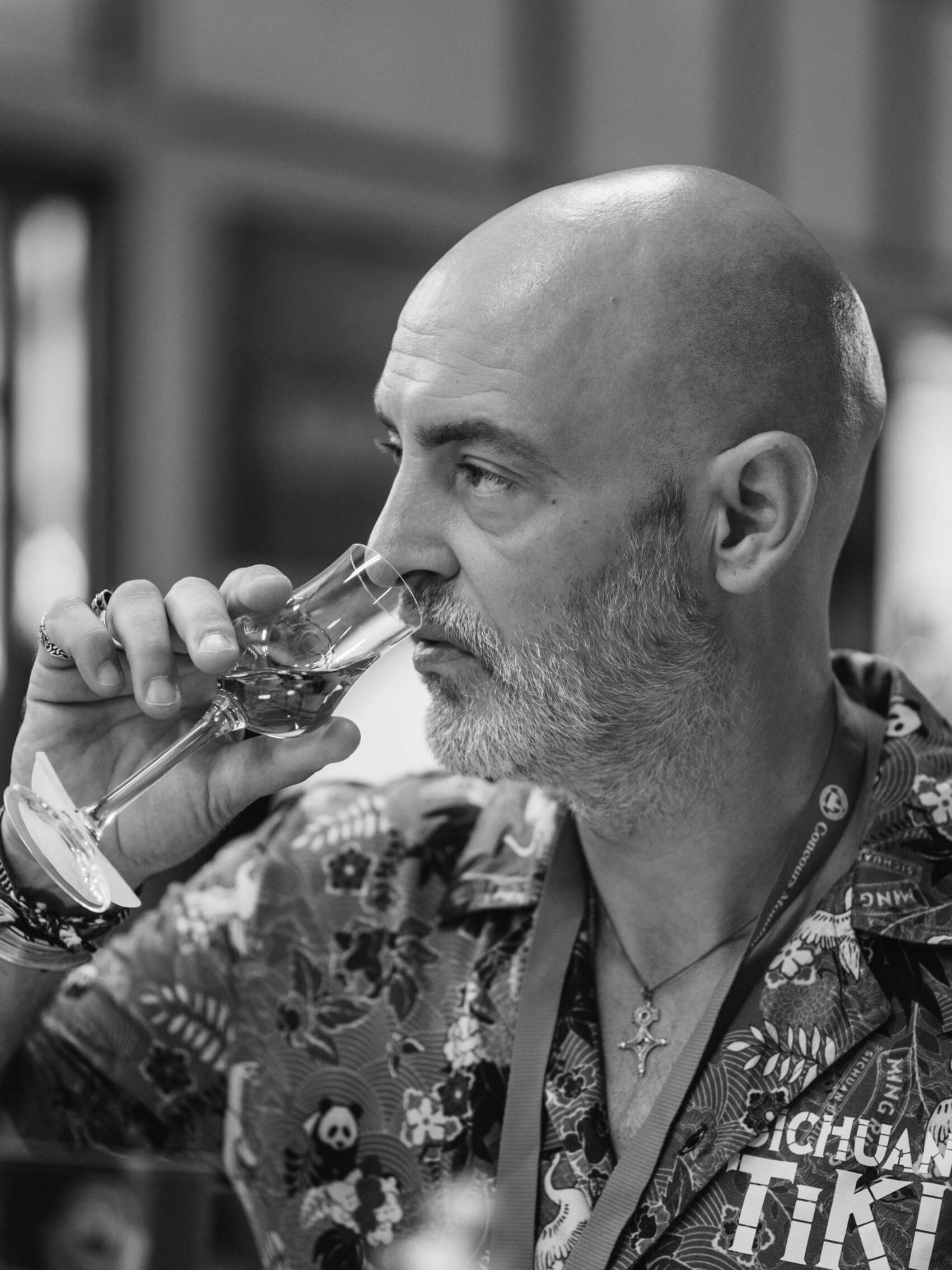 Self-employed beverage consultant – Owner at Bar-Face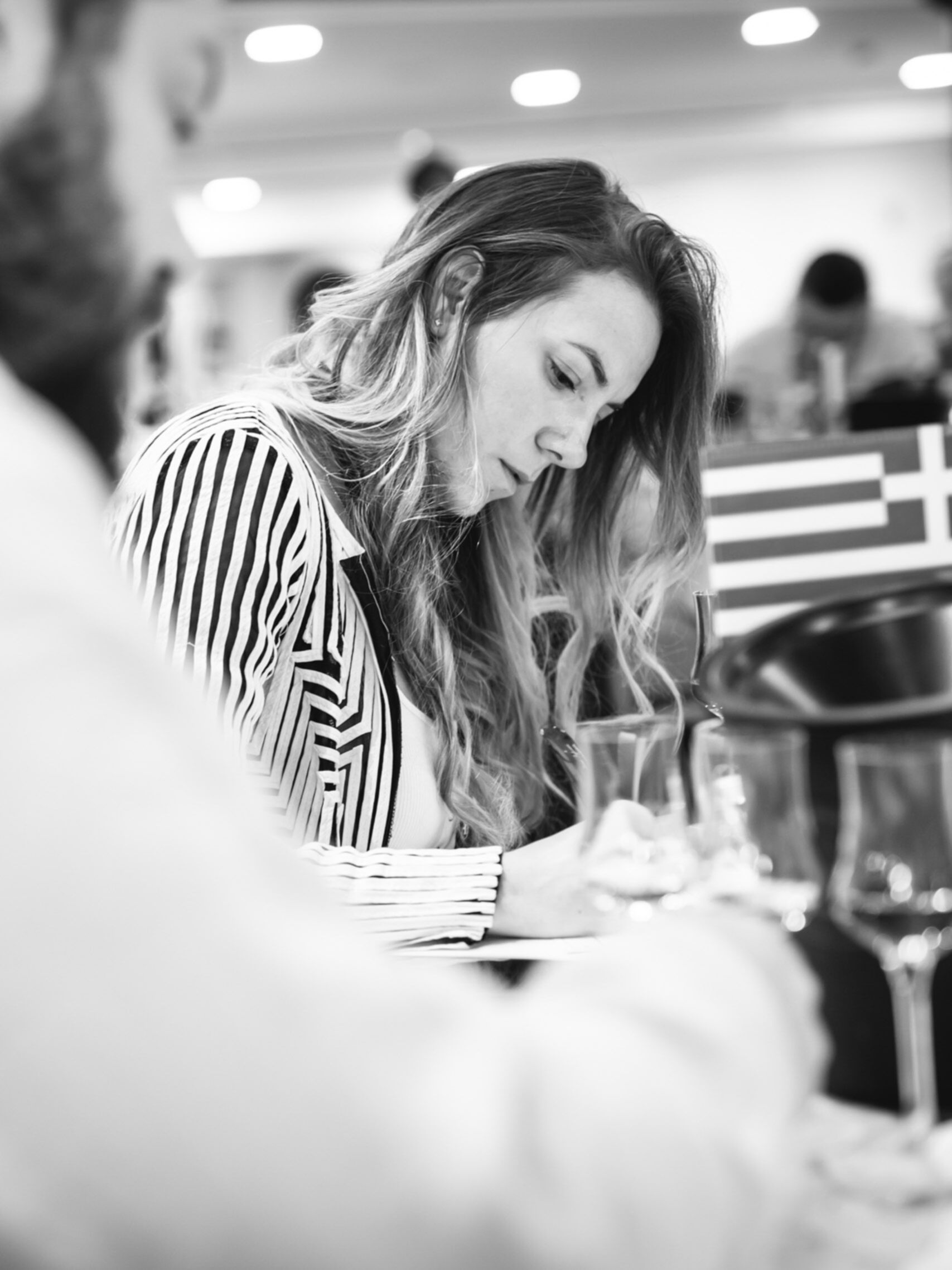 Drinks editor & partner of Difford's Guide Greece & Cyprus – Academy Chair for the "World's 50 Best Bars" – Co-Founder of the non-profit civil partnership Metron Ariston: Making Responsibility a Tren -Athens Rum & Whisky Festival, Cyprus Cocktail Festival & Aegean Cocktails & Spirits co-organizer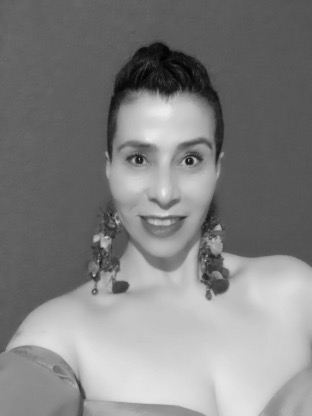 General director at Impulso Sostenible Agavería AC. Writer, researcher, taster and columnist of agave spirits.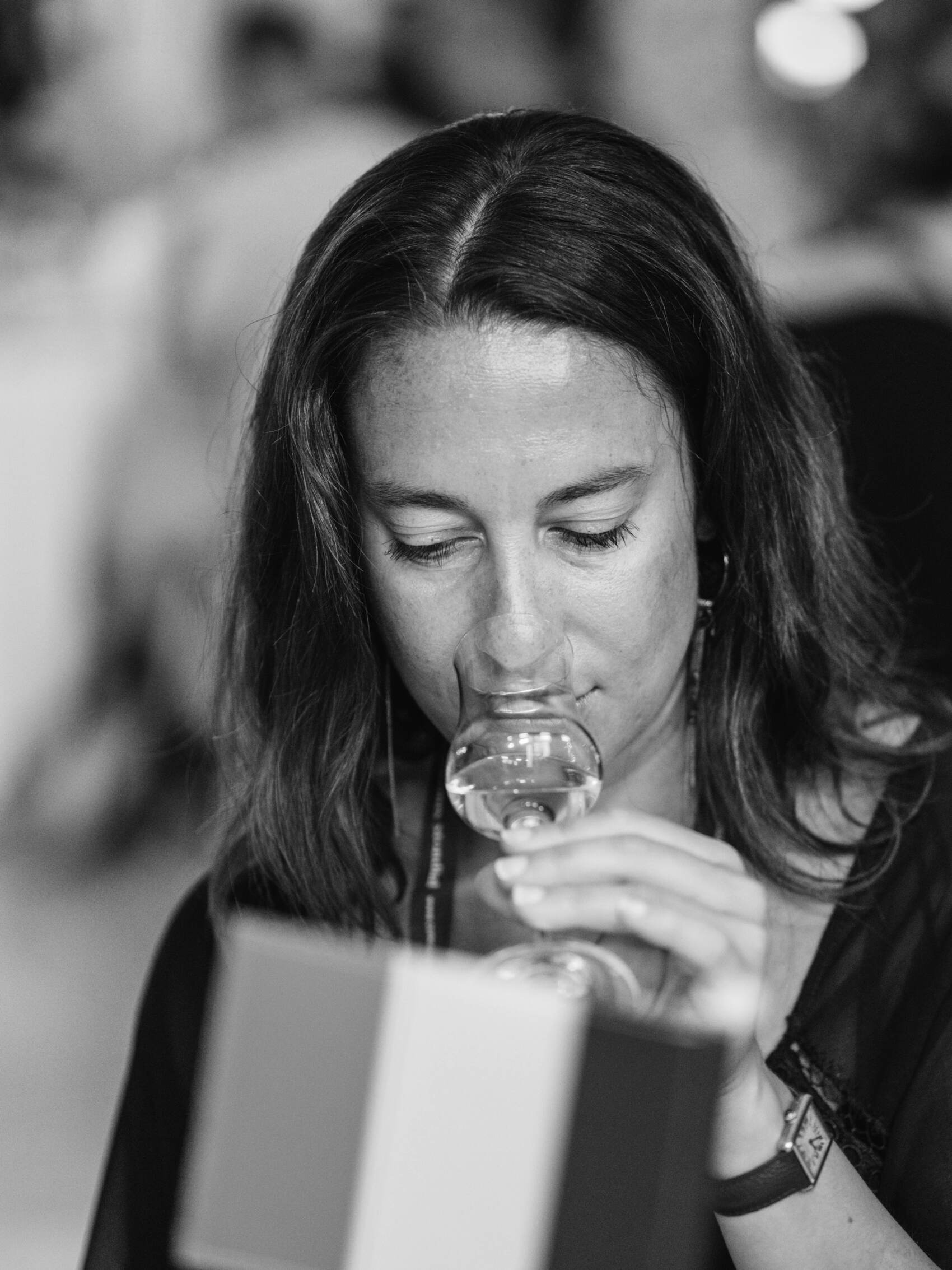 Creator of new products for the spirits industry, blending white or aged spirits – Based in Burgundy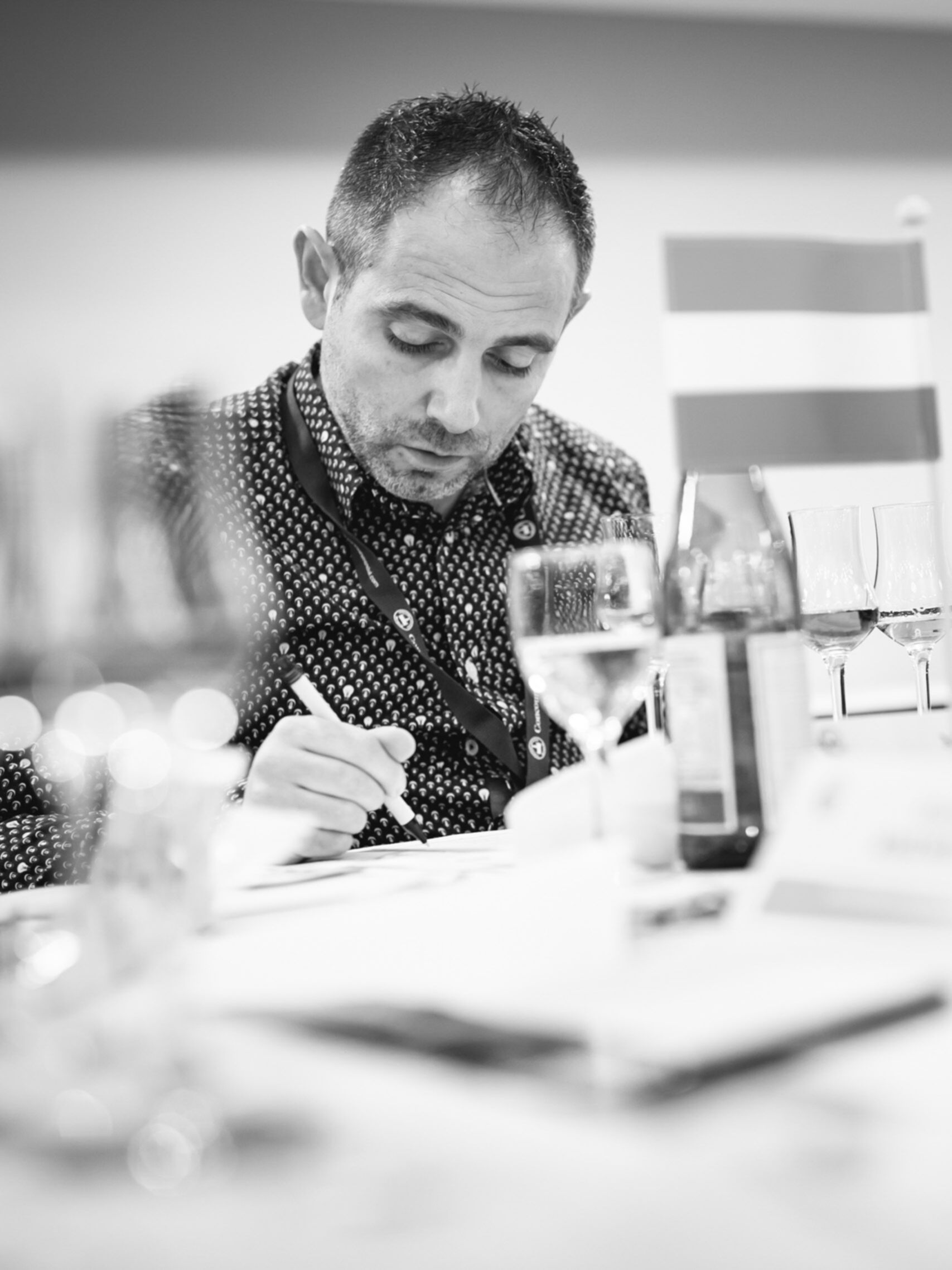 Luxembourg Market Manager at Rémy Cointreau Benelux – Co-Founder of The Spirit Tasting Club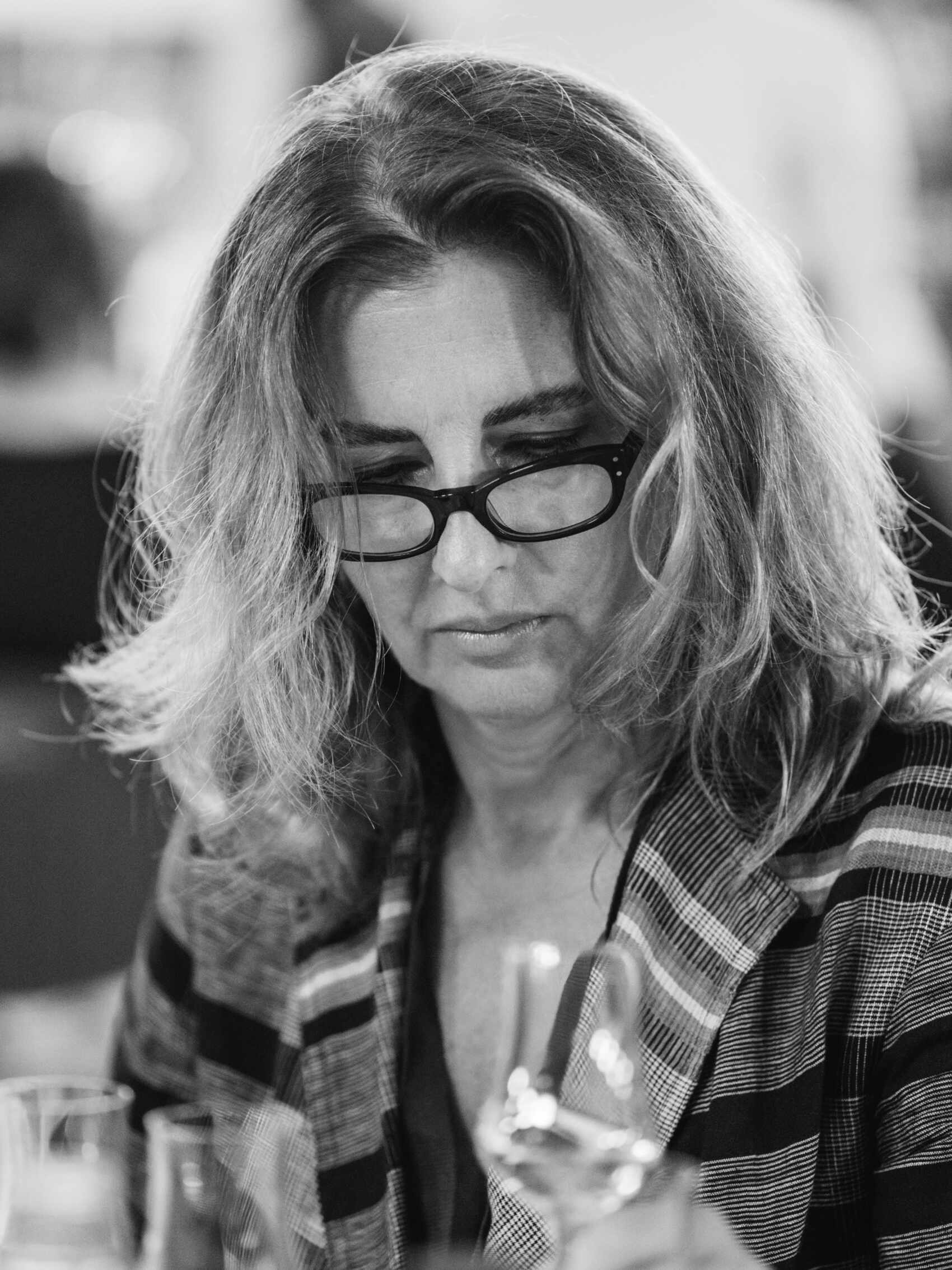 Pavelescu Diana Laura
Romania
Member of ADAR (Authorised taster association of Romania) – Wine and spirtis journalist – Diploma WSET in wine and spirits – Judge in local competitions in Romania for fruit spirits.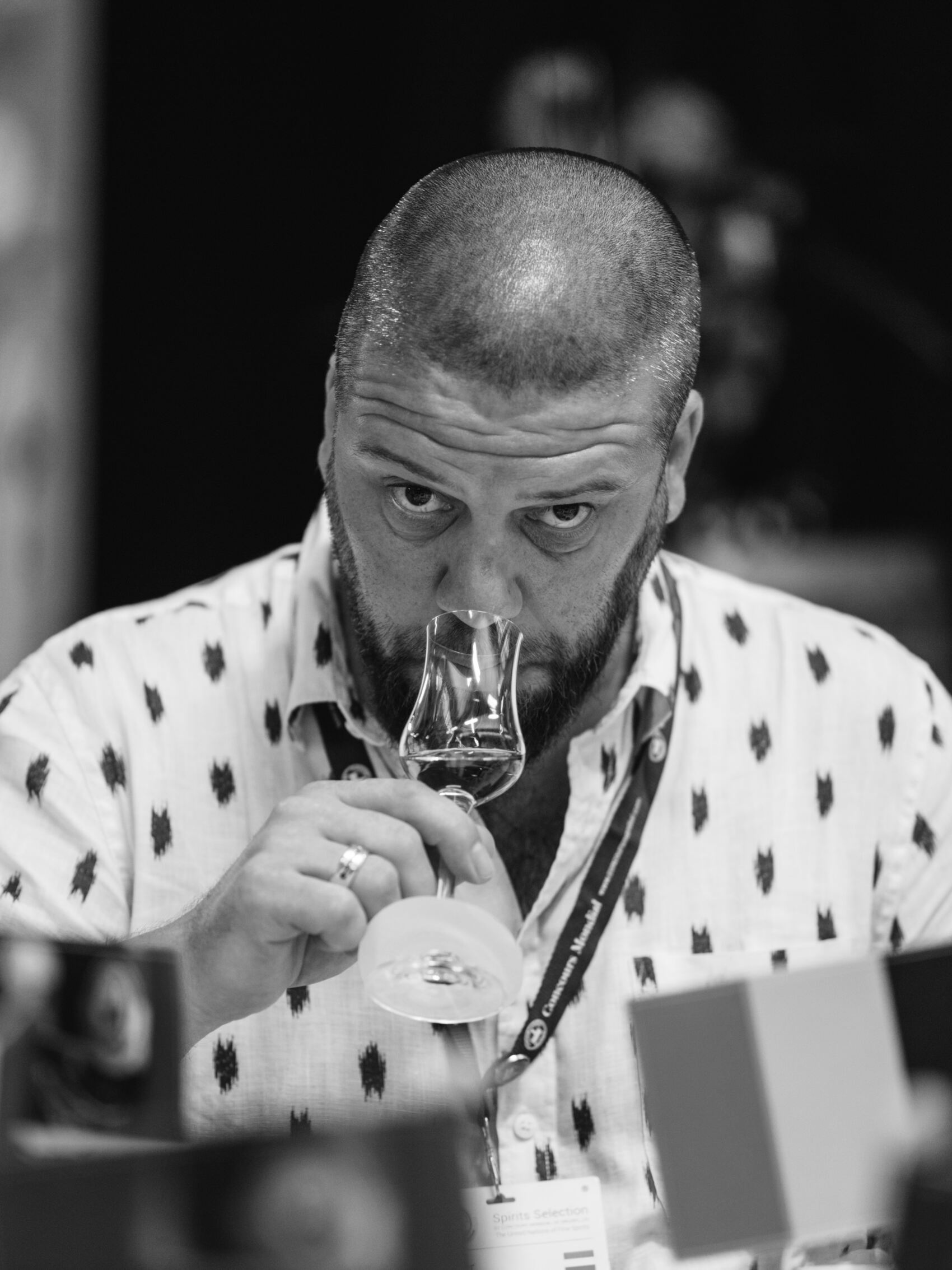 Pecheux Olivier
Luxembourg
Sommelier – Wine & Spirits Sales Manager at Othon Schmitt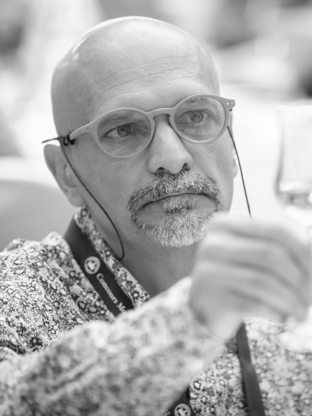 Co-organizer of Roma Whisky Festival – Owner Whisky & Co in Rome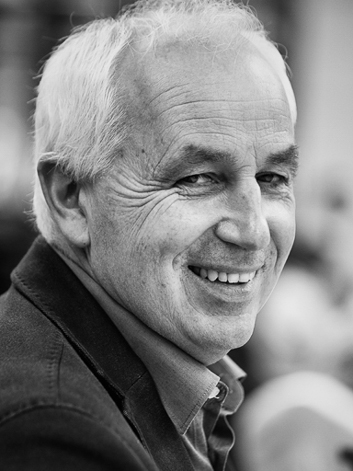 Grappa Consultant – Head of Distillery Bruno Pilzer – Fondazione E.Mach Instituto Agrario San Michele all' Adige TN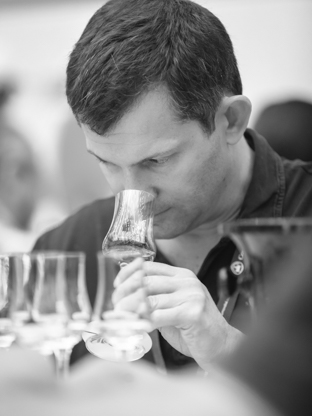 Director at Cave Saint Jacques SPRL – Retailer in wines and spirits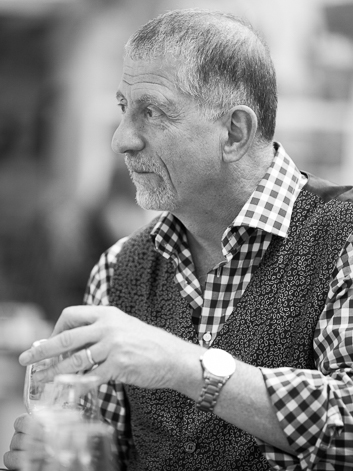 Robinson Robin
United States
Author of award winning ""The Complete Whiskey Course: A Comprehensive Tasting School in Ten Lessons" – Speaker and teacher on whiskey, spirits, sales and the alcohol industry – Advisor for small brands entering the US marketplace – Previously Compass Box Whisky Company US Brand Manager/Sales Maanger and Brand Ambassador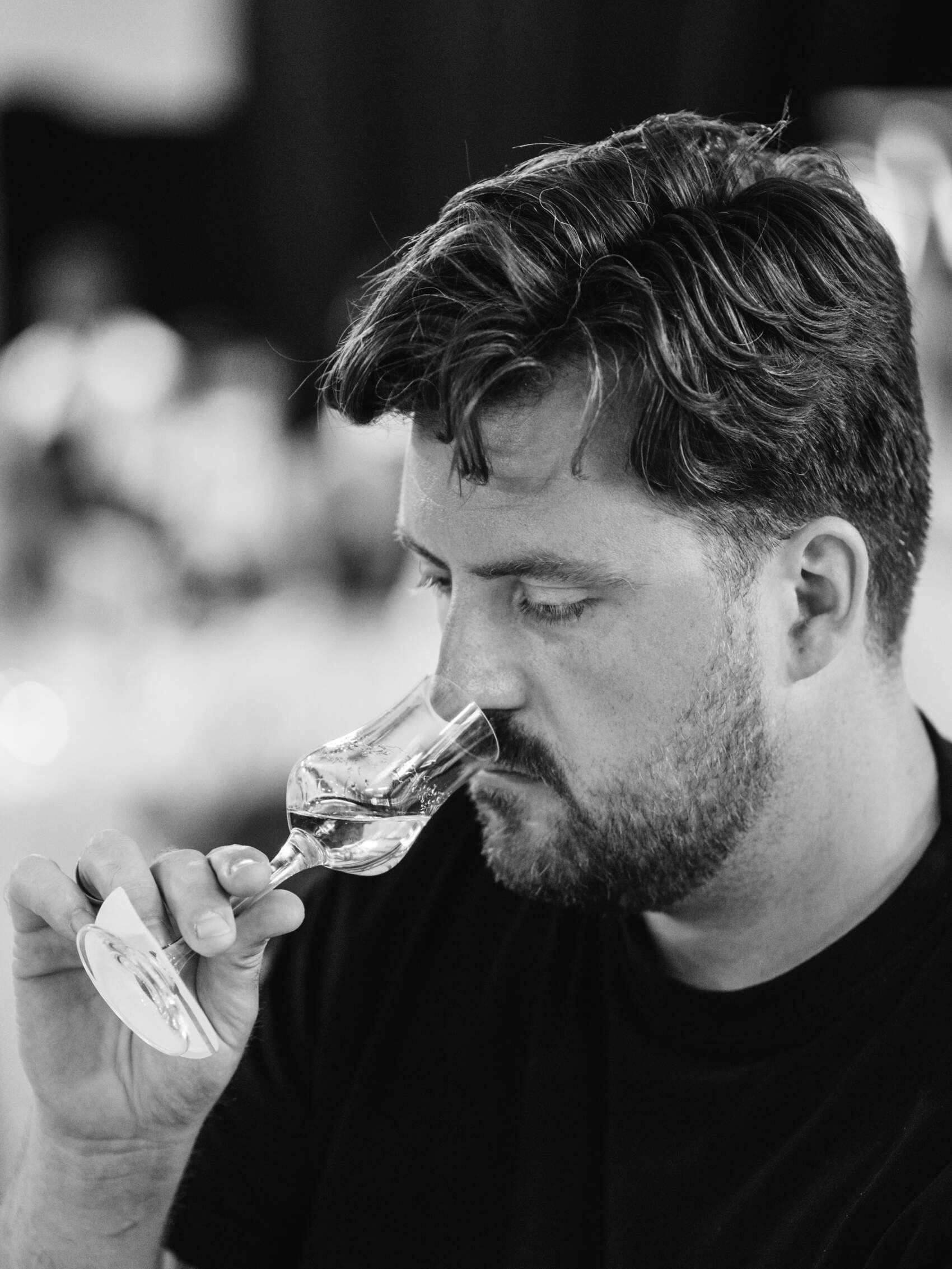 Independent Spirits Sales and Consulting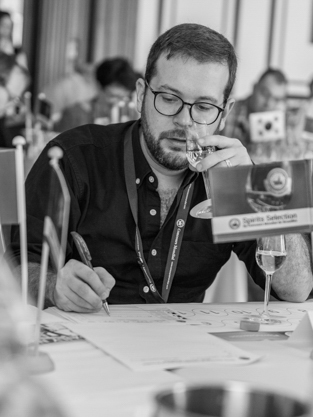 Sandhaus Derek
United States
Author of "Baijiu: The Essential Guide of Chinese Spirits" and "Drunk in China: Baijiu and the World's Oldest Drinking Culture" – Co-founder of a Sichuan Baijiu distillery.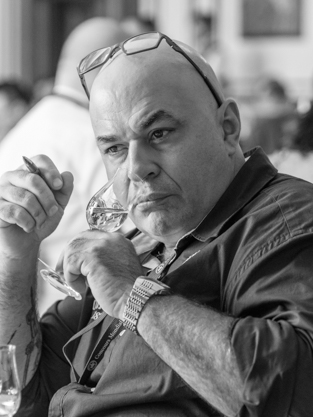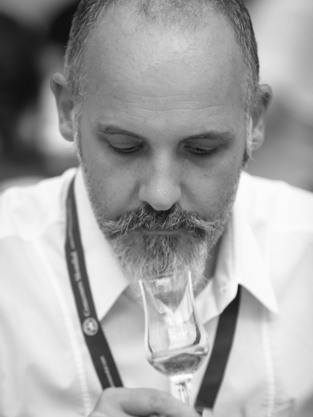 Journalist at Live Communication Group Srl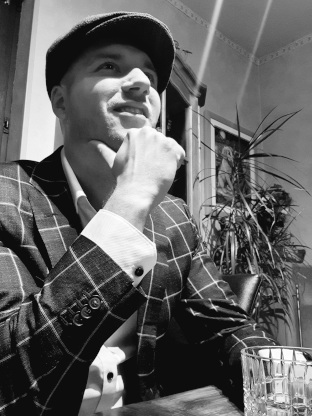 Liquid Department Manager at Cactus Belle Etoile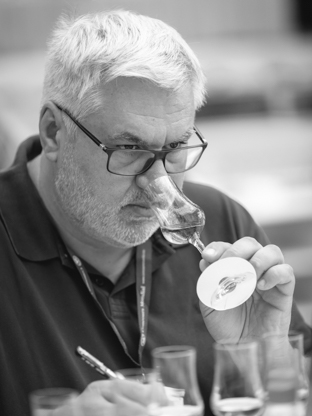 Schmücking Jürgen
Austria
Photographer, writer, judge & speaker in the field of spirits and gastronomy – Master of World Spirits – Master's degree in Gastrosophy – Working for the magazines Gault&Millau, effillee, falstaff and Kalk & Kegel, a web-publication for sommeliers.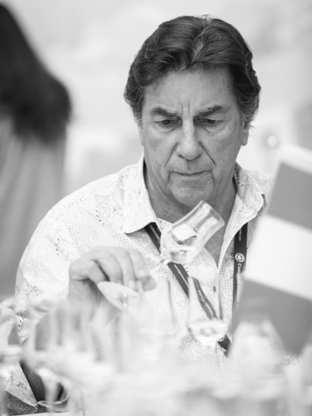 Pisco Expert – President of the Cofradía Nacional de Catadores del Perú – CEO La Caravedo Distillery – Master Distiller – Key Club Restaurant owner – President Pisco Committee ADEX – Author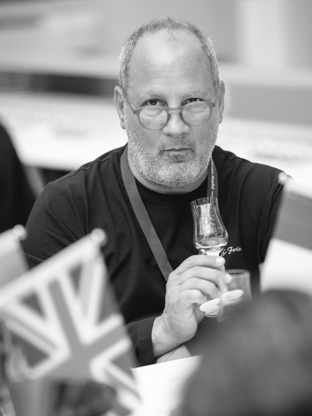 ONAV Puglia Ambassador – PR & Marketing Consultant in Wine and Spirits fields – Teacher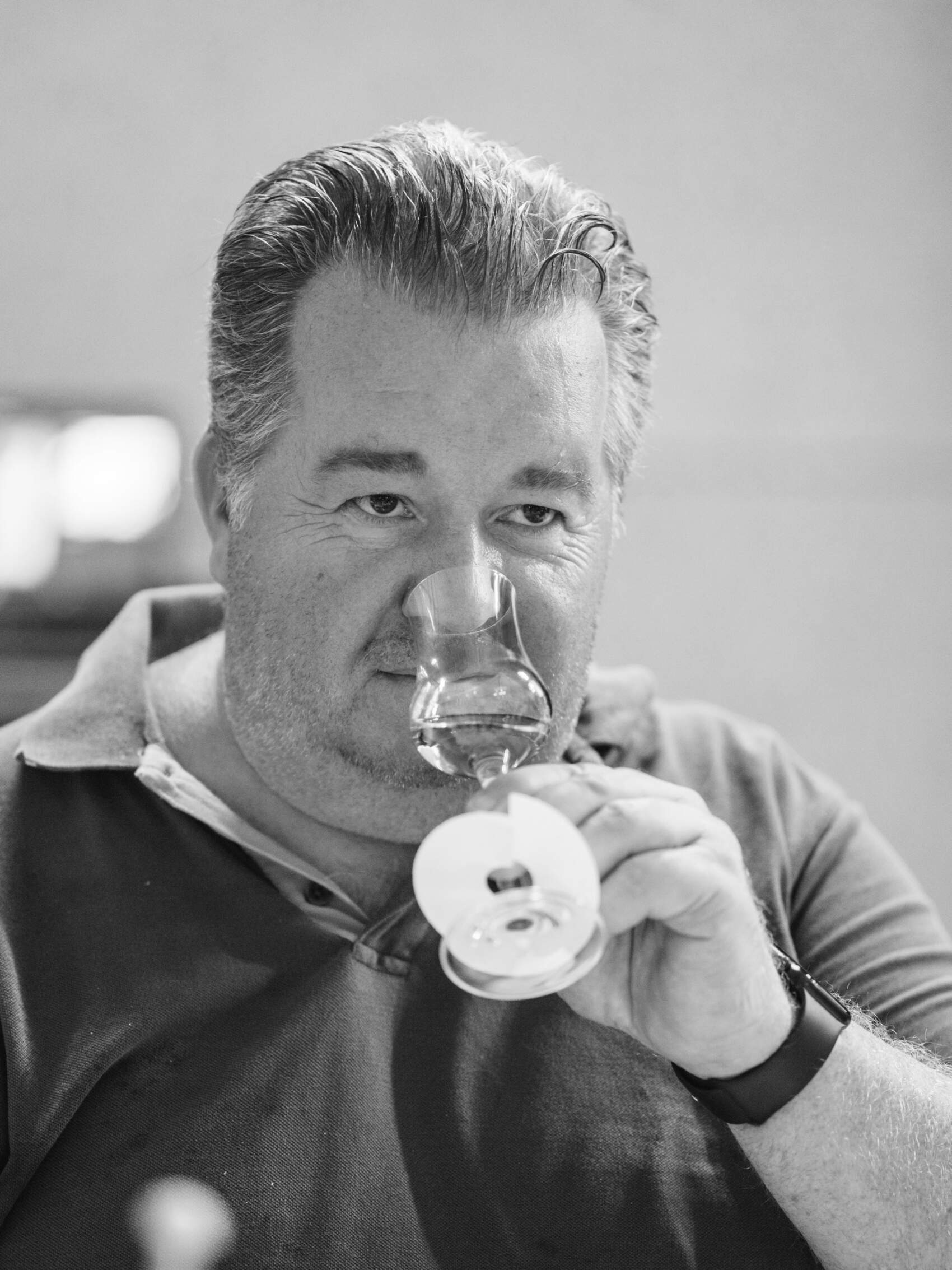 Setka Michal
Czech Republic
Chief Editor at Wine & Degustation Magazine – WSET Educator
Smart Alan
United Kingdom
Distilling Market Sales Manager UK at Lallemand Biofuels & Distilled Spirits – In charge of quality, sustainable development and spirits – Worked in the development of Lallemand distilled Spirits in Japan – Speaker at Alcohol School and World Distilled Spirits Conferences – Previously worked in many whisky and whiskey companies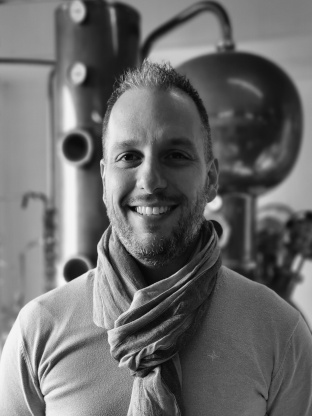 Stiévenart Vincent
Belgium
Manager at Gervin Distillery – Previously worked in sales and accounting for various drinks and hotel brands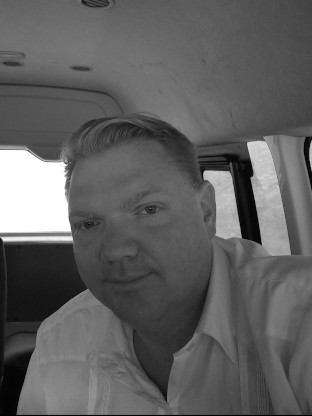 Owner at Left Hand Spirits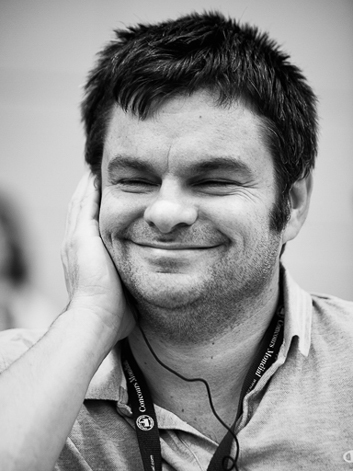 Writer and Blogger – Co-Founder Distillerie.it – Craftdistilling.it – Whiskyclub – Rum club and Spirit Club Italia
Journalist – Editor in Chief at Vinodabere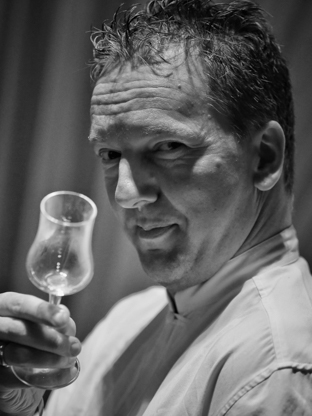 Van Hoven René
Netherlands
Author of "Journey to above the clouds" and "Rum Rebels" – Content writer for several magazines and ezines – Taste Director of Rene's Rarities – Director of Trips & Taste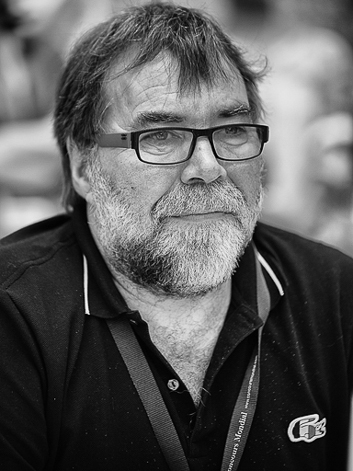 French Flying Rum Maker – Spirits Consultant for many rum, whisky and gin brands – Independent Master blender – Oenologist and wine maker in Burgundy.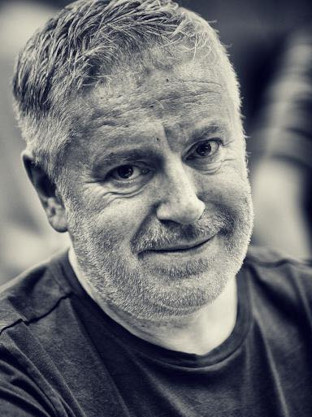 Brussels Bar Connector Owner – Academy for Bartender and Barista – WSET Master in Spirit – Pisco College Creator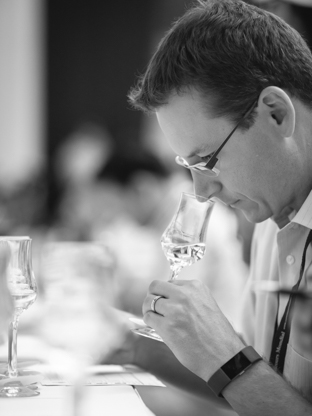 Managing Director and Founder of Idea Distillers GmhH, a company dedicated to consulting in spirits for on and off-trade – Writer about different marketing aspects for spirits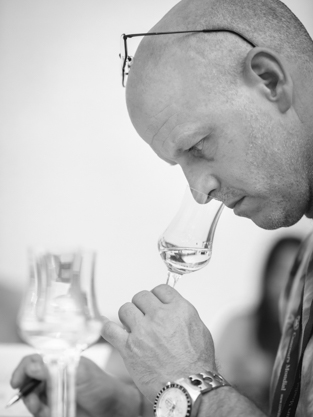 Wolfelsberger Lilian
Canada
Owner and master distiller of the Distillery of Montreal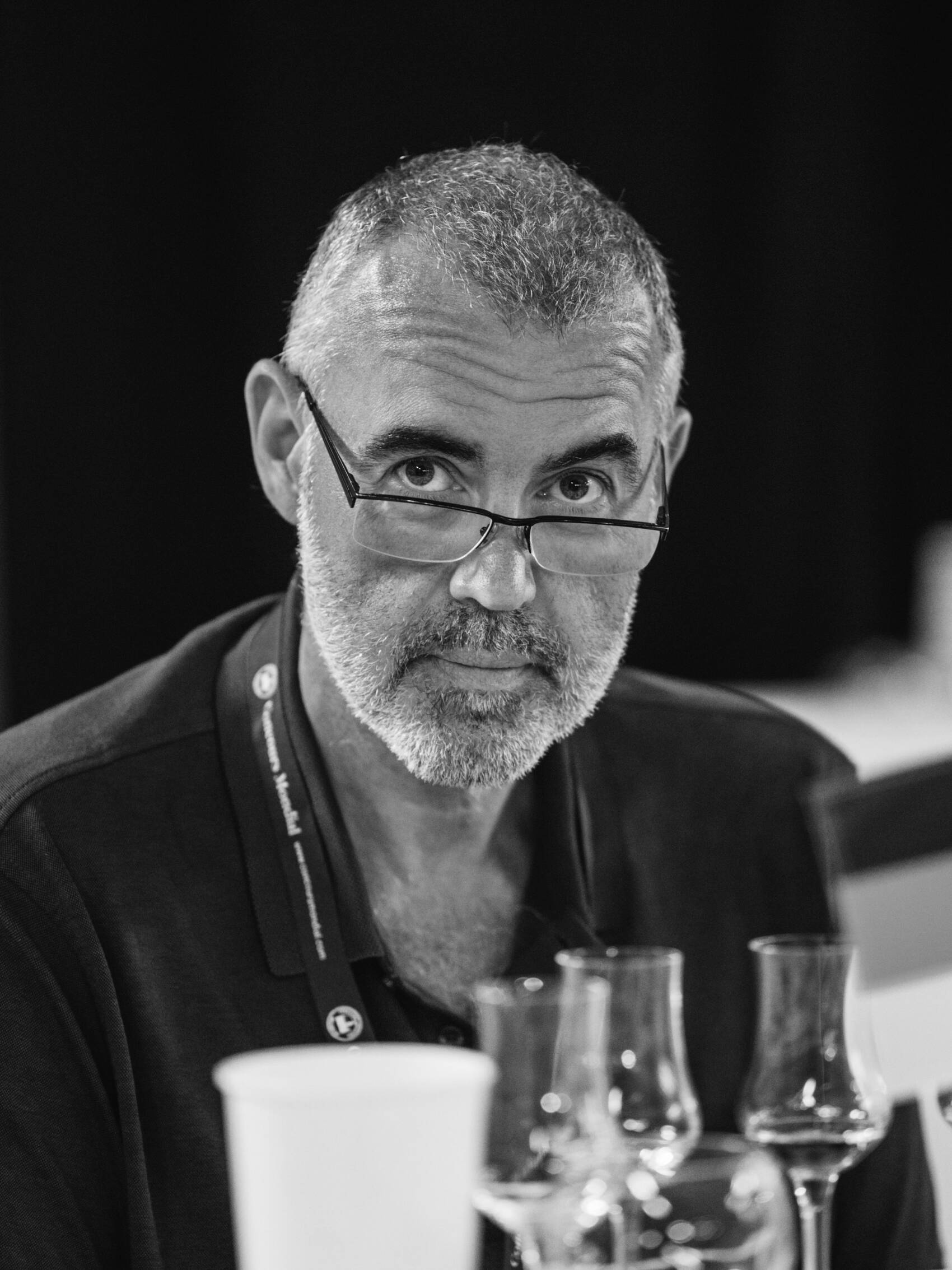 German Master distiller – Founder of Märkische Spezialitätenbrennerei KG in Hagen – Distilling expert in whisky, gin, rum vodka, fruit brandies and liqueurs, with many internationally awarded products