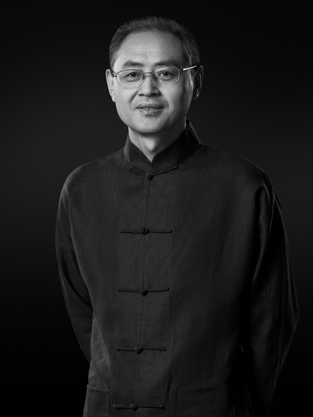 Deputy General Manager and Chief Engineer of Beijing Red Star Co., Ltd.
Alberto Constain
Colombia
Alberto Constain Cenzano leads the second generation of the Constain family, known within the Colombian Spirits industy for more than 45 years. Alberto has participated in the development and successful launch – in more than 24 countries- of craft spirits such as Ron Coloma, Aguardiente Jubilo, and Parce Rum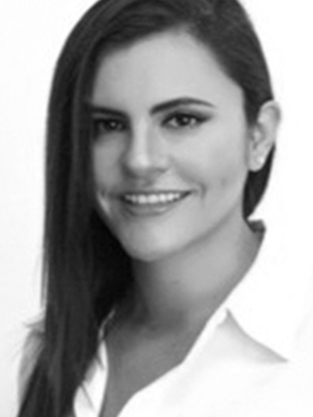 Alejandra Anderson Diaz
Mexico
Mezcal and agave spirits taster. Director of the Mezcal Museum of Durango. President of Mujeres del Mezcal, Maguey y Destilados de México Association for the State of Durango.
Throughout her career, Alexandra has held various positions with spirits importers and distributors in France. She participates in the organization of various events related to the spirits industry. She currently holds the position of Business and Marketing Manager – L'explorateur du goût – which distributes premium spirits.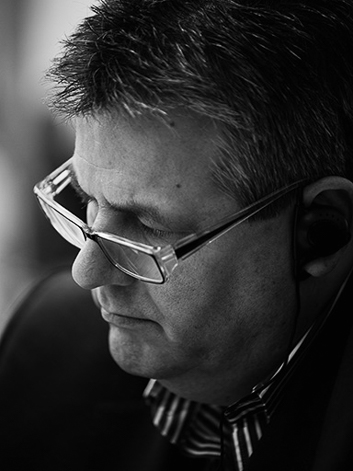 Sommelier, Wine-spirits & Cigar Educator, Hotel School and Food pairing Educator. Distributor of wine and Spirits – Funchal – Madeira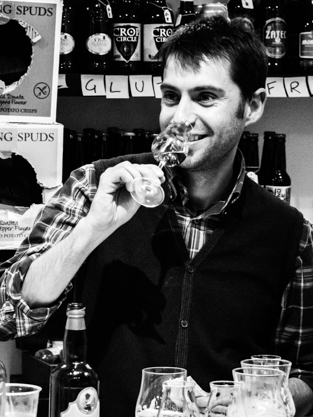 Owner and Founder of Hidden Spirits, an Italian independent bottler, that selects and bottles whisky and rum under the labels Hidden Spirits (whisky) and The Wild Parrot (Rum). Prior to founding the company, he worked as a Consultant in some wine and spirits company in the north of Italy. He was also Whisky blogger for Italian readers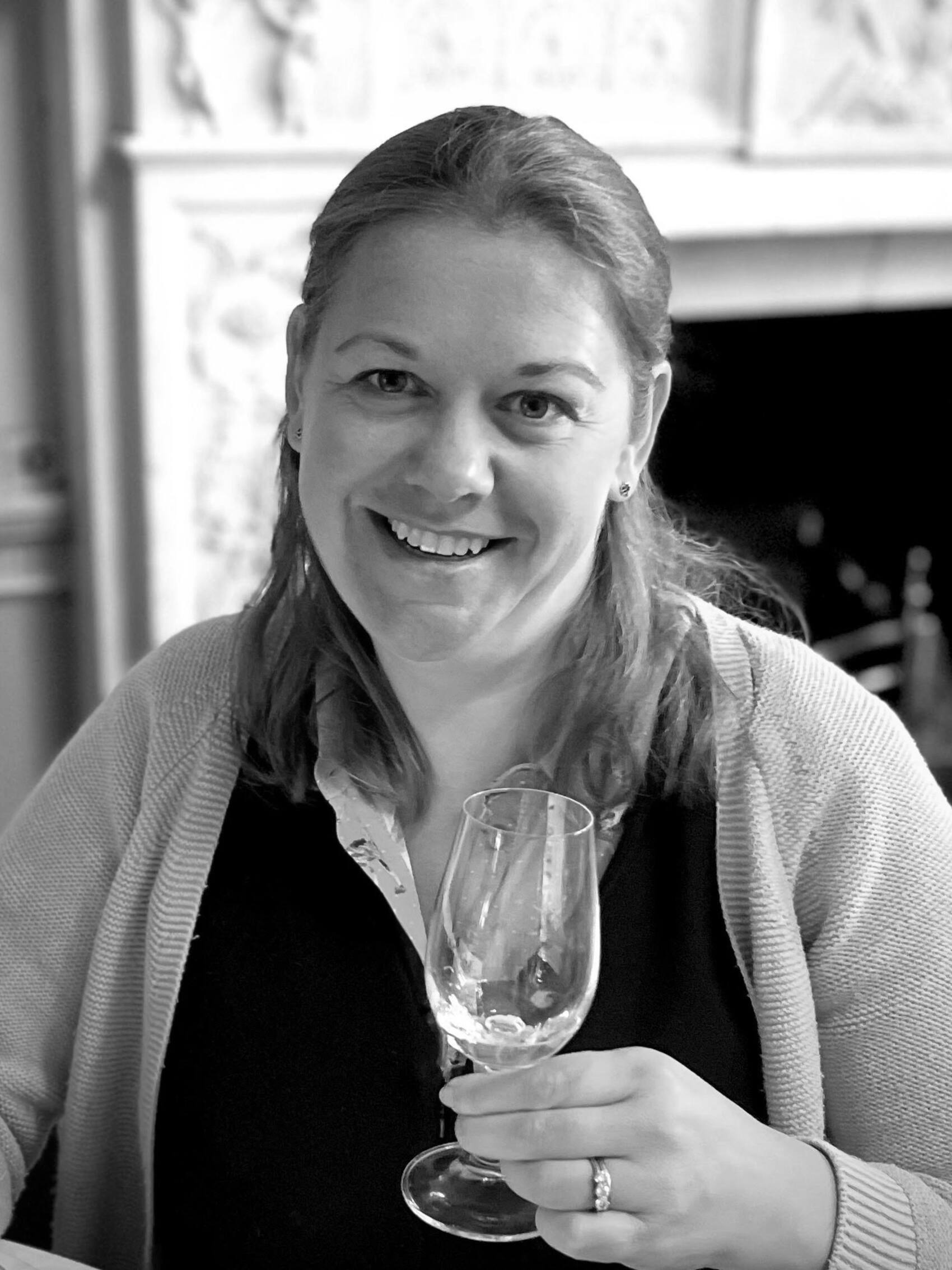 Anne Jones
United Kingdom
Category Manager for Wines, Spirits and Beers at Waitrose, a premium UK supermarket. In addition to her day job, she contributes to, and judges for, various international publications, symposiums and competitions. She is part way through the Master of Wine course.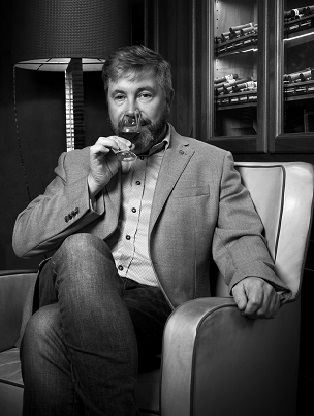 Founding member of the Spirits Academy of Austria and Switzerland. WSET educator in german language, very active with many trainings given to sommeliers, bartenders…. Member of the gin's guild UK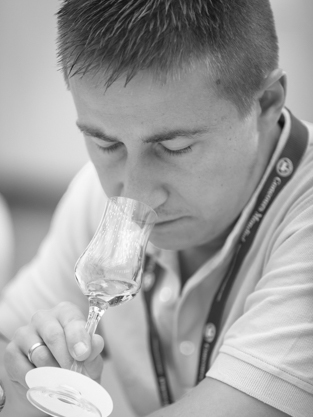 Master Distiller and Managing Owner of XKK JSC-Isperih Distillery. Specializes in fruit distillation and ambitious to help turning rakia into the next big thing in the spirits industry.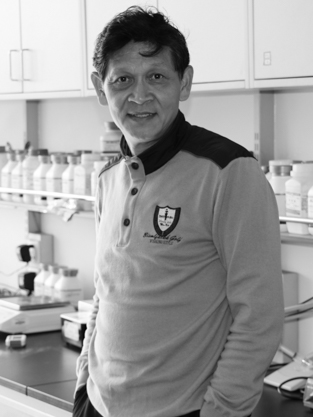 Professor, the Collage of Food Science and Nutritional Engineering, China Agriculture University; Ph.D in Food Technology, Wageningen University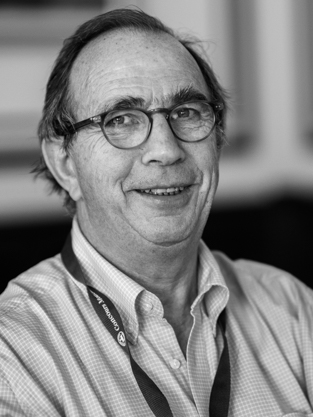 Wine and spirits journalist writing for titles such as Le Figaro, l'Amateur de Bordeaux, GaultMillau, La Revue du Vin de France and Wands. He is a permanent member of the Grand Jury Européen. Co-founder of TasteSpirits Shanghai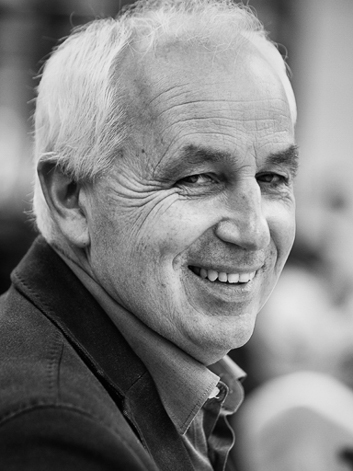 Grappa Consultant. Head of Distillery Bruno Pilzer. Fondazione E.Mach Istituto Agrario San Michele all' Adige TN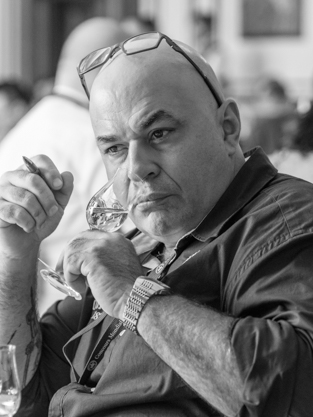 Product Manager at Othon Schmitt Luxembourg, a wine and spirits distributor and reseller, he is also responsible for brands development. In retail wine and spirits sales since 1992.
Chemist, distiller, rum savant, journalist.
Carlo Dugo is founder and CEO of Enosis Ltd Co. Representative agency, a company specializing in import and export services of wine, spirits and fortified wines products with high quality standards. Carlo is the Italian ambassador for both Concours Mondial de Bruxelles and Spirits Selection by Concours Mondial de Bruxelles.
Carlos Armando Borboa Suárez
Mexico
Sommelier and specialized wine & spirits journalist. Columnist for El Universal Newspaper Mexico City. Educator in wine at the Mexican Sommelier Association and for the Master of Wine at CESSA Universidad Mexico City. Wine and spirits consultant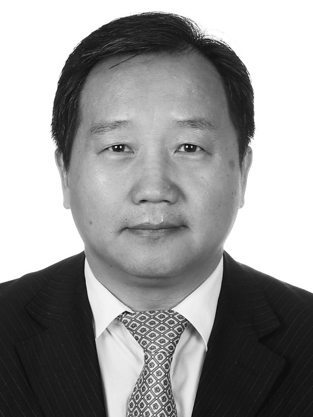 Baijiu Expert and Duty-Director of National Center for food quality supervision and inspection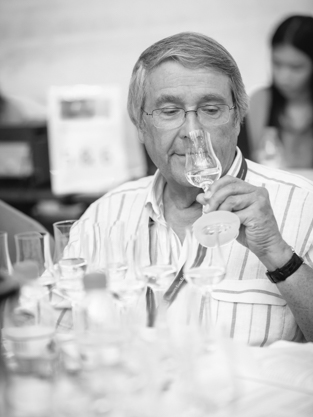 Christian Drouin is a representative member of IDAC (Institut des appellations cidricoles – Normandie – France) and he spent most of his life to turn the stock of Calvados. He has published a number of books on Calvados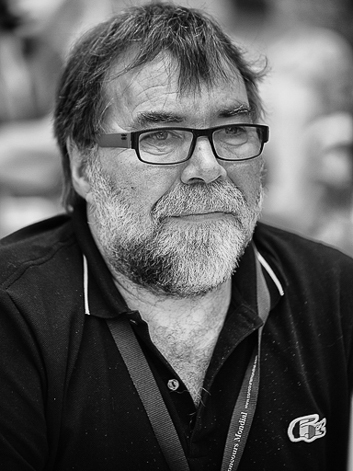 French Flying Rum Maker. Spirits Consultant for many rum, whisky and gin brands. Independent Master blender. Oenologist and wine maker in Burgundy.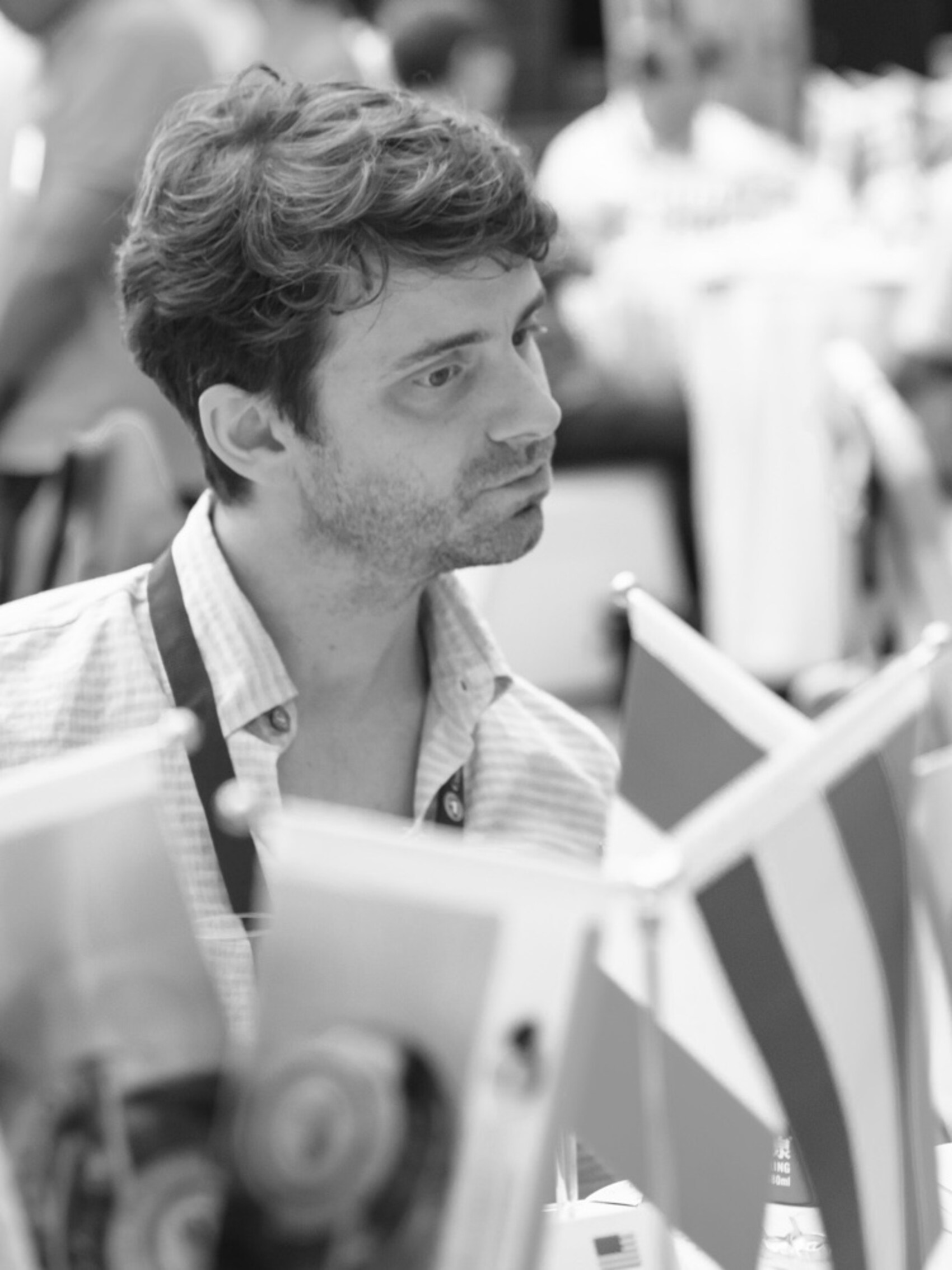 Christopher Pellegrini
United States
Based in Japan for the past 17 years, Christopher Pellegrini is one of the world's foremost Japanese shochu and awamori experts. With experience in shochu production, he provides consulting services to government trade agencies and regional guilds in Japan. Pellegrini is the author of "The Shochu Handbook," and is one of only a handful of non-Japanese to hold the SSI's Shochu Kikisakeshi certification.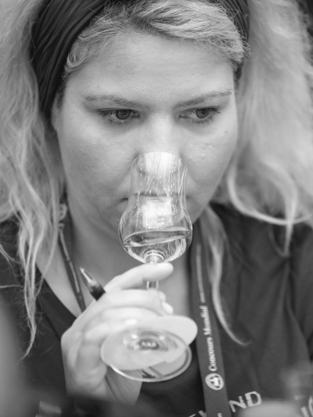 Chryssoula Konstantina Kyriakopoulou
Greece
Chief editor of the wine and spirits magazine Athinorama, responsible for bar awards. Judge member for wines & spirits.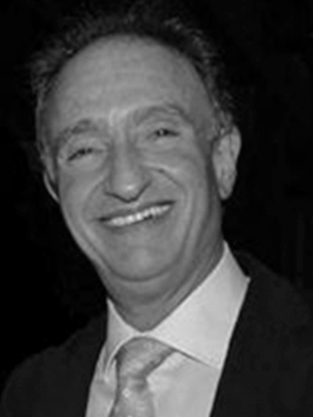 Daniel Picciotto Kassin
Colombia
Chemical Engineer and Oenologist, President of Casa Pedro Domecq Colombia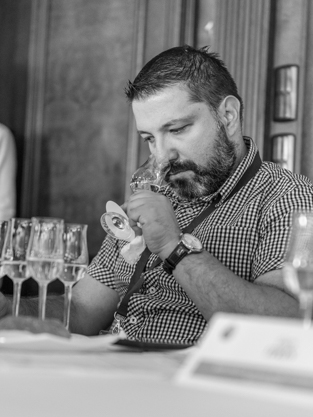 One of the founders of the Association of Bartenders of Macedonia, which he presides until today. He has been behind the most successful cocktail bars in Skopje and Barista Academies in Macedonia and has moved to Sofia, Bulgaria where he has established his new venture – the 5L Speakeasy Bar. He is a member to the Bar Academy Bulgaria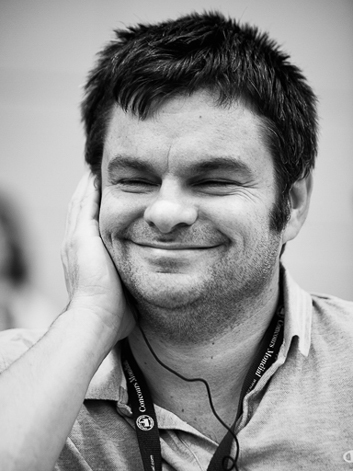 Expert Gin, whiskies and vermouth.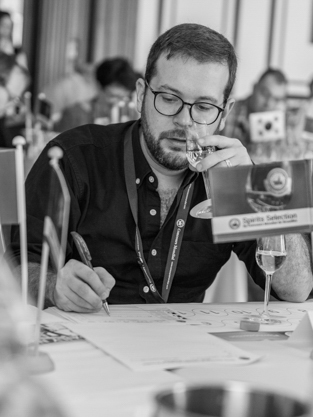 Derek Sandhaus
United States
Author of the book « The Essentiel Guide of chinese spirits » and more recently "Drunk in China". Brand Ambassador of Ming River baijiu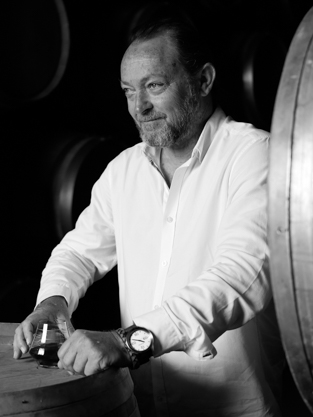 Chairman of the Rum producers association of Mauritius. Commercial Director of Gray's Rum.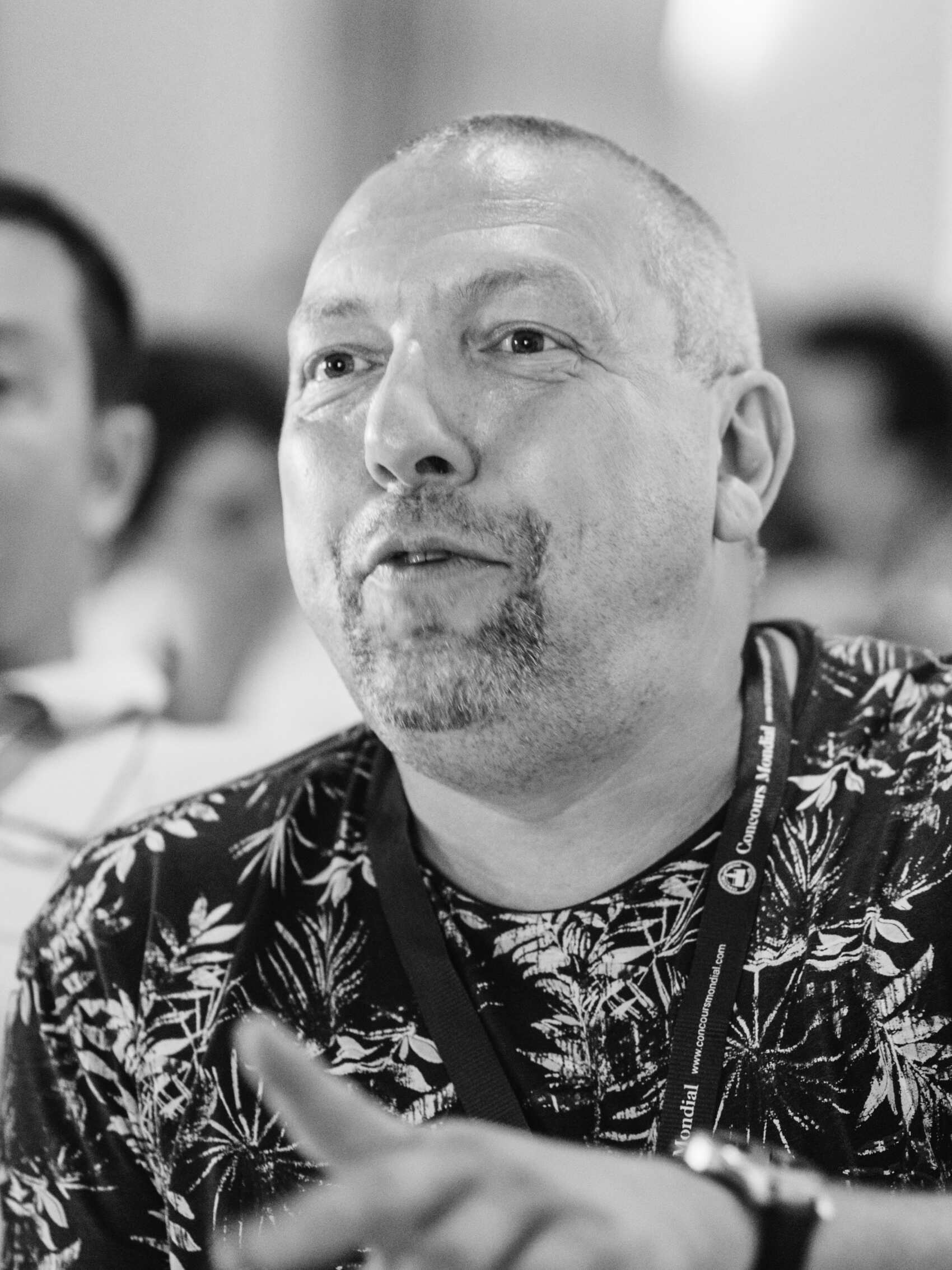 Dimitri Hindryckx
Belgium
Spirits Distributor, Founder of Angel's Share Tasting.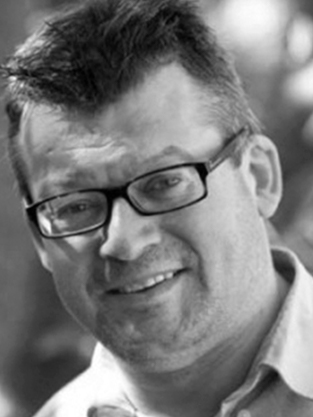 Dominic Roskrow
United Kingdom
International spirits writer specialising in whisky. Editor of Cask Magazine and Whisky Quarterly, and former Editor of Whisky Magazine and features Editor of Whisky Advocate. He has written 16 books. He is a freelance writer and his most recent article was for National Geographic. He is a Keeper of the Quaich for services to Scotch whisky, and a Kentucky Colonel for his contribution to the bourbon industry.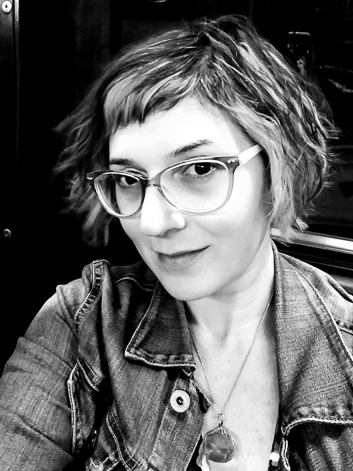 Elana Effrat
United States
Spirits Brand Manager in NY and NJ for Martin Scott Wines, a member of the Winebow Group. She has been recognized for her commitment to supporting craft distilleries and is a recognized spirits judge for ADI, Taste of New York and International New York Spirits Competition. She also holds accreditations from the Armagnac Academy, Certification T from the CRT and a spirits certificate from the Wine and Spirits Education Trust.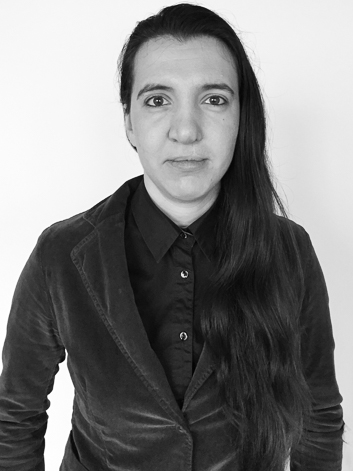 Elena Dimitrova Neykova
Bulgaria
Wine and spirits author – enosiasti.bg. Marketing Manager for both wine and spirits brands, executing staff trainings and planning special events for Bibendum Ltd. and CASAVINO in Bulgaria. WSET Approved Program Provider in Bulgaria. Private wine label owner – Protagonista. Spirits judge at Spirits Selection, CMB and Women's Wine & Spirits Awards.
Rhum Expert & Manager Héritiers Crassous de Médeuil – Rhum JM Martinique. He has been a judge for the Spirits Selection since its foundation
International Sales Manager for Independent Stave Company, one of the world class leading manufacturers of barrels for wine and spirits as well as cooperage products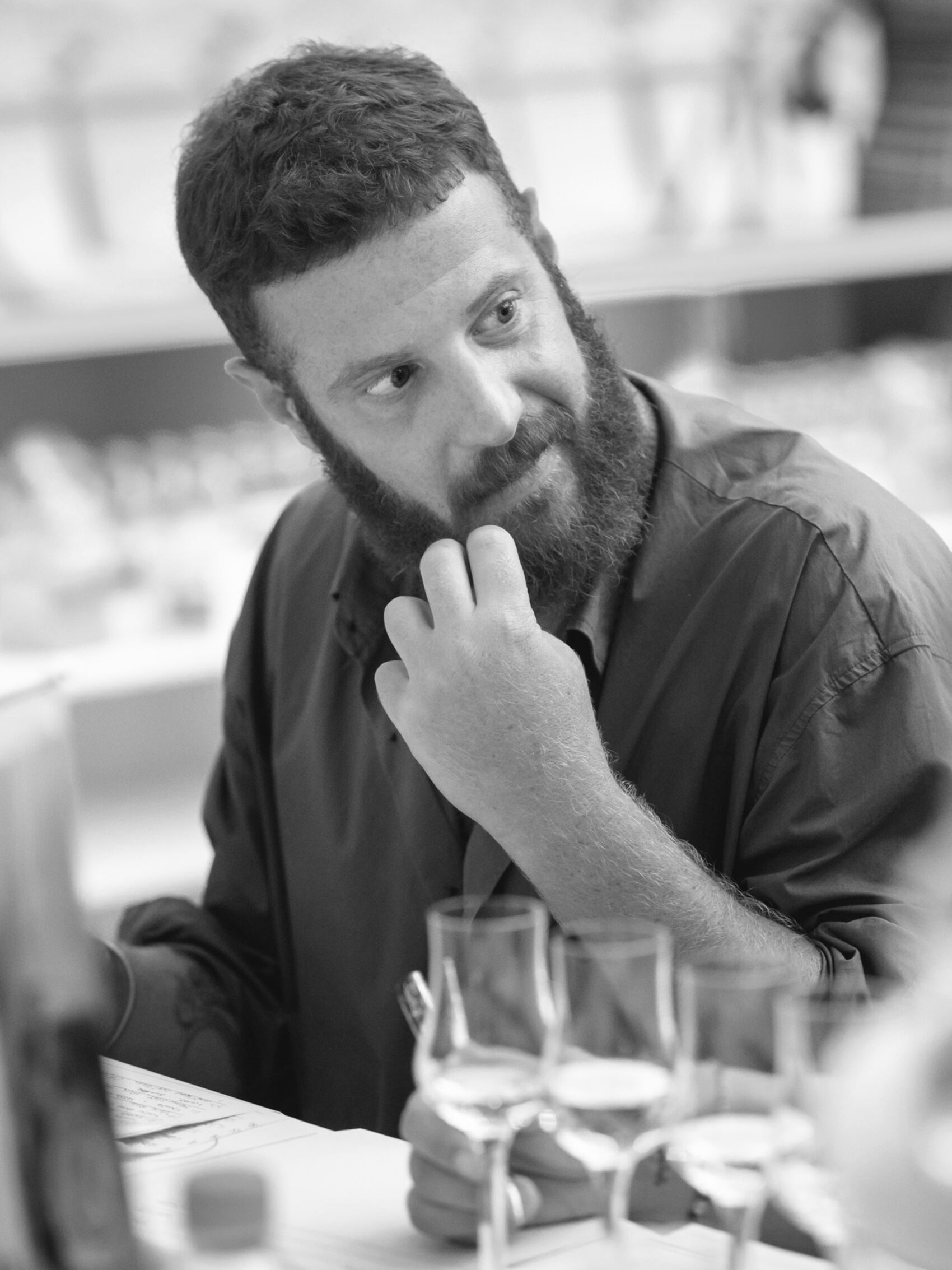 Emmanuele Brocatelli
Italy
Owner of DRINK|IT – bottled cocktails consultant for Caffè Propaganda start up at Collegio. Co-owner and founder of 47 Barrato and Cocktail d'Autore – Barmanager at Hotel Majestic Rome – Project manager and Start up at Stazione di Posta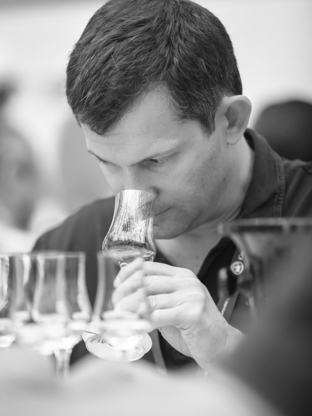 Director of the Cave St Jacques in Tournai, which offers a range of wines and more than 2000 references of spirits. Purchasing manager for wines and spirits – La Cave St Jacques and La Cave Touquettoise
Wine/spirits and food journalist, engineer, project manager, professional taster, passionate about digital marketing & advertising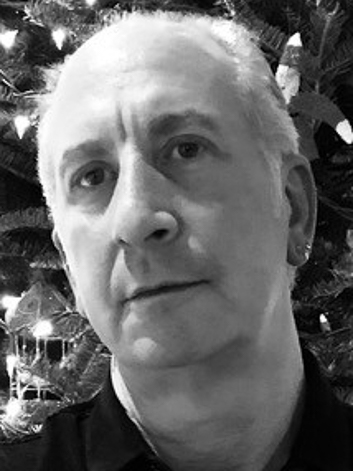 General Manager & Buyer – Bottlerocket Wine & Spirit, NYC. In Retail Wine & Spirits sales since 1995 .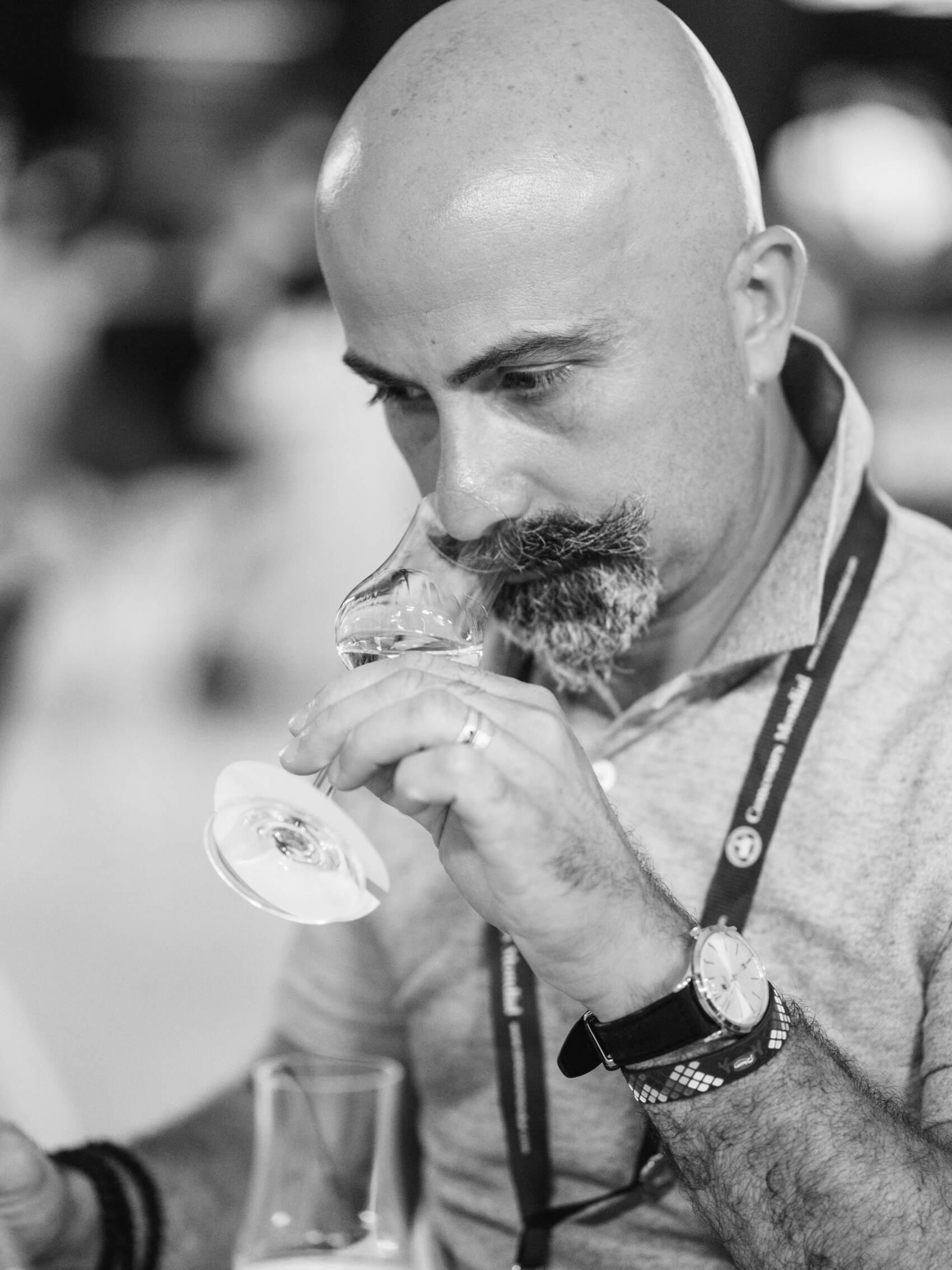 Giorgi Samanishvili
Georgia
Oenologist – Wine and Spirits Consultant. Expert on PDIs and PGOs of Wines and Spirits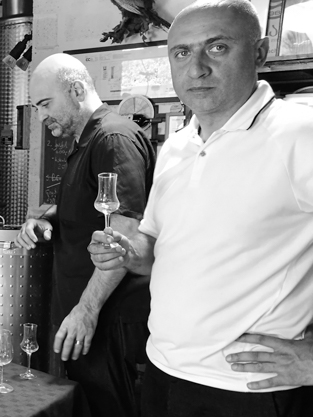 Wine and Spirits Expert, Giorgi is the founder and master distiller of Riravo Distillery, and a pioneer of today's craft distilling movement in Georgia. He is the oenologist and founder of Tevza Winery, an adviser to the Chairman of the National Wine Agency. He studied viticulture and Enology in both Georgia and the Davis Universtiy in California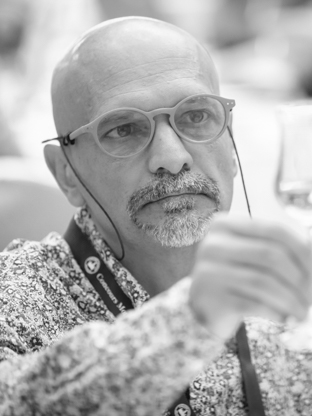 Co-organizer of Roma Whisky Festival, Owner Whisky & Co in Rome.
He ironically describes himself as "a whisky evangelist".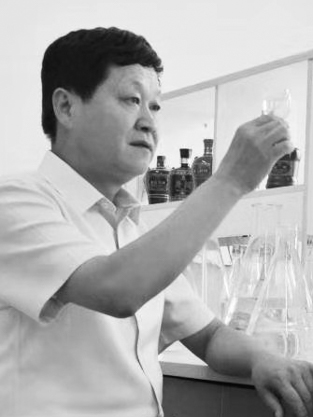 Head of Fenjiu Factory I-Storage and Blending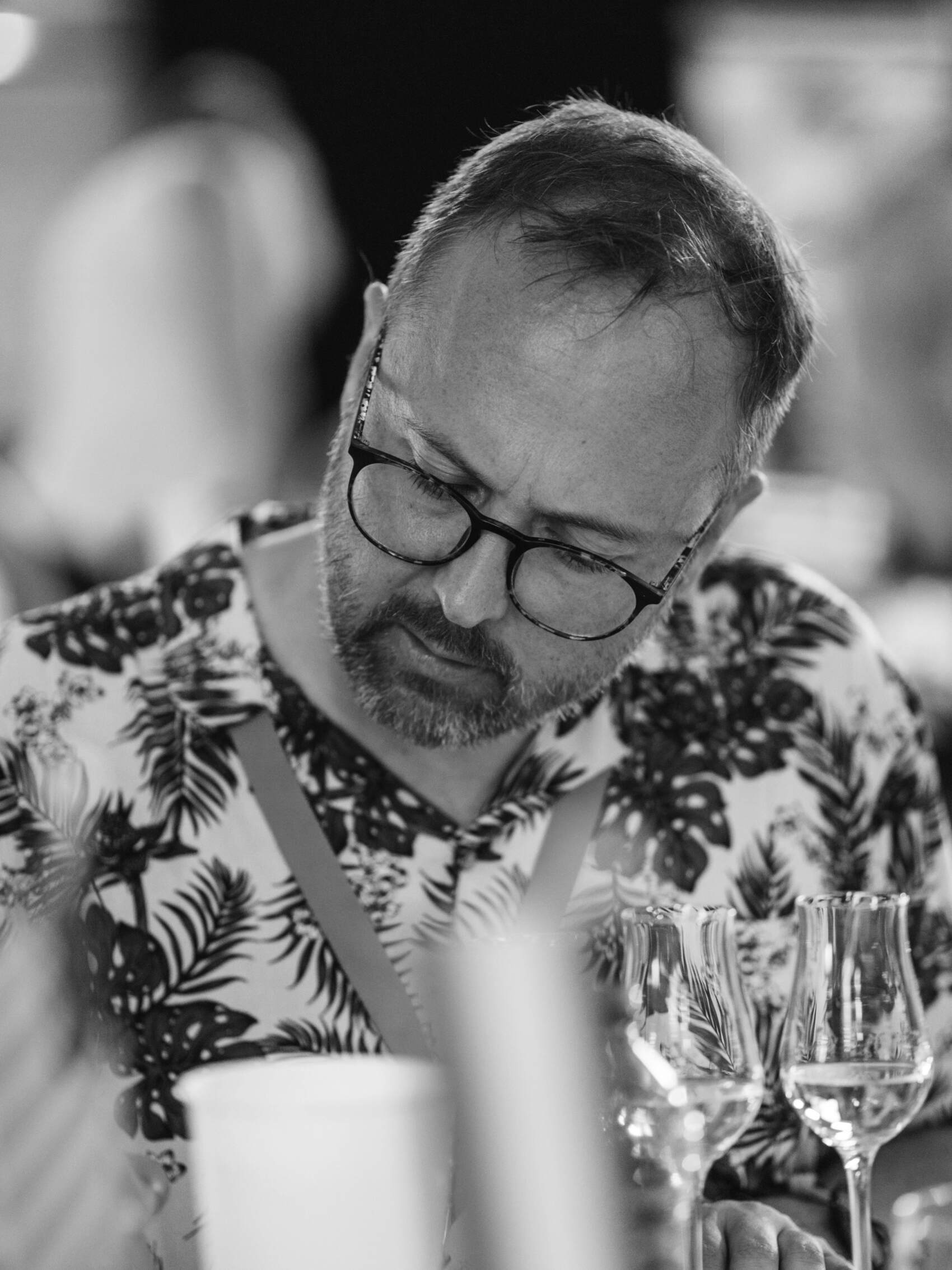 On his blog, which is one of the few independent specialist blogs on spirits written in German, Helmut Barro writes about all kinds of spirits. A special focus is always put on how to use spirits to make good cocktails. His special interests also include the historical, production-related, and legal fundamentals of spirits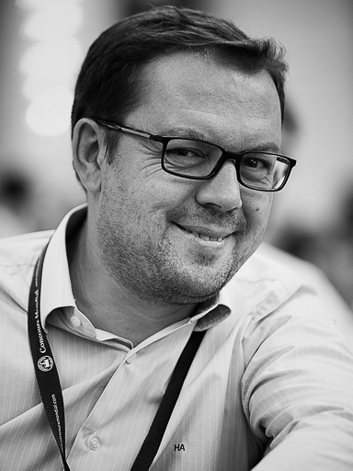 Owner and Founder of Le Rounagle, a Gasconny wine and spirits producer of organic wines, Armagnac and French whiskies single malt. He was the CEO of Armagnac Samalens for several years
Ian Burrell
United Kingdom
The TV Rum & Cocktail Expert on Channel 4's Sunday Brunch. Voted International Brand Ambassador of the year at The 2018 Spirited Awards, Tales of the Cocktail. Voted 2019 Rum Champion by Drinks Retailing News' THINK RUM AWARDS. Founder of the World's first and longest running Rum Festival The UK RumFest www.rumfest.co.uk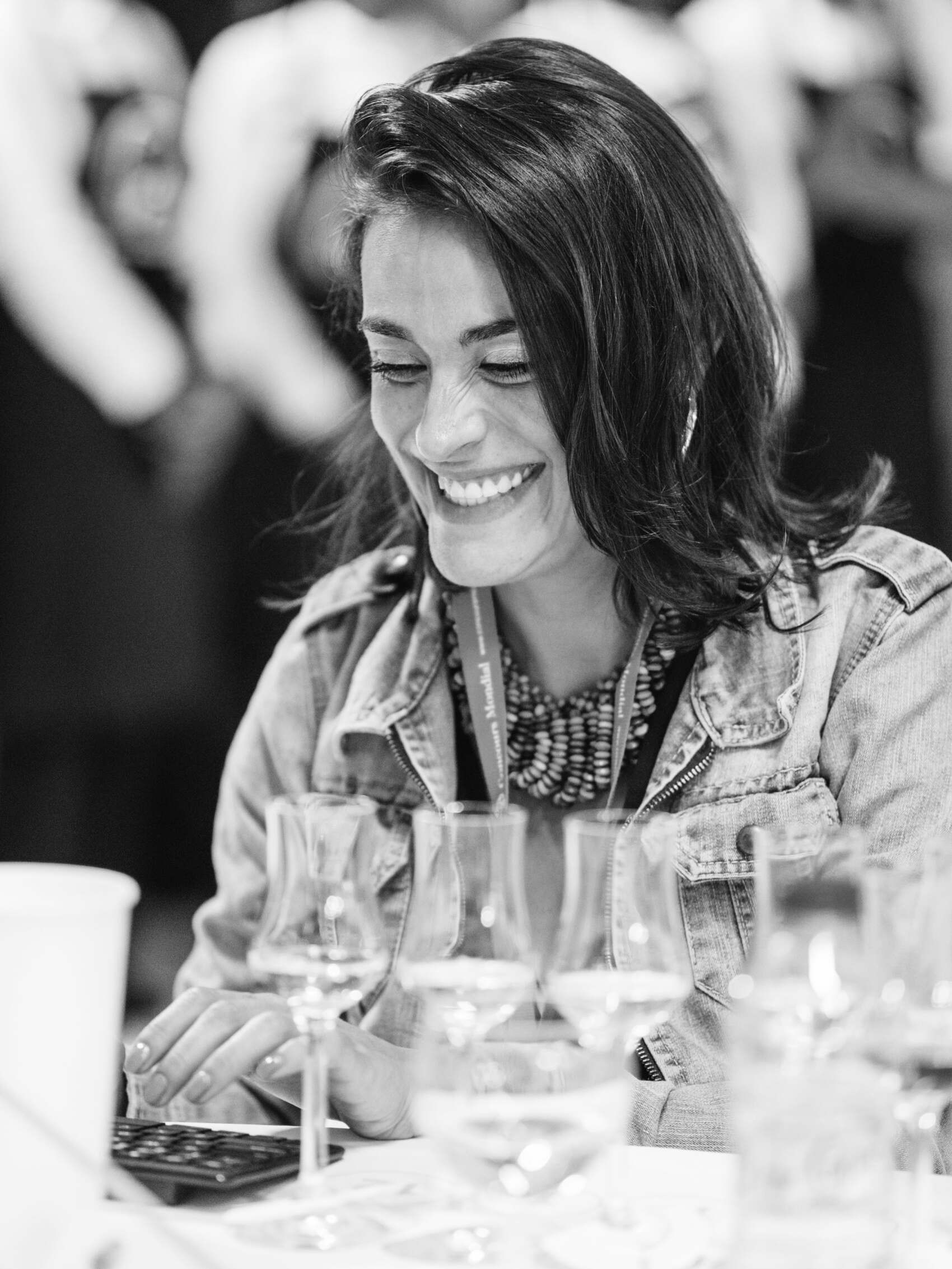 Beverage service consultant & specialist in spirits, brazilian craft products and a promoter of her country's flavors. Researcher about Brazilian woods, she is a consultant in many bars in partnership with bartenders as Jean Ponce, Alex Mesquita e Adriana Pino, and has worked together with two of the most renowned brazilian chefs Bel Coelho and Ana Luisa Trajano. She is a script consultant to GloboSat for the very first cachaça tv series. She's collumnist at the brazilian gastronomic magazine "Prazeres da Mesa"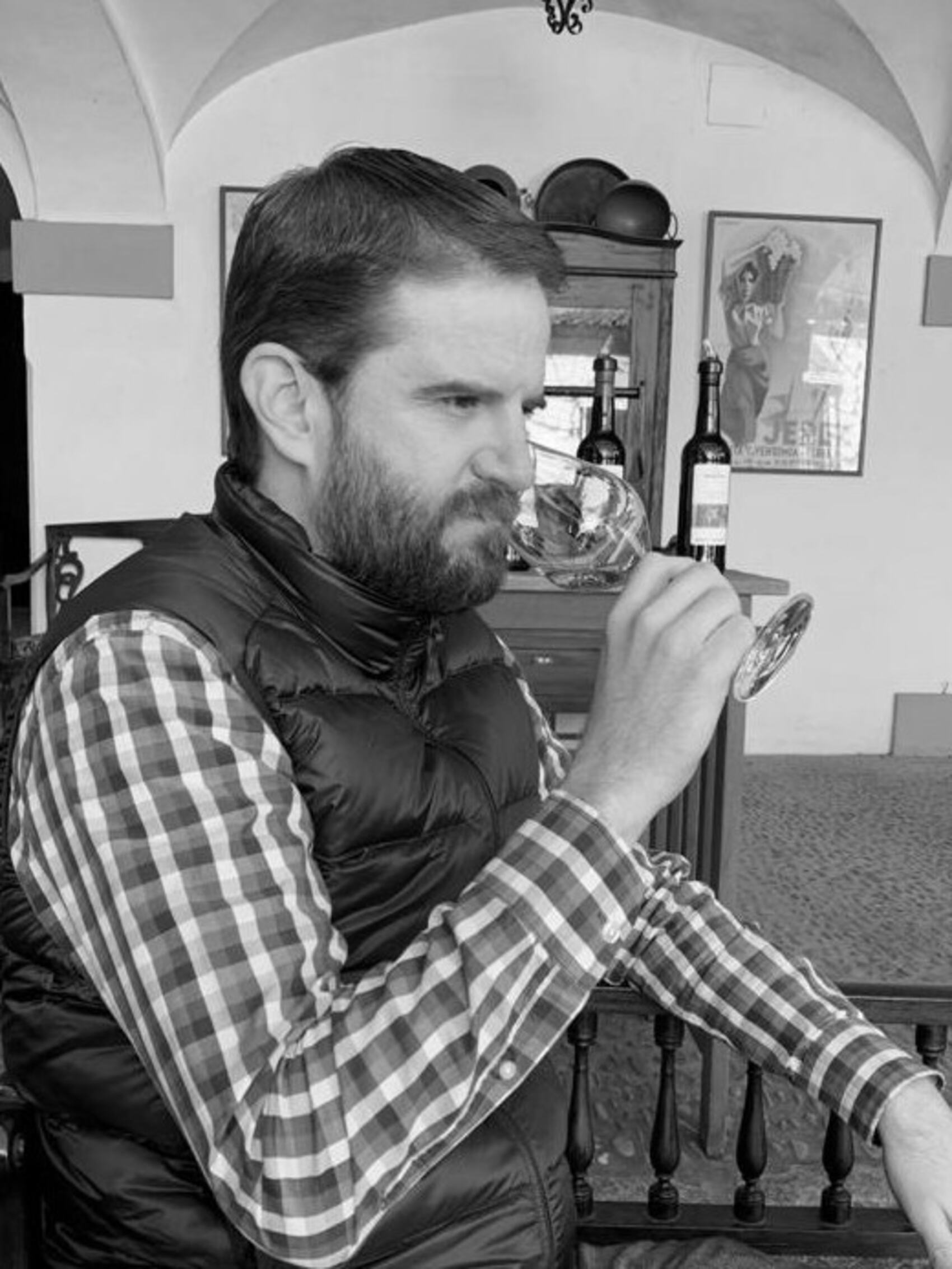 Tequila Master Taster by the Cámara Nacional de la Industria Tequilera. Founder member of the Mexican Academy of Tequila, Vino and Mezcal tasters. Tequila Author.
James Baxter
United Kingdom
Owner, Craft Distilling Services Ltd. Jamie Baxter has worked in the food and drink industry for around 35 years and since 2006 has built 30 distilleries earning himself the dubious title of Godfather of UK Craft Distilling. He has developed well over 80 gin recipes that are sold commercially and has pioneered the development of distilleries as immersive customer experiences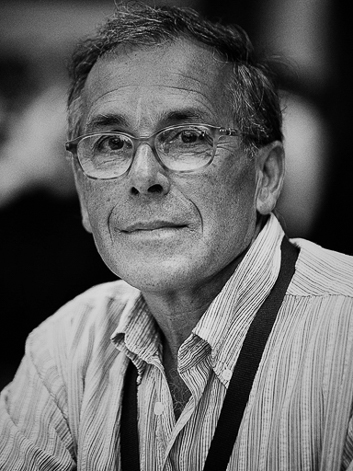 Expert missions and advisory development, creation, quality improvement spirits and regulatory compliance (Cognac, Armagnac), Brandy, Rum, Whiskey, white spirits, liqueur and other spirits). Academic and Professional training missions besides more specific missions in the field of spirits. From 1997 to 2007 : Engineer for Innovation, technical assistance of wines and spirits group Remy Cointreau.
Jennifer Gardener
United Kingdom
Sipormix – Spirits Distributor in UK
https://uk.linkedin.com/pub/jenny-gardener/16/2a1/4bb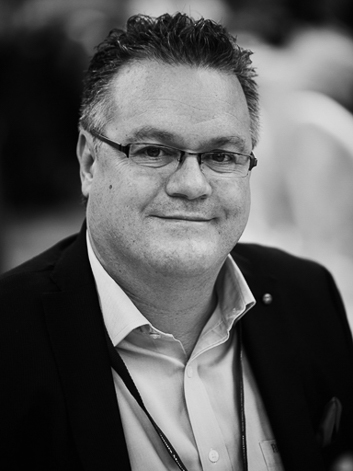 Journalist, Oenologist, he works with many publications, writing articles about Wine, Spirits and Cigars. Online magazine: Planeta Hedonista. Member of the tasting panel of Sobemesa magazine. Wrote 3 guides of Spirits : Wisky, Vodka and Gin guide in spanish: « Spirits, los 150 mejores destilados » (Geoplaneta). Website trotavinos.com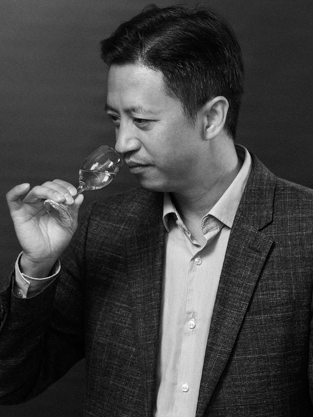 Founder and Consultant, Sichuan Yuankun Education Technology Co., Ltd. Advisor of the Chinese National Alcohol Testing and Inspection Center-Luzhou Branch
Johan Venter
South Africa
Johan Venter is at present the Group General Manager of the Centre of Excellence Intrinsic department of Distell Ltd in Stellenbosch, South Africa. He is a Technical Expert with more than thirty-five years intense experience in the Global liquor industry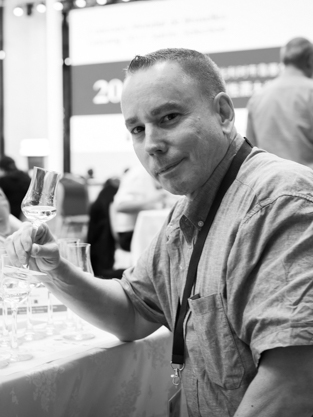 Wine and spirits columnist for Shanghai Daily Newspaper, China People's Publications Z Mag, Money Journal China and others; also China wine and spirits communications and business development consultant for Chinese airlines, corporations, wine regional authorities, etc.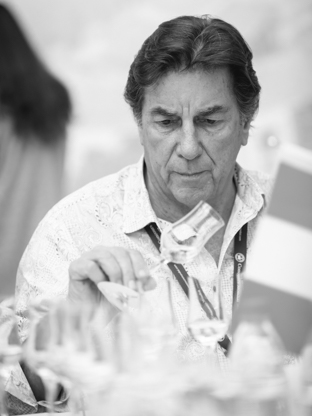 Pisco Expert: President of the Cofradía Nacional de Catadores del Perú, CEO La Caravedo Distillery, Master Distiller, owner Key Club Restaurant , President Pisco Committee ADEX, Author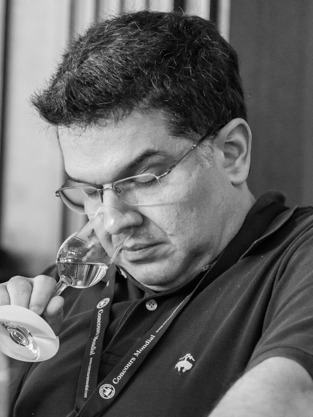 José Rafael Arango Ordóñez
Colombia
Certified Sommelier by the Court of Master Sommeliers. Cavaleiro cofrade honorario do Vinho do Oporto. Wine and spirits columnist. Certified Sherry Educator. Wine Author.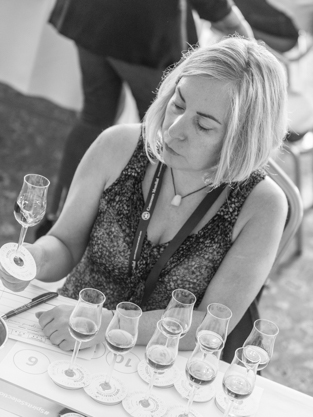 Julia Kostadinova
Bulgaria
Editor-in-chief of the leading wine media in Bulgaria – DiVino. Founder of the competition « The Best Bulgarian Wine of the Year », Involved with the organisation of the forum of the Bulgarian wines – DiVino.Member of the Circle of Wine Writers with hundreds of publications in the Bulgarian and international wine & spirits press, TV shows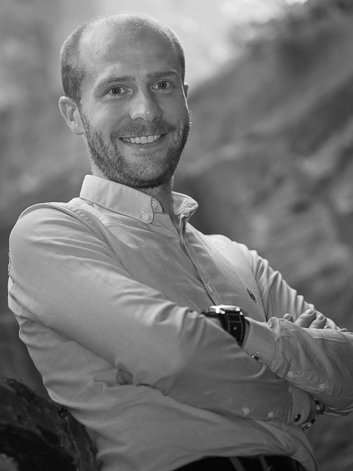 R&D Manager – Spirits Category – Grands Chais de France Group.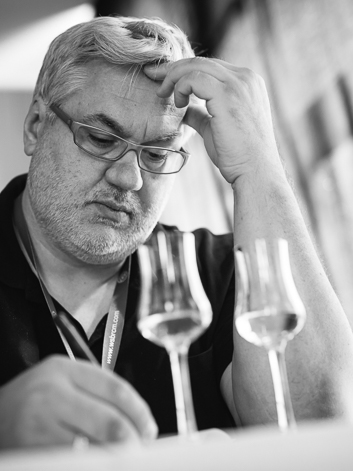 Jürgen Schmücking
Austria
Taster, reader, writer and speaker about eating & drinking. He writes for culinary magazines in Austria and Germany, author of the book 'Cooking with Spirits'. He designed the Best of BIO award for the finest organic wines and spirits and is also chair of Slow Food
Salzburg and a member of the executive board of the Culinary Heritage
of the Alps-Association.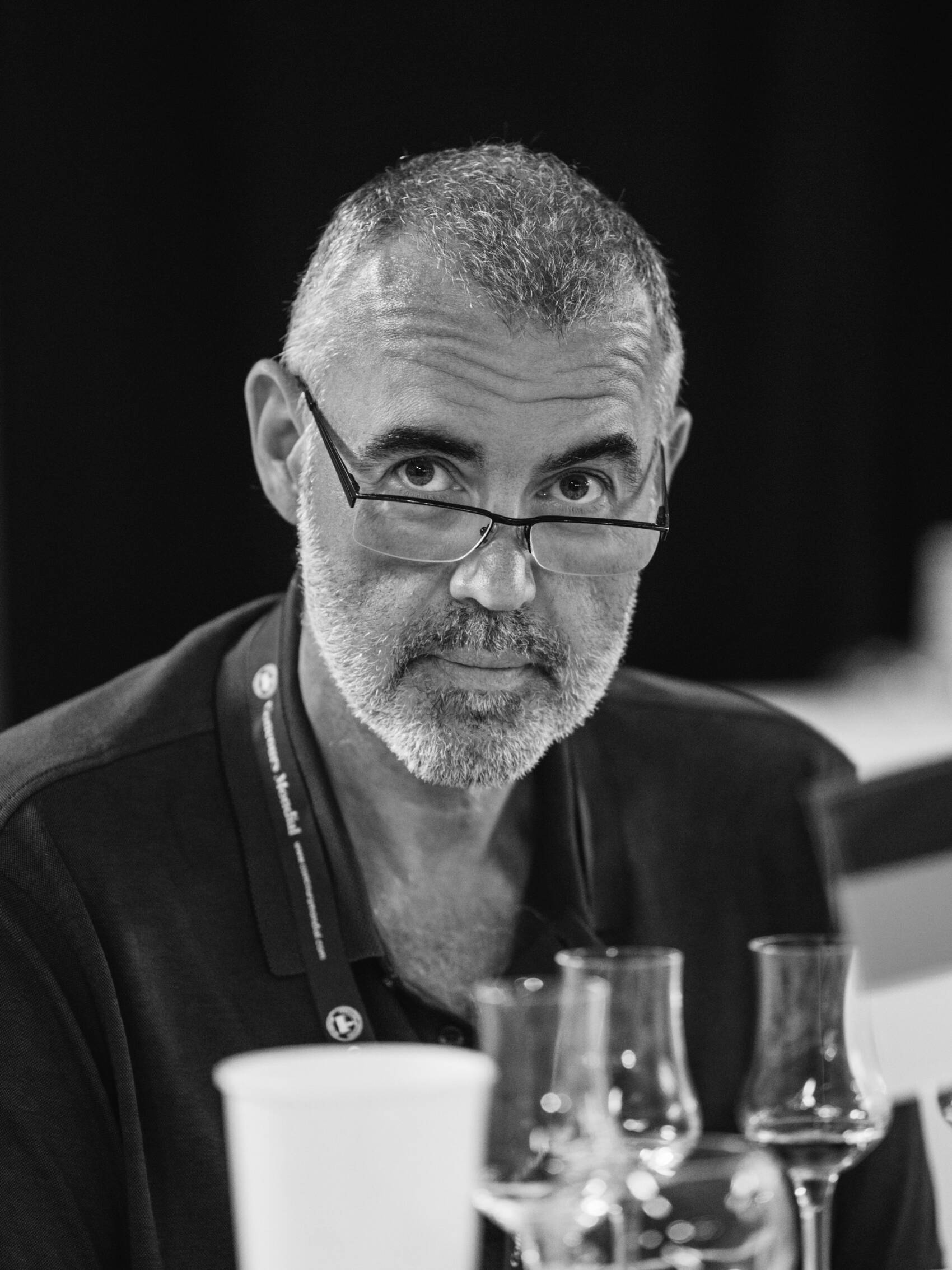 German Master distiller and founder of Märkische Spezialitätenbrennerei KG in Hagen. He is an distilling expert in whisky, gin, rum vodka, fruit brandies and liqueurs. His products have already won many of international awards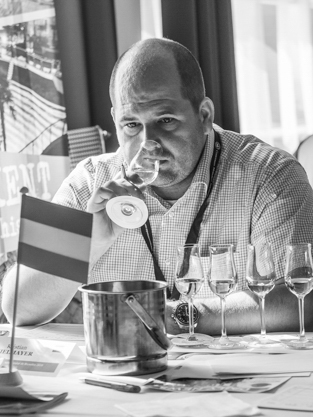 Kristian Kielmayer
Hungary
Wine – Palinka, Fruit distillate Senior Consultant. Ministry of Agriculture Hungary, Department for Geographical Indications. Winemaker, WSET diploma holder and educator. Professional chair of the National Pálinka of Excellence Programme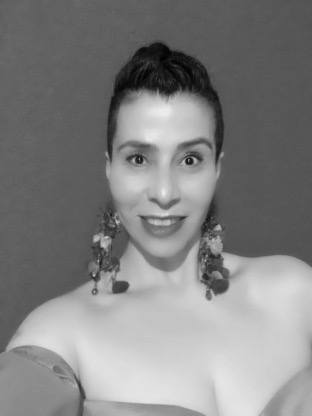 General director at Impulso Sostenible Agavería AC. Writer, researcher, taster and columnist of agave spirits.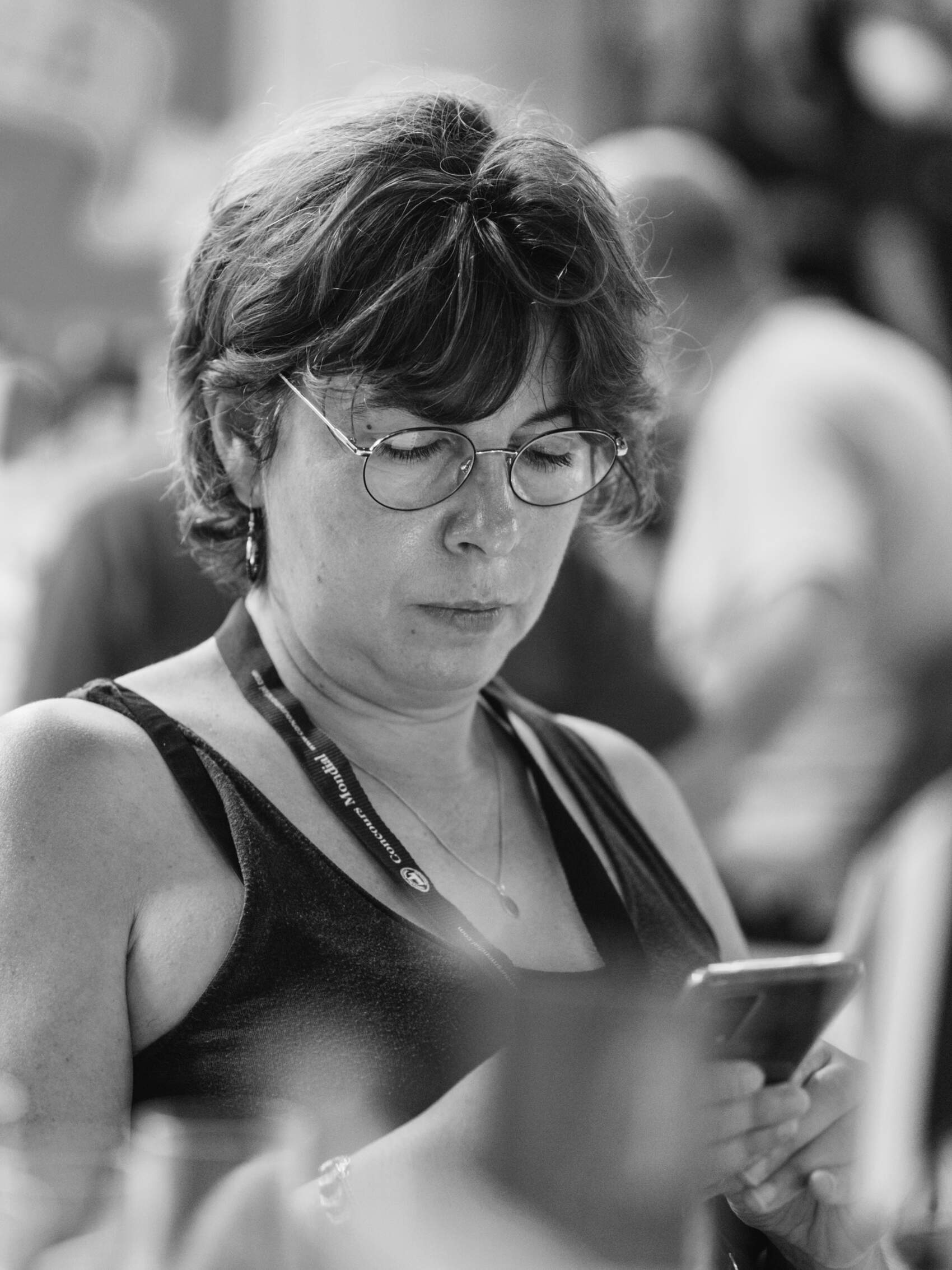 Journalist specialised in the world of the spirits, cocktails and beers, columnist for severals magazines : Barmag, L'Express, Rumporter. She writes a lot of articles about spirits trends, distilleries, bars and actors of the world of spirits, cocktails and beer from all around the world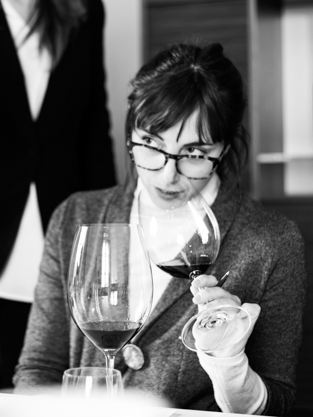 Editorial director of Spirito diVino, editor-in-chief of Passione Gourmet and regular contributor of Pambianco Wine & Food and other magazines, she is an enthusiast of wine and spirits matters from childhood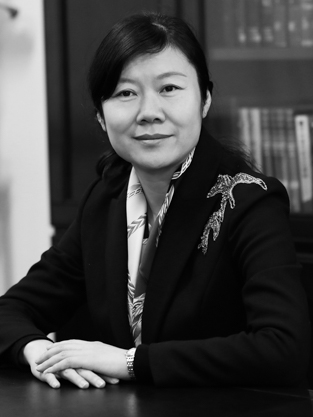 Chief Engineer Kweichow Moutai Group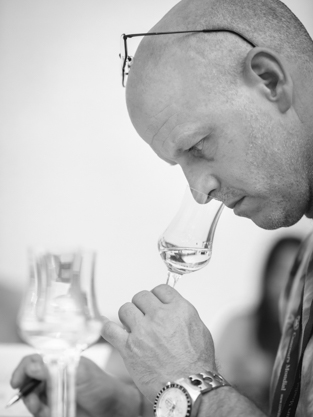 Lilian Wolfelsberger
Canada
Lilian Wolfelsberger, owner and master distiller of the Distillery of Montreal, has his origins in Franche Comté where he learned to distill fruit as it has been done for several generations in his family. Expatriate in Quebec for more than 20 years, he will then survey the orchards in order to put into practice the family know-how and bring out the potential of Quebec terroir products. Creator and always in reflection, he has developed products such as molasses rums, vodka made from maple sap, a pastis,… and all possible fruit brandies
Professor, Ph.D,Vice Chairman of School of Life Science, Shanxi University
Chairman of the "Bureau National des producteurs d'Armagnac", and Owner of the "Armagnac Darroze" house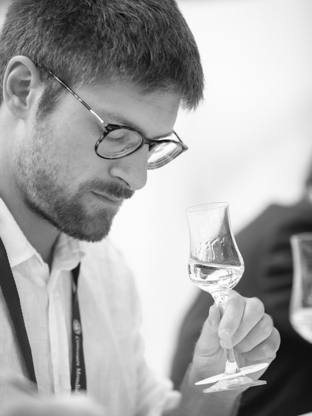 Graduated at the University of Gastronomic Sciences in Italy, he has always been attracted and connected with italian spirits producers and distributors. In 2015 he joined Velier, the biggest indipendent italian spirits importer, as Brand Manager for the whisky and aged spirits porfolio. He is now the Velier Trade Marketing Manager for Milano and the north of Italy.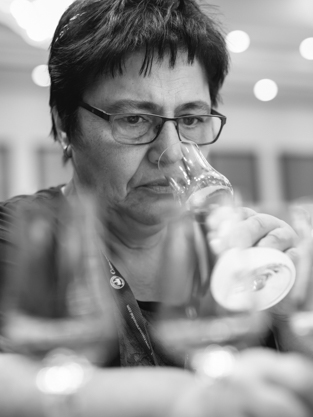 Margarita Levieva
Bulgaria
Chief editor of "Loza & Vino" and "BG Land of Wine" Vine & Wine Association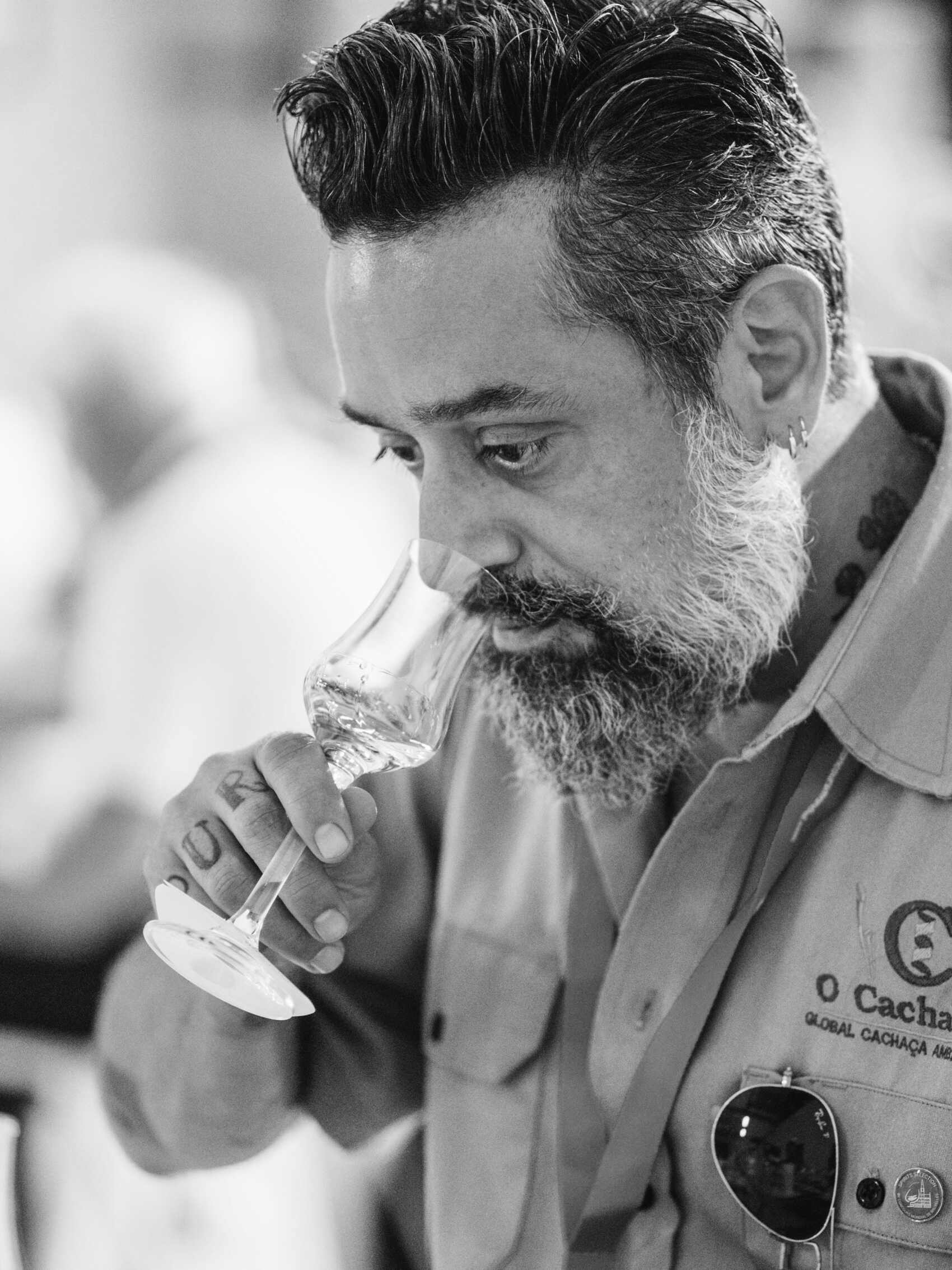 Chef, Cachaça specialist and sommelier, Level 2 degree in spirits WSET (Wine and Spirits Education Trust), London, blogger of "O Cachacier" at Paladar on the newspaper "O Estado de São Paulo" and President of "Cúpula da Cachaça". One of the most requested speakers about cachaça in the world
Wine columnist – South Korea, Sommelier AIS, ONAV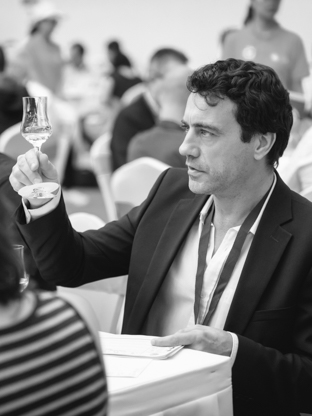 Nicolas Bourdais is a writer and columnist. He is judge in european competitions: Kura Master (sake), Rhum Fest Award (rum). He is in charge of a column of the leading rum magazine Rumporter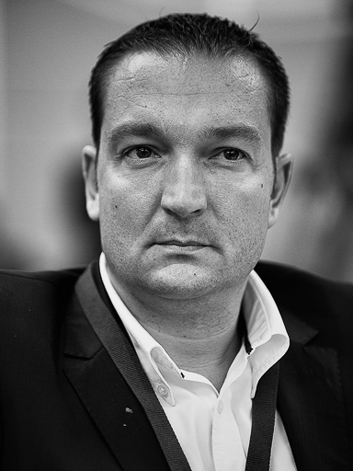 Oenologist and expert in wine making, spirit process and quality control, Olivier Chapt is CEO of the Gensac-Oenologie laboratory, which provides analysis for wine and spirits (brandy, gin, rum, whisky…) producers.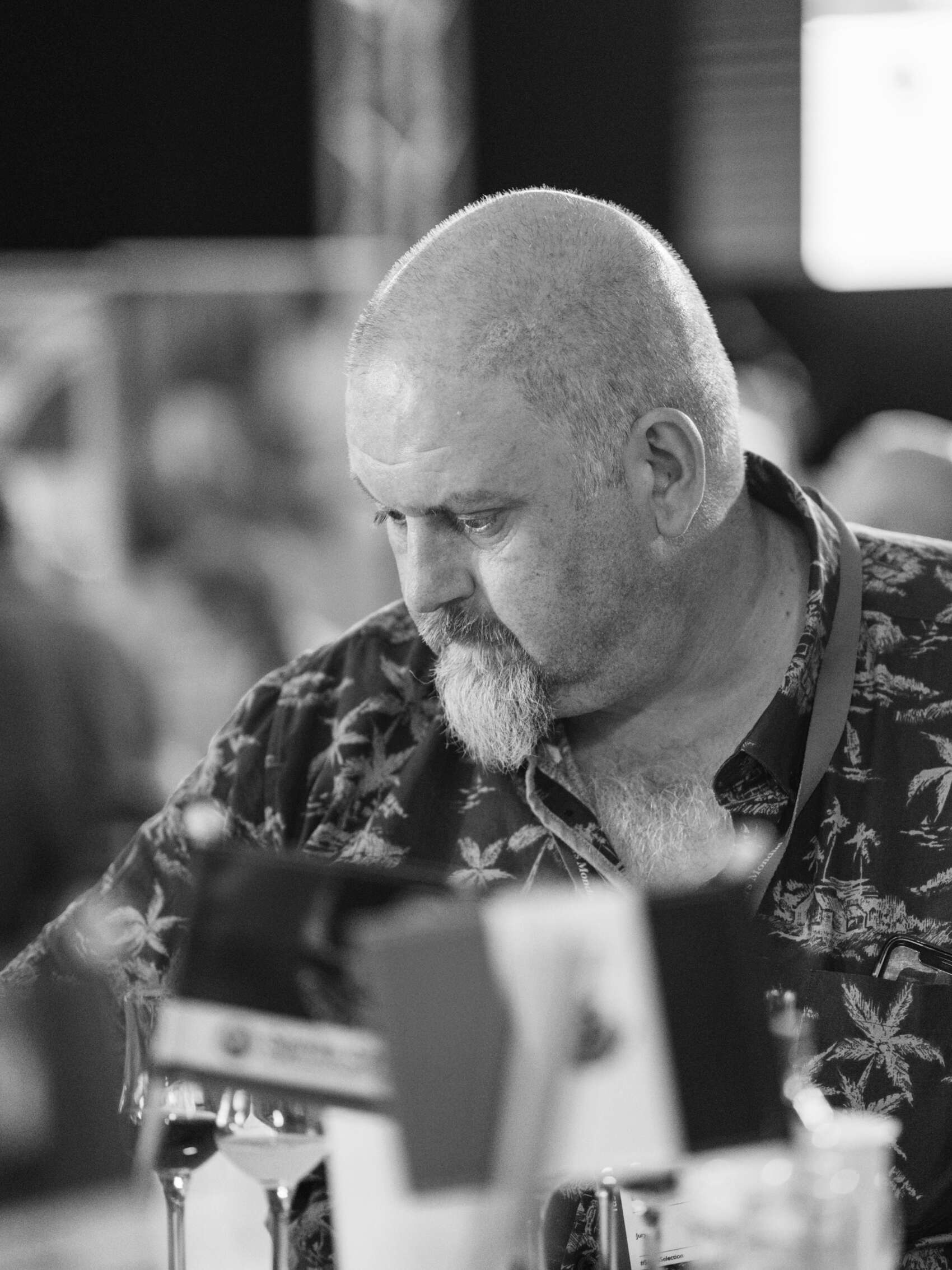 Paul Dempsey
United Kingdom
International Commercial Manager & Ambassador for an Independently owned Scotch Whisky distillery. Former UK distributor & brand manager for premium international spirit brands, Scotch & Japanese whiskies, and Wine.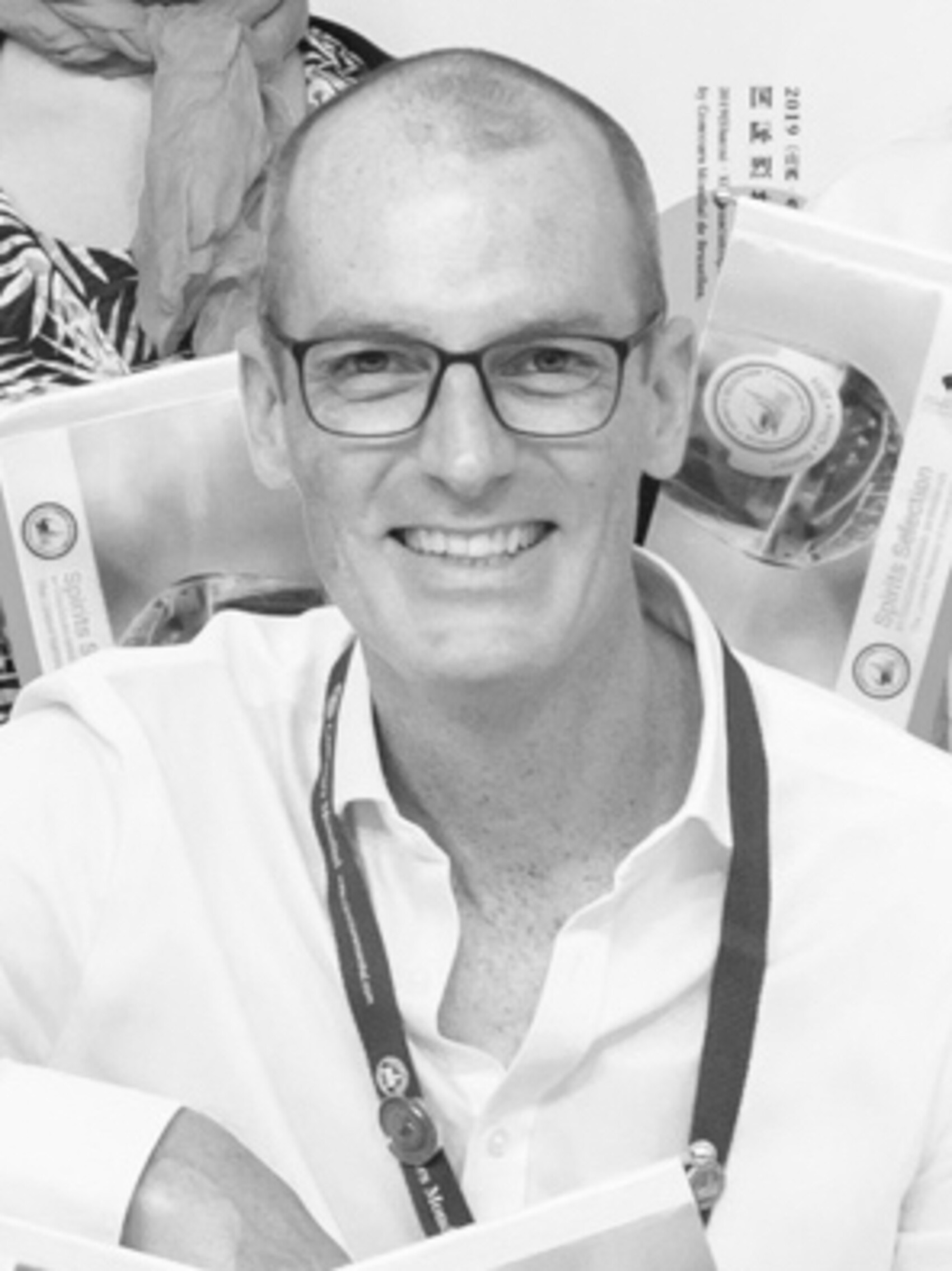 Paul Mathew
United Kingdom
Writer and photographer specialising in spirits, mixed drinks and bar trends. Owner of the bar "The Hide" in London. He lived in Asia and has a good understanding of baijiu, has some baijiu cocktails on the menu list of his bar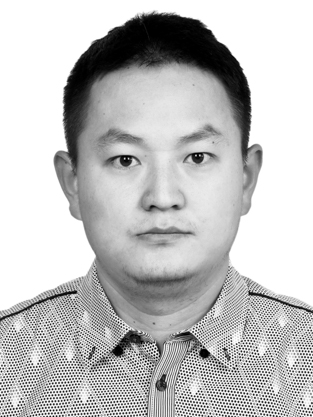 Assistant Researcher, Institute of Microbiology, Chinese Academy of Sciences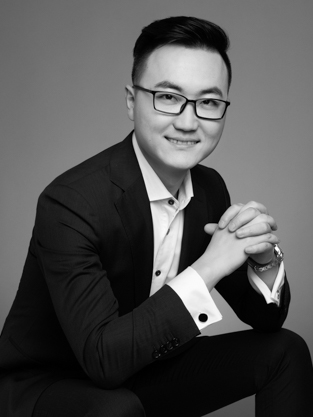 Founder of Shanghai Premier Spirits Co. Ltd, Cognac Educator, Sommelier, Ambassador of Bordeaux Grand Cru Classés 1855, Master 2 in management and commerce of spirits.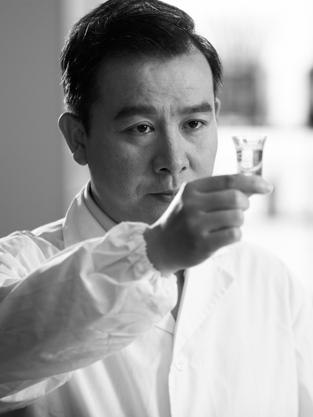 Director of Jinpai Distillery Technology Center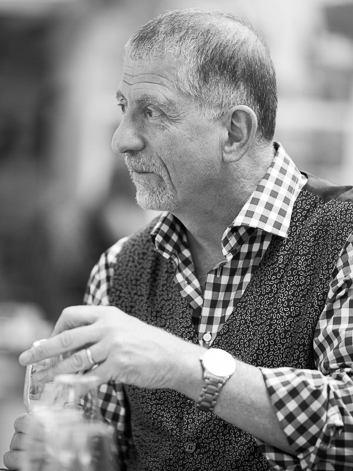 Robin Robinson
United States
Founder of Robin Robinson LLC, boutique consultancy dedicated to growing and sustaining samll spirit brands, providing education and training to the wholesale tier.
Worked also for Compass Box Whisky Company as US Brand Manager/Sales Maanger and Brand Ambassador. He is also a spirits instructor and business lecturer in NYC
Official Pisco Ambassador Chile. Pisco Interactive Museum Co-founder and Secretary. Permanent invitee to the national roundtable discussion on the annual Pisco agenda. Pisco Expert and Consultant to Coquimbo Regional Chamber of Tourism. Wine and Pisco Former at OenoMixologia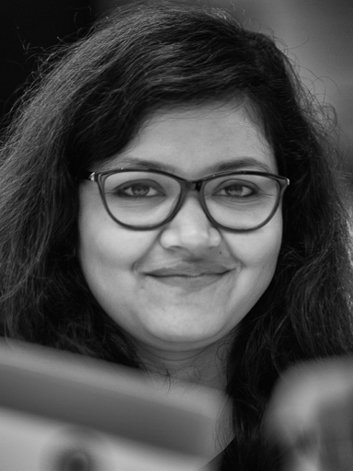 Award winning Beverage Industry Professional, Writer, Educator & Consultant. Founder of Drinks & Destinations, a platform specialising in wine & spirts, travel and hospitality themed content, curated consumer and trade events. Host of India's first podcast on drinks and travel- The Drinks & Destinations Podcast.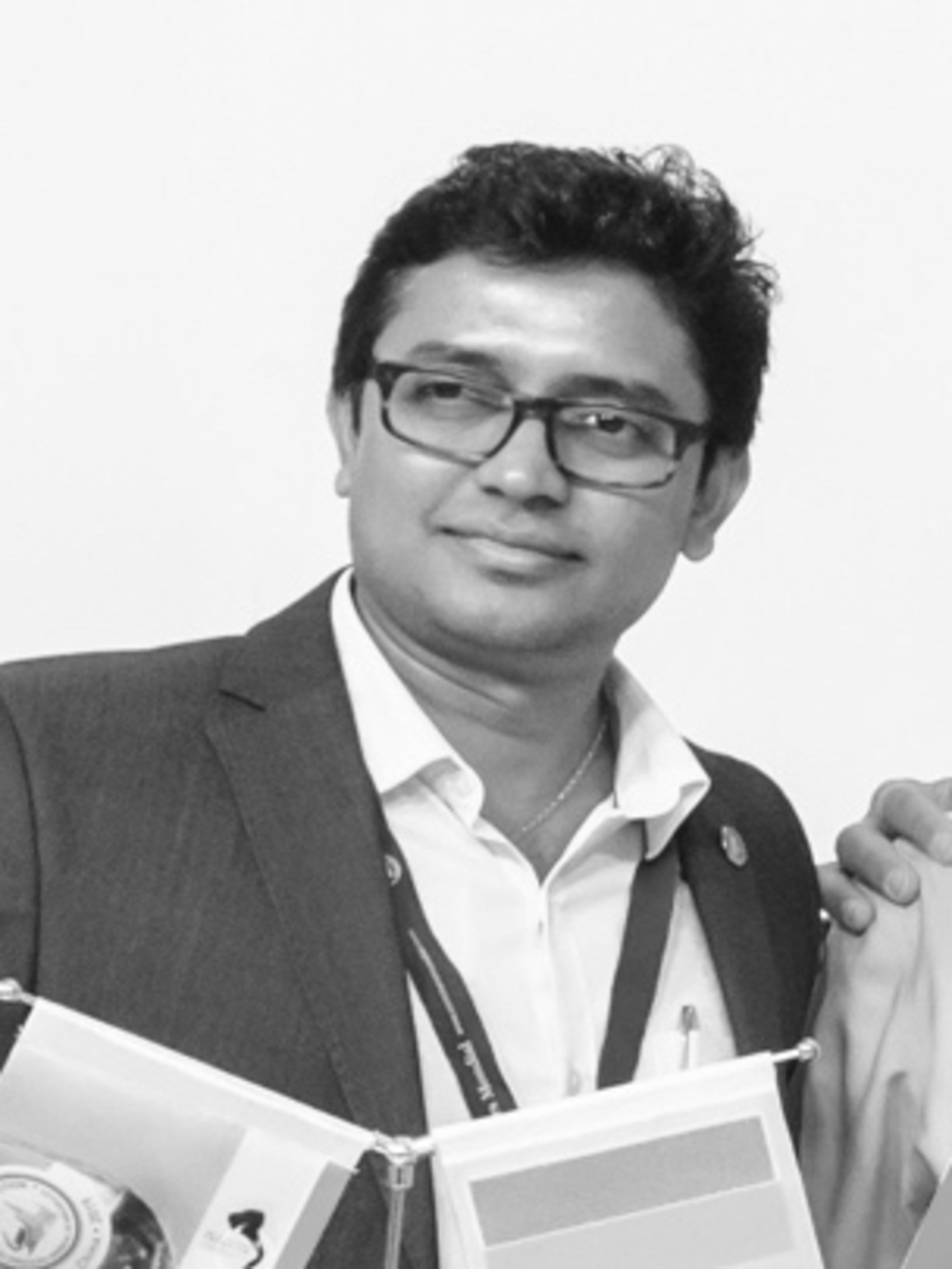 Sanath Wasantha
Sri Lanka
His forte being Sales, Marketing, Distribution and Management he has only worked in the Alco-Bev industry throughout his 20 + year career in various positions. Sanath is based out of Maldives working with the world's top hotel chains such as Hilton, Four Seasons, Marriotts, IGH etc.' by providing solutions to their various F&B programmes and driving experimental by bringing latest trends into the market and through innovation.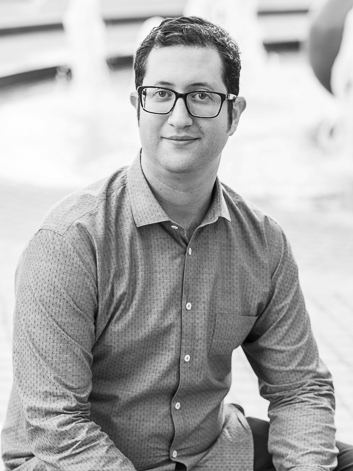 Scott Rosenbaum
United States
Spirits Strategist at T. Edward Wines. NY University Adjunct Lecturer, Hudson County Community College Adjunct Lecturer for teaching Food and Culture, International Wine Center Lecturer – WSET. Specialized in Food Pairing (fortified wines, spirits, cocktails)
Seong Woon Yoo
South Korea
Whisky Writer & Journalist Author of Singlemalt whisky bible Committee, member of Whisky Live in Seoul. Judge at Korean Wine & Spirits Awards.
Associate Professor, Ph.D of Jiangnan University-School of Biotechnology
Secretary-General and Chief Engineer of the Henan Alcoholic Drinks Industry Association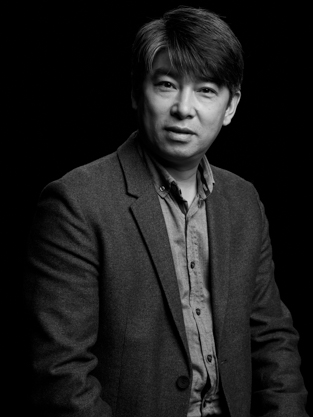 Founder of Yunjiu Toutiao, a leading trade media on wines and spirits in China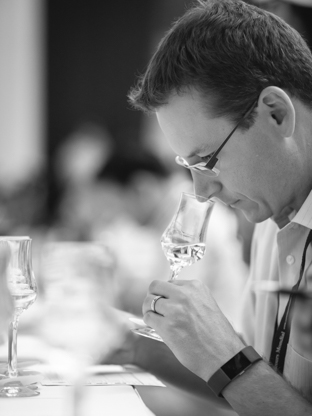 Managing Director and Founder of Idea Distillers GmhH, a company dedicated to consulting in spirits for on and off-trade. In his blog he writes about different marketing aspects for spirits
Working in the spirits industry for 29 years. Spirits is a passion. Stephan started as accountant at Cinoco Wines & Spirits in 1990 and became spirits director in 2003 the same company and created a dedicated spirits department. He has been elected in 2012 Whisky ambassador of the year at the Belgium international whisky festival of Gent by people of the industry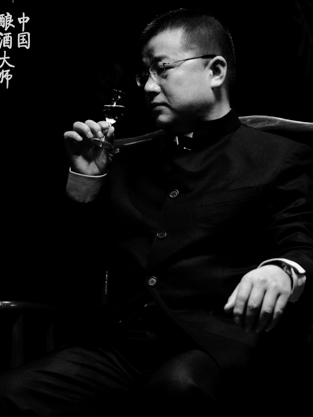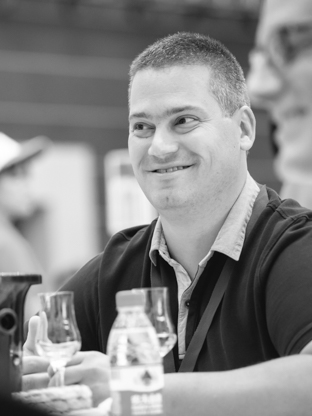 Founder an Owner of RakiaSHOP and rakiashop.eu. Consultant, coach and trainer with regard to Balkan spirits as well as import and export of those.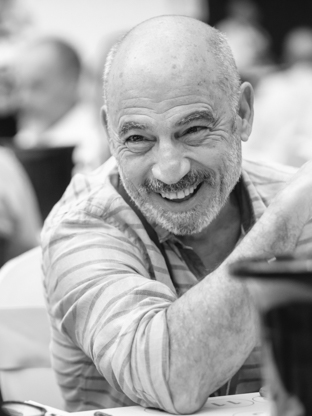 Vicente Bastos Ribeiro
Brazil
Expert Cachaça – Owner of Fazenda Soledade; Vice President of IBRAC (Brazilian Institute for cachaças)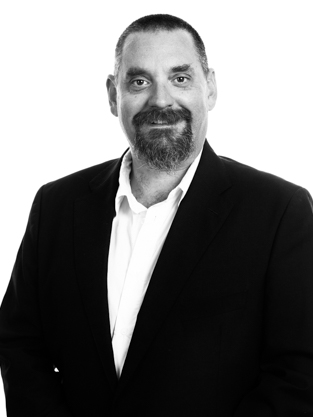 Vincent Lehmann
Switzerland
Political sciences Master in Lausanne University, 15 years working for local and small magazines about culture, social life, events and wine
ONAV Puglia Ambassador, PR & Marketing consultant, teacher. He organizes regular tastings around spirits and cigars.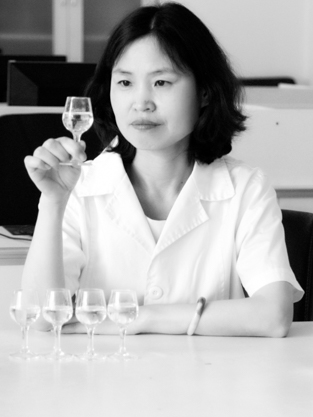 Expert in light aroma baijiu and Director of Fenjiu distillery Technology Center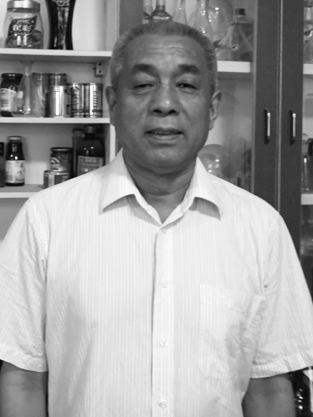 Vice Chairman, Secretary-General of the Shanxi Alcoholic Drinks Industry Association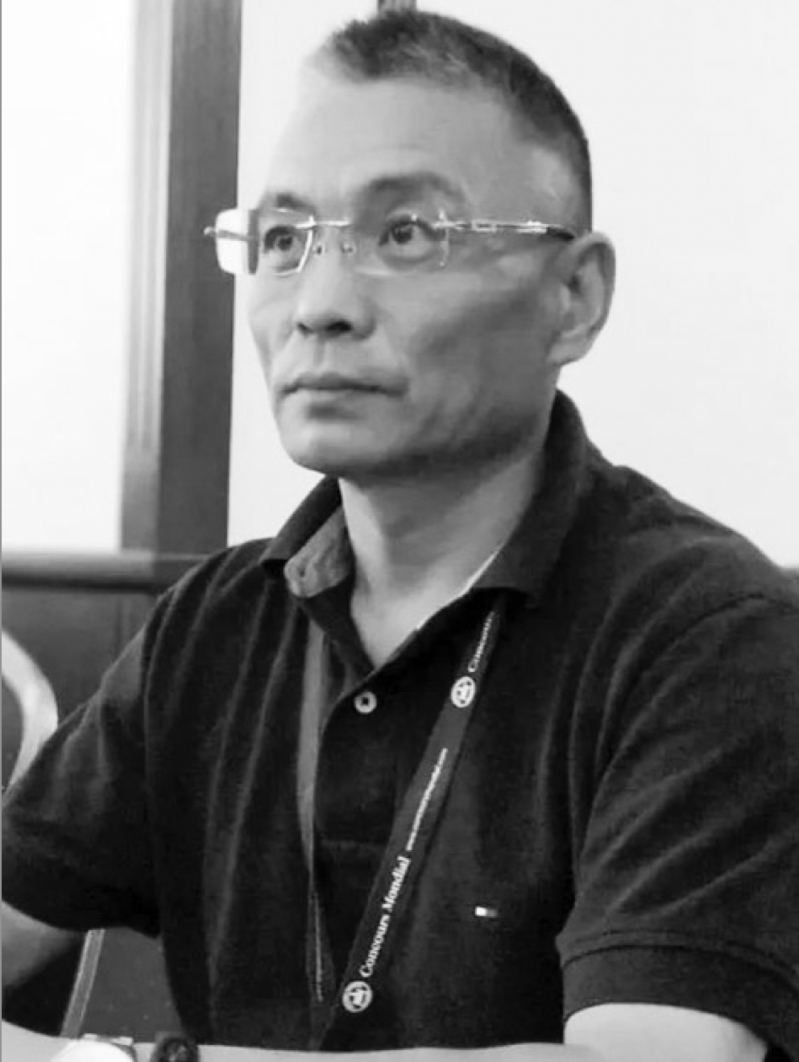 Chief Editor of China Wine News", a professional newspaper weekly published. Mr Han is also the chief editor of "Chinese Wine News Network"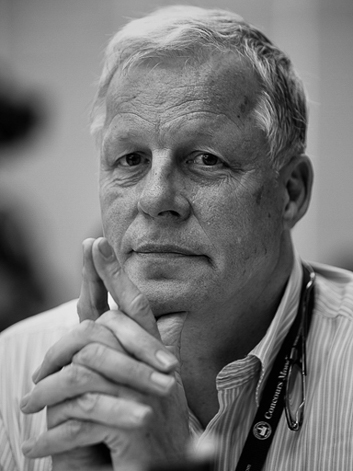 Willem Huijsman
Netherlands
Independant consultant in the spirit/wine industry. Give masterclasses, mainly whisky, advices companies with their alcohol assortiment and do wine consulting for wine producers. Previous experiences; commercial director with different international wine and spirit companies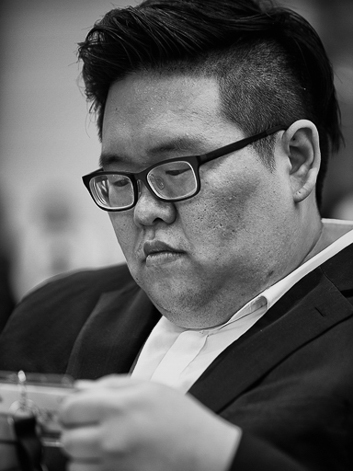 Wine & Spirits Columnist, Wine Professional Judge, Wine & Spirits Importer and educator
Chief Engineer – Yanghe Distillery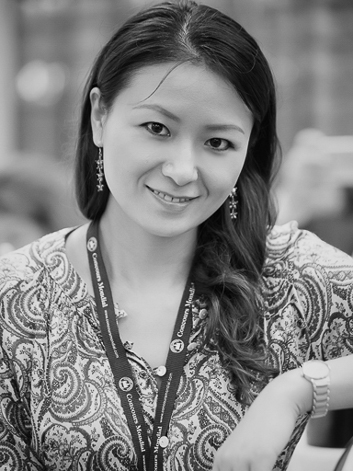 Co-founder of TasteSpirits. International wine & spirit judge
Director of the Technical Center, Hengshui Laobaigan. Member of the China National Liquor Evaluation Committee